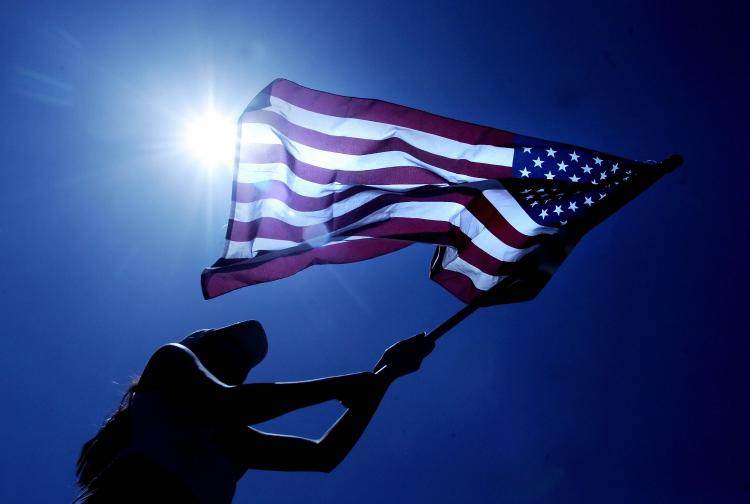 A communist flags daubing incident draws attention from provincial level cadres in southwest China's Chongqing city.
On November 23, people found five communist red flags in Hongyanhun Square in Chongqing city—a landmark for communist ideology education—daubed with black paint. It was said that the incident drew the attention of the central regime, and both Chongqing City Party Chief Bo Xilai and Secretary for Politics and Legal Committee Liu Guanglie gave instructions to the police department for a speedy investigation.
Chongqing is one of the four municipalities directly under the Central Government, and it is considered as a provincial level district.
According to the regime's mouth piece Chongqing Times, the police mobilized 105 persons from all of the departments, formed a special task force and screened 873 suspects, and finally arrested two suspects on Dec. 1 and 2.
As the economy is getting worse, the number and scale of group protests in China are increasing, as more and more Chinese have started to openly express their dissatisfaction.
In mid October, over 1,000 people gathered outside a Shanghai court to express their concern about the trail of Yang Jia, who allegedly killed six policemen over his ill treatment while in detention. Many shouted anti-communist slogans.
In the past, these people would be labeled as anti-communist and punished with heavy criminal charges for shouting anti-communist slogans or daubing communist flags.
Read this article in Chinese.