CNN President Jeff Zucker abruptly resigned on Feb. 2 in the fallout from an investigation into former anchor Chris Cuomo.
Zucker, also the chairman of WarnerMedia's news and sports division, told employees that he was asked about a consensual relationship with a close colleague as part of the probe into Cuomo's time at CNN.
"I was required to disclose it when it began but I didn't. I was wrong," Zucker wrote in a memorandum. "As a result, I am resigning today."
WarnerMedia, CNN's parent company, didn't immediately respond to a request for comment.
Zucker joined CNN on Jan. 28, 2013. He was married to Caryn Zucker until 2018, according to Page Six.
Allison Gollust, CNN's chief marketing officer, is the woman with whom Zucker has a relationship.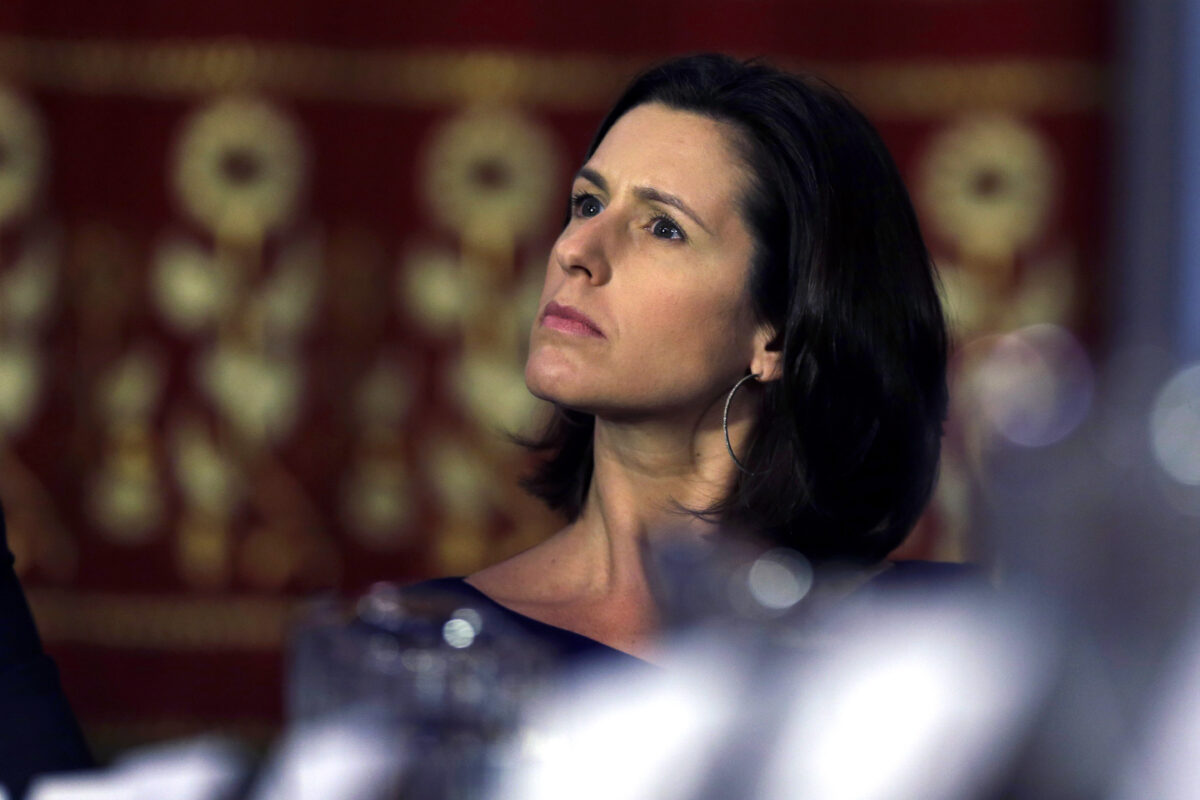 "Jeff and I have been close friends and professional partners for over 20 years. Recently our relationship changed during COVID. I regret that we didn't disclose it at the right time," Gollust, who isn't leaving the company, told news outlets in a statement.
"I'm incredibly proud of my time at CNN and look forward to continuing the great work we do everyday."
Jason Kilar, CEO of CNN parent WarnerMedia, reportedly confirmed to workers that he accepted Zucker's resignation, and told them executives would soon announce an interim leadership plan.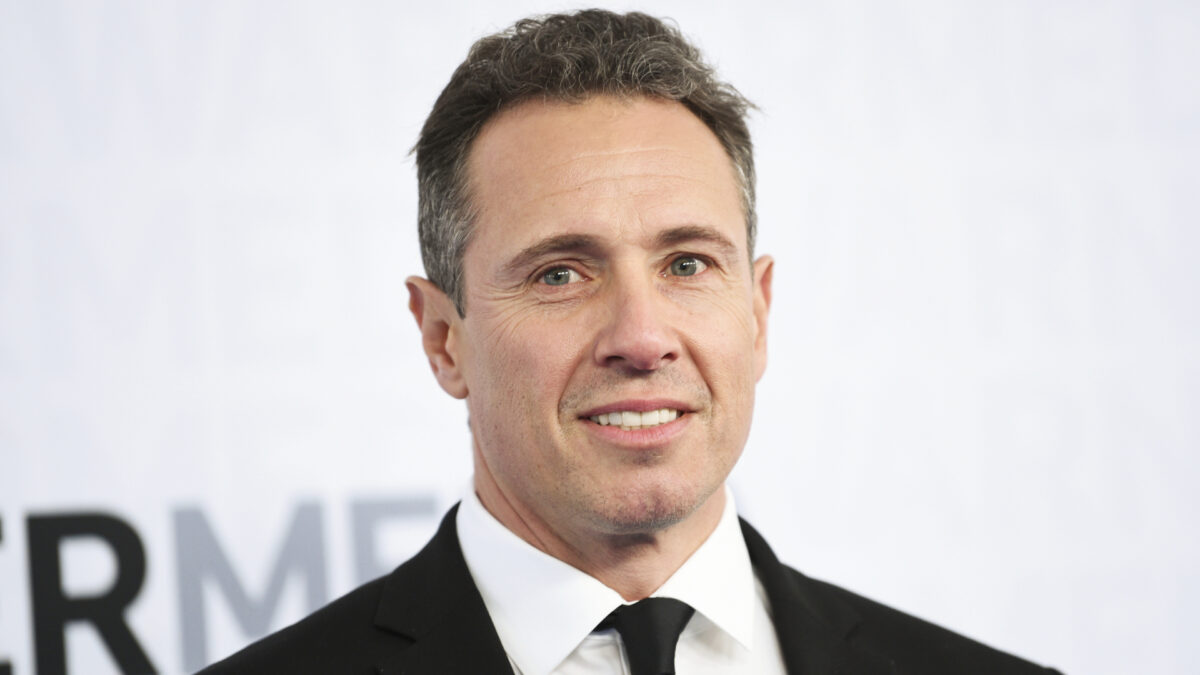 CNN has struggled with ratings since former President Donald Trump left office and has fired or forced out multiple employees accused of improper behavior, including several producers charged or accused of illegal conduct related to minors.
Some analysts aren't convinced by Zucker's stated reason for leaving, including Steve Krakauer, who runs the Fourth Watch newsletter.
"Everyone who needed to know about Zucker's relationship with Gollust already knew. So the question is what JUST happened, and—perhaps most importantly—what else there is, that resigning immediately will keep from getting out," Krakauer, a former CNN employee, wrote on Twitter.
Chris Cuomo anchored his own show at the network before being fired in December 2021 after New York officials published materials that indicated he was involved in defending his brother, former New York Gov. Andrew Cuomo, against accusations of sexual abuse and harassment.
Cuomo claimed that Zucker was aware of the actions he took prior to the review that led to the termination, a claim challenged by CNN.
Andrew Cuomo resigned in the fall of 2021 after investigators tapped by New York's attorney general said they substantiated many of the allegations against him.
A fifth prosecutor recently declined to pursue charges against Andrew Cuomo but urged lawmakers to change sex offense laws.
"This investigation makes clear what victims, their advocates, police, and prosecutors have said for years: The current sex offense statutes in New York fail to properly hold offenders accountable and fail to adequately protect victims," Oswego County District Attorney Gregory Oakes said in a statement.
"If justice is to ever be obtained for the countless victims who are sexually abused and harassed in this state each day, the law must be revised and reformed to reflect the lived experiences of victims. I implore legislative leadership in both the NYS Senate and Assembly to please address this issue, or else victims will continue to be denied the justice that they deserve."