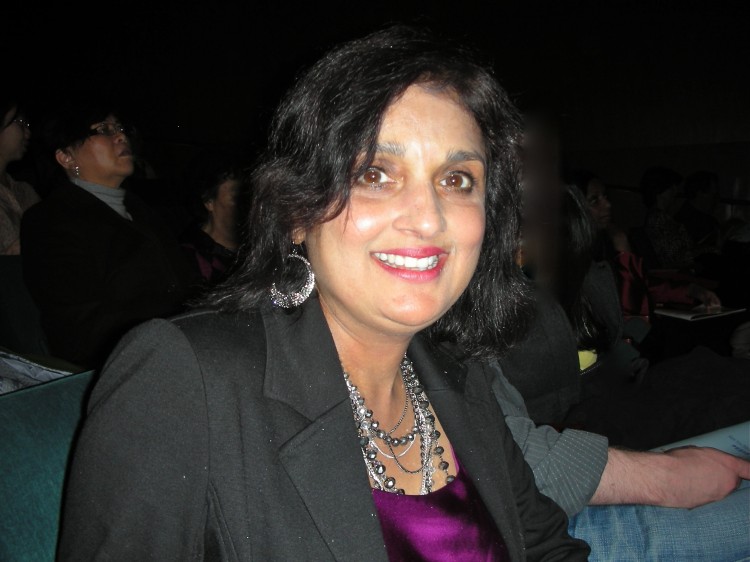 SEATTLE—Basu Sundarraj, a teacher of classical music, was touched by the world's premier classical Chinese dance and music company, Shen Yun Performing Arts, staged at the Marion Oliver McCaw Hall on Tuesday evening, Feb 7.
"It's very gorgeous, very uplifting, soothing and makes you feel wondrous, it brings tears to my eyes."
Shen Yun's one-of-a-kind orchestra, with its all original compositions blends East and West, the distinctly Chinese sounds of ancient instruments like the erhu and the pipa are bathed in a rich sea of Western strings, percussion, woodwinds and brass, two great classical traditions producing an unexpected sound, says the company's website.
"I think it's really worth going because I've never seen such beautiful Chinese dance, never," Ms. Sundarraj said. "You get the idea of part of the greatness of Chinese civilization, and you get the idea of history and the beauty of the dances, which is, which we have never seen…all these years after living here.
Shen Yun's story dances draw upon stories and legends that span 5,000 years of China's history from the Yellow Emperor, through the Tang and Song dynasties and all the way to modern day.
Mentioning more of this Chinese culture, she said, "Each time, each dance has a different emotion, it covers a whole range of emotions. Sometimes I feel joyful, and then it's naughty like with the monks Joyful Little Monks and each dance has it's own different emotion."
At the core of Shen Yun's performances is classical Chinese dance with China's numerous ethnic and folk dance styles rounding out the evening.
Ms. Sundarraj, who has been teaching students in classical music, saluted Shen Yun's performance by saying "Its gorgeous, beautiful and inspiring."
Shen Yun Performing Arts has three touring companies that perform simultaneously around the world.
Reporting by SOH Radio Network and Barbara Barnes.
For more information, visit ShenYunPerformingArts.org.