A federal jury in Cincinnati has convicted a Chinese intelligence agent over his role in a scheme to recruit spies and steal sensitive U.S. aviation technology for Beijing.
Xu Yanjun, a deputy division director at the Chinese Ministry of State Security, Beijing's top intelligence agency, was found guilty on all counts, including conspiring to and attempting to commit economic espionage and stealing trade secrets, according to the Justice Department.
He's the first Chinese intelligence agent to be extradited to the United States to stand trial. Xu was transferred from Belgium in 2018 after an engineer he targeted for recruitment cooperated with the FBI to lure him to the European country.
The companies Xu targeted included GE Aviation, an Ohio-based unit of General Electric Co. that had designed an exclusive composite aircraft engine fan. He had attempted to steal the proprietary technology to benefit the Chinese state, Vipal Patel, acting U.S. attorney for the Southern District of Ohio, said on Nov. 5.
Developing its aviation technology forms part of Beijing's "Made in China 2025" industrial plan, with aims to transform the country into a high-tech manufacturing powerhouse by the year 2025. A Chinese military specialist testified during the trial in October that aviation expansion "has actively been a key priority for decades, and a key source of frustration" for the regime, according to local media reports.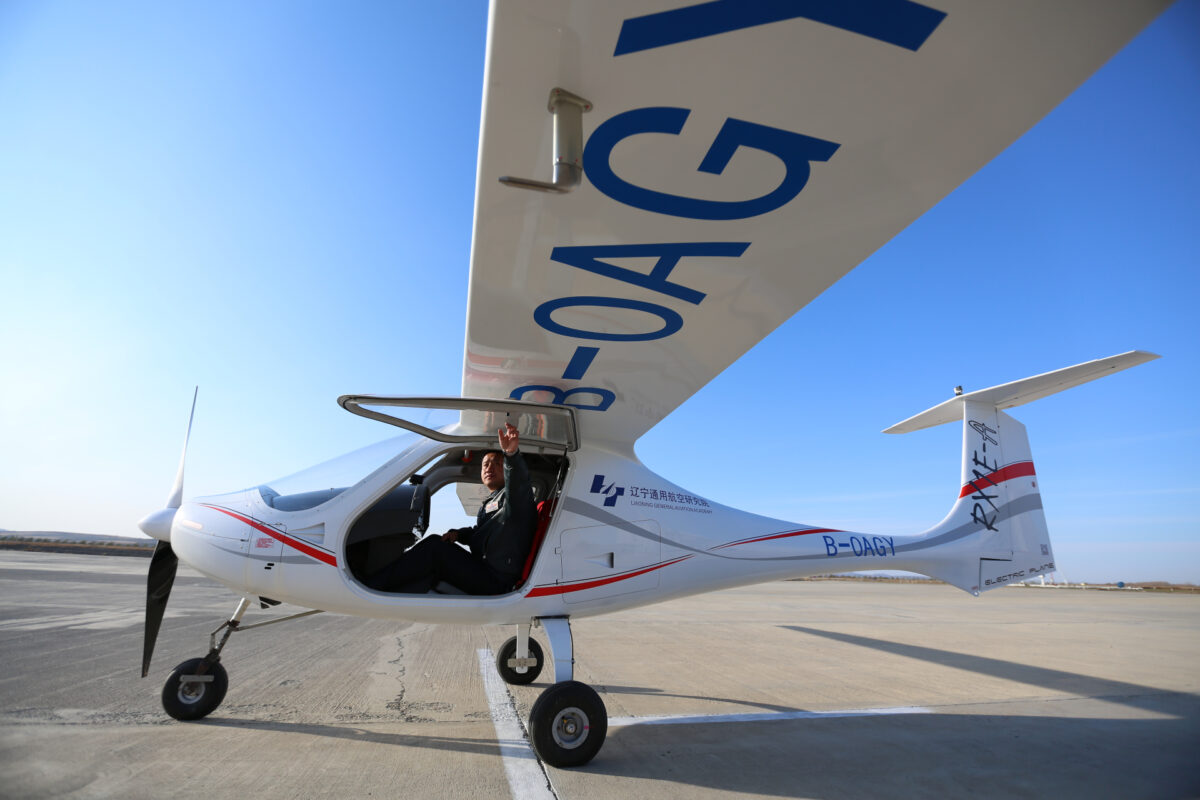 Xu, who had pleaded not guilty, was convicted of all charges in federal court following a nearly three-week-long trial. He faces up to 60 years in prison along with more than $5 million in fines. No sentencing date has been set.
Since December 2013, federal prosecutors said, Xu had been recruiting employees from companies considered as industry leaders in the United States and abroad. He had used multiple aliases, including "Qu Hui" and "Zhang Hui" to perform his duties for Beijing, and represented himself as an associate of Jiangsu Science and Technology Promotion Association to conceal the nature of his work, court documents show.
Xu would pay the recruits to travel to China, often under the guise of exchanging ideas or giving a presentation at a university. The targeted individuals also received stipends, in addition to compensation for travel costs.
Xu in 2017 solicited a GE Aviation engineer in Cincinnati to give a report at a Chinese university, covering highly technical topics such as the company's engine structure design, according to court filings. Xu paid $3,500 for the trip along with associated expenses for meals and lodging.
In the following year, he sought the system specifications and design process from that employee. He was arrested in Belgium that April when traveling to meet with the individual.
FBI supervisory special agent Bradley Hull told a U.S. District Court in Cincinnati that Chinese agents had downloaded 200 family photos of the targeted GE engineer, who has family members in China, in bid to coerce him to become a spy, according to local media.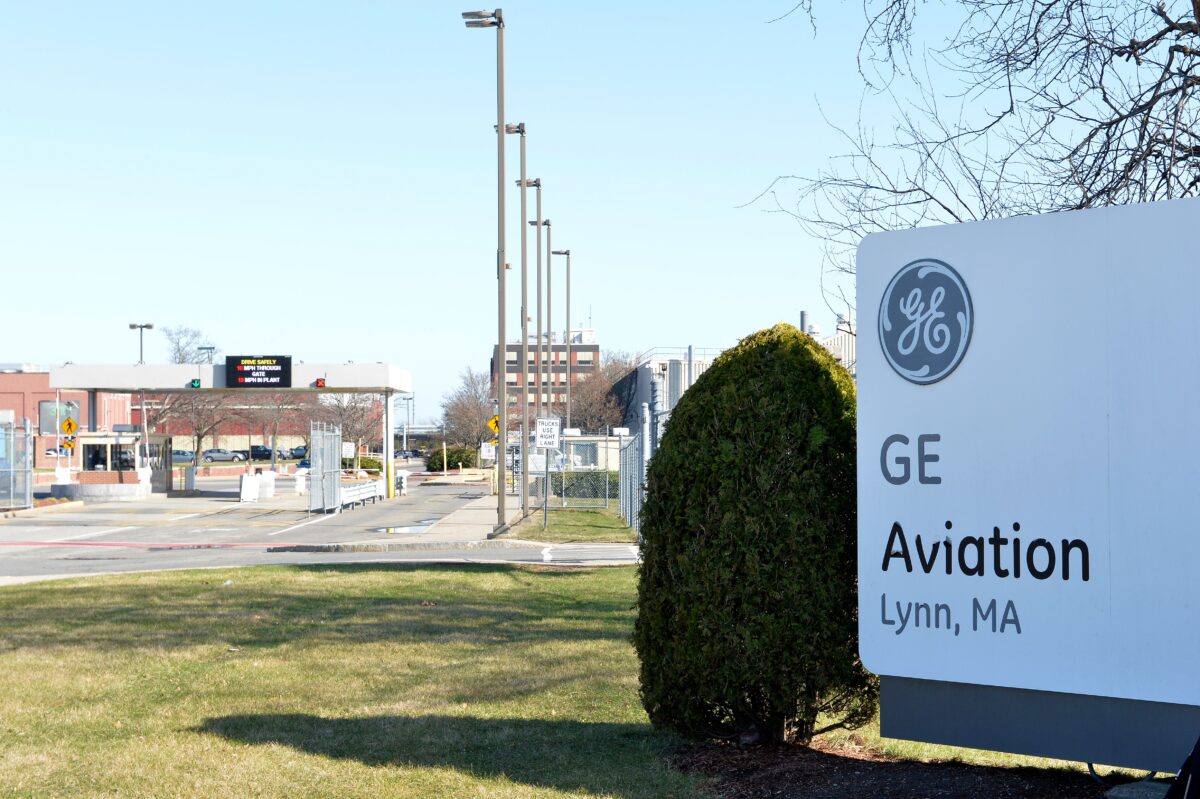 The engineer started working with the FBI in November 2017 after agents conducted a search of his home.
Hull said Xu's cellphone had helped the FBI understand how Chinese spies operate and uncover those within Xu's networks.
"People in intelligence like us—we focus on aviation," said a message sent from Xu to a co-worker in 2016, Hull read out in court, local media reported. "The leadership asks you to get the materials of the U.S.—the U.S. F-22 fighter aircraft. You can't get it by sitting at home."
Xu has been a state agent since 2003. Prosecutors at the trial displayed an image of Xu's Chinese Communist Party membership card taken from his phone after his arrest, which Hull said was previously unknown to the FBI.
"For those who doubt the real goals of the PRC [People's Republic of China], this should be a wakeup call; they are stealing American technology to benefit their economy and military," said Alan E. Kohler Jr., assistant director of the FBI's counterintelligence division, according to a statement.
Former U.S. Attorney Ben Glassman, who handled the case three years ago when Xu was extradited to Cincinnati, said the guilty verdict was "surely among the most significant victories by United States law enforcement against China's naked ambition to acquire intellectual property by whatever means, legal or otherwise," local broadcaster WCPO reported.
"The answer of the United States to another country's ambition to gain through theft is simply to hold people accountable under the law. I'm proud to be an American," he said.
Assistant U.S. Attorney Tim Mangan told the jury in his closing statement that "nearly all of" the evidence in the case came from Xu's own words—referring to text messages, emails, calendar entries, and other electronic records that FBI retrieved from Xu's phone.
"It shines a light on what his deeds were … and a clear window into his intent," he said, according to WCPO.