Chinese Regime Covers Up Foot and Mouth Disease Outbreak
February 22, 2009 1:10 am Last Updated: February 23, 2009 9:45 pm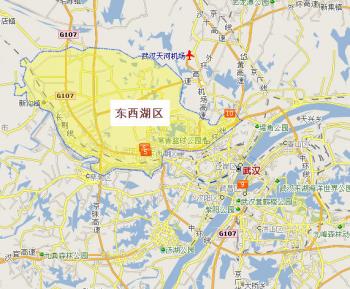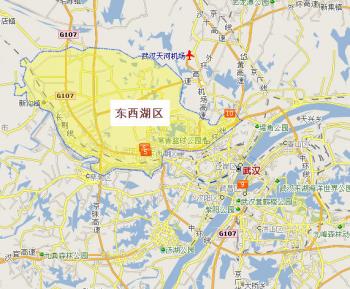 A foot and mouth disease (FMD) outbreak in central China led to the slaughter of over 12,000 dairy cattle at the end of 2008. While quietly sending military troops to kill and burry the cattle, Chinese authorities have not revealed the outbreak to the public.
The outbreak occurred in the outskirt of Wuhan City of Hubei Province. Local residents said on that New Year's eve the authorities sent in armed troops and enlisted large digging machines to dig a pit 20 to 25 feet deep to dump in infected cattle. Soldiers shot the infected animals, doused them with gasoline and burned the bodies. Finally, the cattle corpses were sprinkled with lime and antiseptic lotions before being buried. The whole process lasted several days and nights.
Local villagers said all the cows and bulls in the area were killed and buried. Road barriers were set up to disinfect passing vehicles, and major roads were also sprayed with disinfectants.
However, authorities did not alert people of the epidemic disease. Local media also remained silent. Insiders say the provincial officials ordered the cover-up in fear that their records might be affected. Further investigation confirmed the disease to be a special type of FMD resistant to the current vaccine.
Villagers in the area said they do not dare to touch the animals anymore because they knew the disease was infectious. But most people in Wuhan City are not aware of the outbreak.
An Epoch Times reporter called several government departments in charge of epidemics, healthcare or agriculture. All refused to comment saying MFD is not their responsibility, and told the reporter to call other departments.
On Jan. 21, 2009 China's Agriculture Ministry notified the World Organization for Animal Health (OIE) about an outbreak of FMD virus type A in the Wuhan region on Jan.13, and an outbreak of FDM type Asia I in Xinjiang Uygur Autonomous Region on Jan.14.
Read original article in Chinese.