China's top diplomat said Saturday that the United States-China "phase one" trade deal is good news for both countries and predicted it will "provide stability in global trade."
Wang Yi, the Chinese government's top diplomat, made the remarks while in Slovenia.
Wang, speaking in Chinese, said that the two sides still have to address a number of issues but said the "phase one" agreement "will help to shore up confidence in [the] world economy."
"China never believed that resorting to tariff hikes is the right way … because there is no winner in a trade war," he added.
The deal was announced by President Donald Trump and United States Trade Representative Robert Lighthizer on Dec. 13.
Trump said that China "agreed to many structural changes" and to buying U.S.-made goods; a senior administration official said that China committed to buying at least $200 billion in American goods and services over the next two years, including around $40 to $50 billion in U.S. agricultural goods.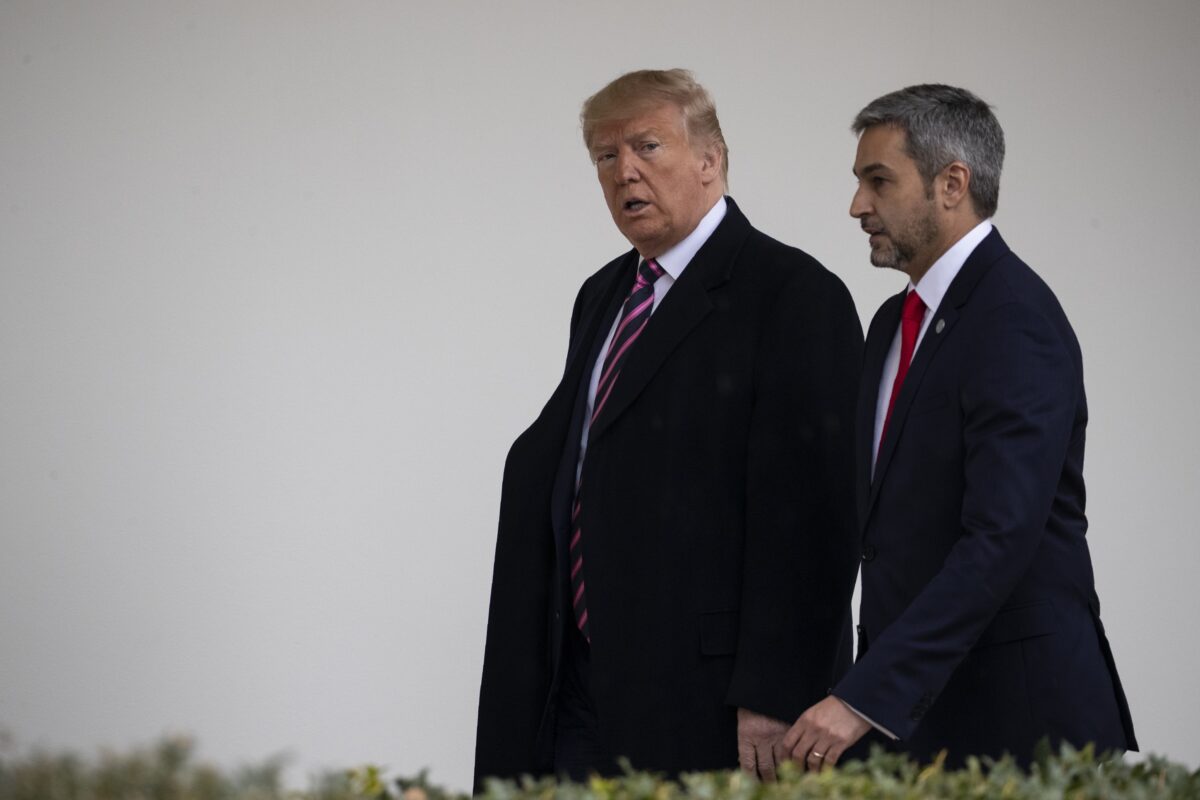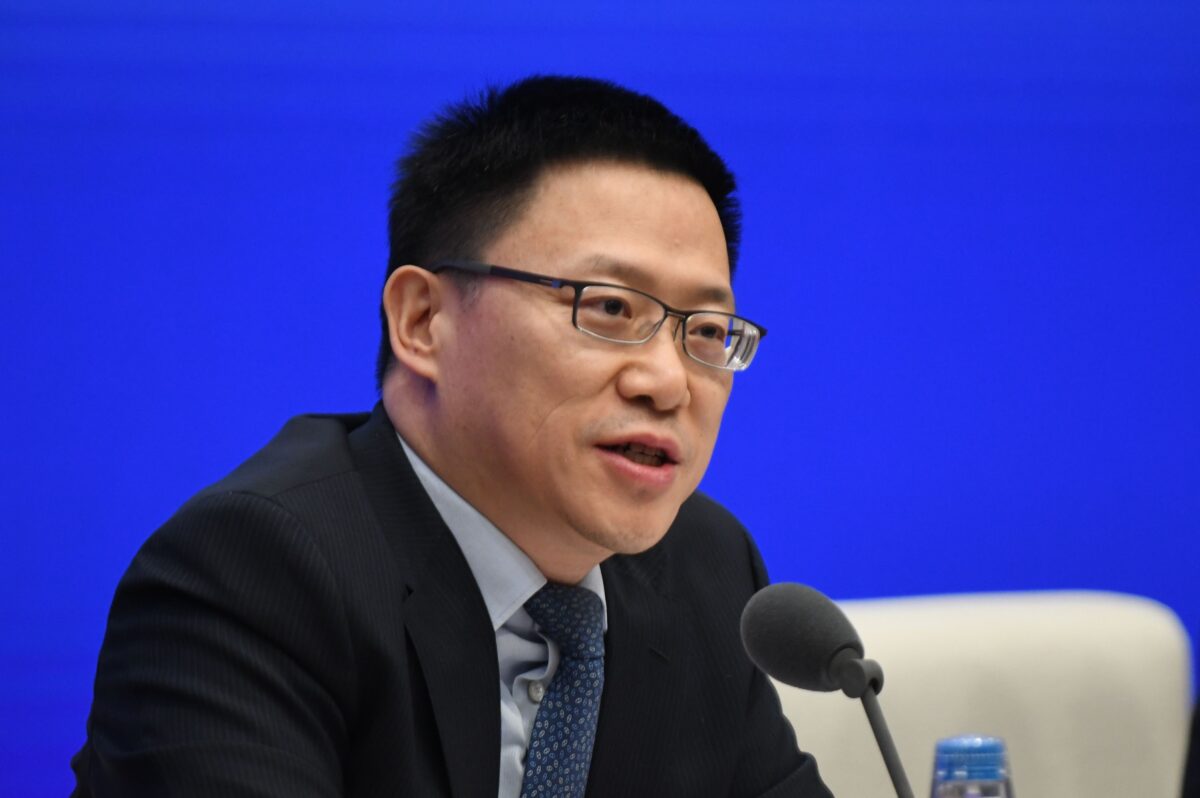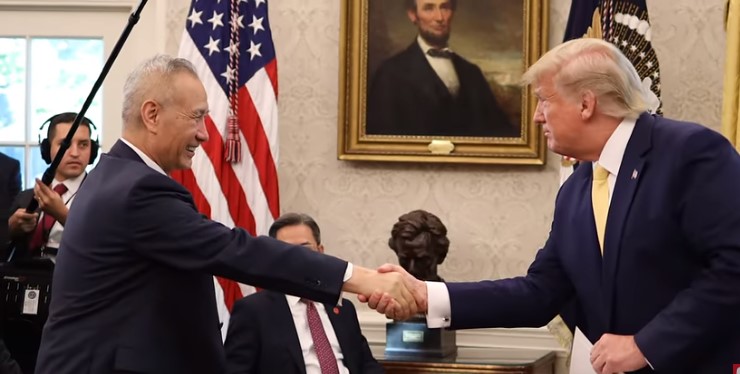 The deal also includes commitments by the regime to reform "critically important structural issues," including in the areas of intellectual property, forced technology transfer, and currency and foreign exchange, the official said.
Trump called it "an amazing deal" and said his team was starting negotiations on a "phase two deal immediately." The agreement came in just before a Dec. 15 deadline, which the United States set along with a new 15 percent tariff that was canceled.
Chinese Vice Commerce Minister Wang Shouwen told reporters in Beijing late Friday that the deal "can help expanding economic and trade cooperation between the two nations and effectively manage the trade disputes."
Since the United States agreed to reduce tariffs, China would mull not introducing tariffs that had been slated for Sunday, according to Liao Min, deputy director of the office of the Central Commission for Financial and Economic Affairs.
"China hopes the U.S. will fulfill its commitment," he said. "Removing tariffs is the core concern of China."