News Analysis
China's Belt and Road Initiative (BRI) is at the center of Xi Jinping's foreign and economic policy, as well as a significant component of the Beijing regime's push for global expansion.
So far, 139 countries have joined the various components of the initiative, including the Digital Silk Road, Health Silk Road, and Maritime Silk Road.
The BRI (also known as "One Belt, One Road") consists of a series of linked infrastructure programs, including physical roads and ports, as well as telecommunications and banking. The basic model is that Chinese state-owned banks loan money to developing countries that use the funds to pay Chinese companies to build their infrastructure.
BRI membership comes with a vague promise that BRI projects will increase a country's gross domestic product (GDP) by more than the amount needed to repay its debt. But so far, the vast majority of BRI projects have failed to make other countries rich. In fact, BRI debt is weighing down the economies of some of the world's poorest nations. Twenty-three percent of BRI countries have said that BRI-related debt is increasing their foreign debt to unsustainable levels.
The BRI links 100 economies and six economic corridors:
New Eurasia Land Bridge: A rail link through Kazakstan, Russia, Belarus, and Poland.
China, Mongolia, Russia Economic Corridor: This includes rail links and the steppe road, connecting with the Eurasia Land Bridge.
China, Central Asia, West Asia Economic Corridor: This links Kazakhstan, Kyrgyzstan, Tajikistan, Uzbekistan, Turkmenistan, Iran, and Turkey.
China, Indochina Peninsula Economic Corridor: This consists of Vietnam, Thailand, Lao People's Democratic Republic, Cambodia, Burma (also known as Myanmar), and Malaysia.
China, Pakistan Economic Corridor (CPEC): This stretches from China's Xinjiang region to Gwadar Port in Pakistan.
China, Bangladesh, India, Myanmar Economic Corridor.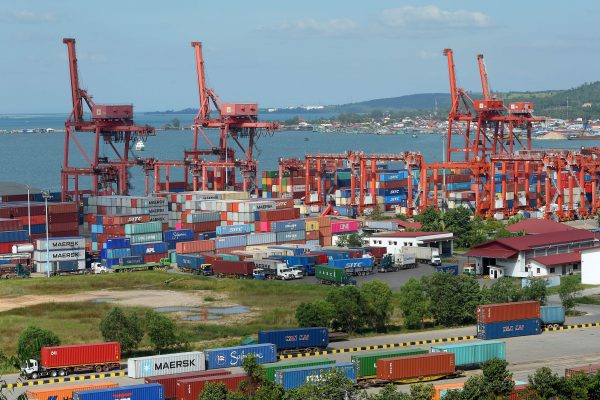 Before the pandemic, the BRI was already at a low point due to increased criticism of the unsustainability of past projects, coupled with decreased investment in new projects. Optimism was faltering, as it appeared that most BRI projects wouldn't generate enough of a GDP increase to cover debt service. The crown jewel of the BRI, CPEC, is a prime example. CPEC is already seven years in and less than one-third of the way complete. So far, CPEC hasn't come close to raising Pakistan's GDP enough to pay the interest owed on loans from China.
Now, with COVID-19 affecting economies around the world, the potential profitability of even the best BRI projects seems less likely. Countries may not resume those projects or may wait until after a full economic recovery to restart, which could take years.
The central banks of two-thirds of the Belt and Road countries said that the pandemic has had a negative impact on the progress of BRI projects. One of the issues is that diverse countries took different lockdown measures of various durations and intensities. This has made planning impossible, with supply chain interruptions being frequent and unpredictable.
So far, China has invested more than $500 billion in BRI projects, lending to developing nations in Africa, Asia, and Latin America. China and all of the other Group of 20 countries extended a debt moratorium to the poorest borrowers, totaling about $16.5 billion in deferred loan payments. During the pandemic, a lot of those countries enacted economic stimulus, which raised their national debt, as well as increased their risk of default. If those nations don't repay their BRI loans, China's non-performing loans, already at record levels, would increase dramatically.
The pandemic accelerated a trend of countries canceling BRI projects. In 2018, Malaysia canceled the East Coast Rail Link (ECRL) and two gas pipelines, the Multi-Product Pipeline (MPP), and the Trans-Sabah Gas Pipeline (TSGP). Pakistan canceled a $2 billion BRI coal plant in 2019 and reduced loans for the building of a new railway by $2 billion. Burma cut its loan for the Chinese-backed Kyauk Pyu deepwater port by $6 billion. Sierra Leone canceled a $400 million airport.
Yet another threat facing the completion of BRI projects is that many of the contracts had force majeure clauses, which may protect contractors or borrowers. This increased repayment risk comes at a time when China is still recovering from its own lockdown measures, which shut down factories and ports. China is suffering from the same broken supply chains as the rest of the world, making manufacturing and recovery more difficult.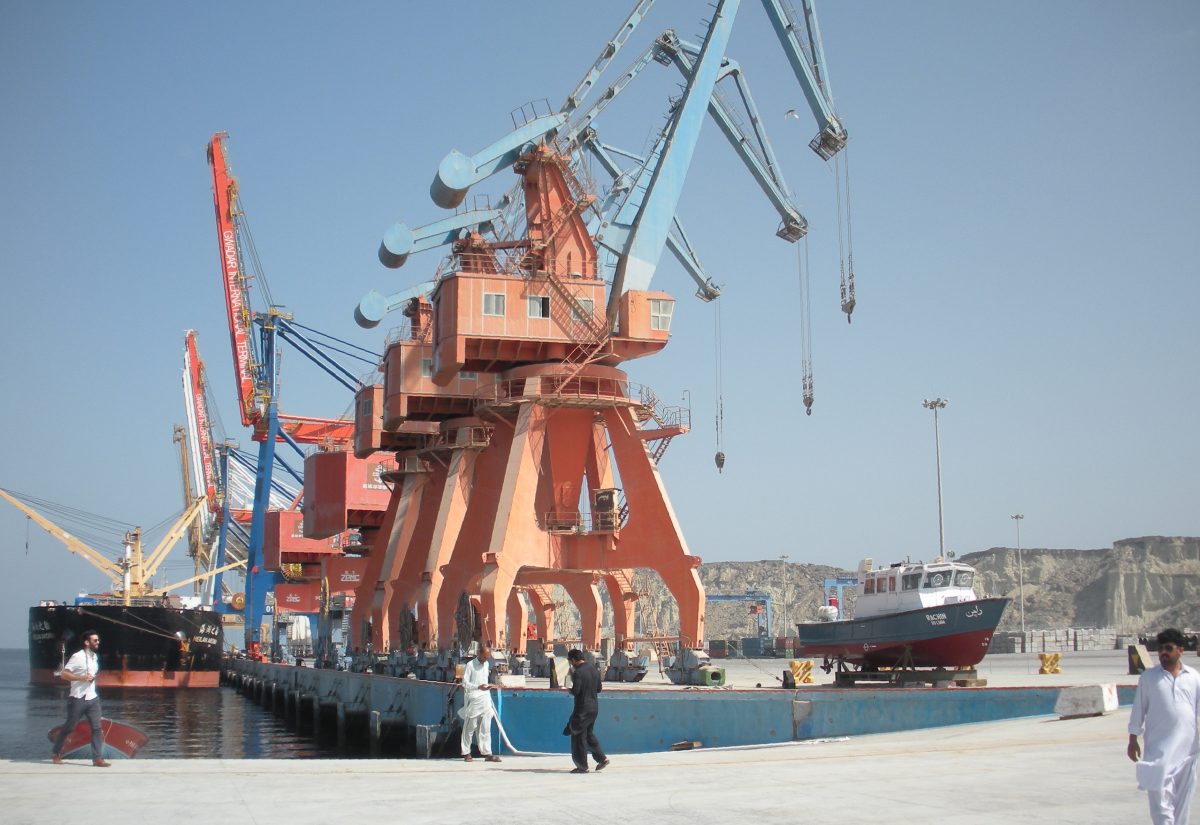 China has already loaned $520 billion to more than 150 countries, which accounts for a quarter of the total bank lending to developing countries. Before the pandemic, 23 BRI countries were already in debt distress. Many of the BRI countries are expected to ask for loan forgiveness or restructuring as a result of the pandemic.
The Chinese regime estimates that 20 percent of BRI projects were severely impacted by COVID-19. But the pandemic lockdowns have only accelerated a trend in decreased overseas investment and a slowdown of the BRI, which had already been in play for a number of years. China's overseas investment year-on-year growth peaked at 49.3 percent in 2016 and has been in decline ever since. It shrunk by 23 percent in 2017, by another 13.6 percent in 2018, and remained relatively flat in 2019.
By 2020, Chinese overseas investments into BRI countries were 54 percent less than in 2019. China's non-performing loans already stand at $1.5 trillion, while total public debt stands at 270 percent of GDP, including foreign debt of $2.4 trillion.
The U.S.–China trade war had already damaged the Chinese economy, and the lockdowns caused further retractions. In early 2020 alone, more than 240,000 businesses declared bankruptcy. Consequently, the Chinese Communist Party (CCP) is focusing so much on reviving China's domestic economy that it may not have the resources nor the motivation to return to the BRI.
The completion of the BRI seems much less likely than it did in 2013 when Xi Jinping, and much of the world, believed that a CCP-led world order was an inevitability. With the BRI unraveling, the CCP's plans of supplanting the United States as the world's dominant power has been dealt a severe setback.
Views expressed in this article are the opinions of the author and do not necessarily reflect the views of The Epoch Times.