Soaring demand from China for Bolivian beef is fueling wildfires and deforestation as cattle ranchers slash and burn jungle in the Amazon ecosystem to make way for cattle pastures.
The problem has escalated since April 2019, when then-President and leader of the Movement Toward Socialism party (MAS) Evo Morales signed an agreement with the Chinese Communist Party (CCP). The deal tripled the total demand for Bolivia's beef exports.
In August that year, Morales announced the inaugural shipment of two containers of beef to China, despite an official report showing that 38,610 acres of the Chiquitania region of Santa Cruz had already burned due to the shift from land cultivation to the creation of cattle pasture to meet Chinese demand.
In December, the Ministry of Defense reported that 4,472 families suffered losses from the fires that followed, along with 98 related injuries, one death, and 40 million trees incinerated.
In the municipality of Porongo, which lies on the outskirts of the western suburbs of Santa Cruz, wildfires are not uncommon.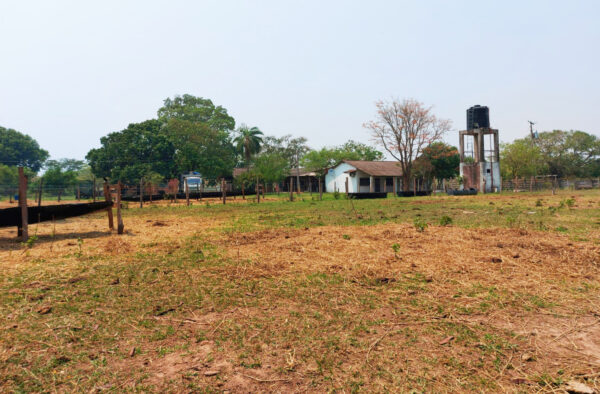 Manuel Vargas, 44, a cattle farmer who lives on a 24-acre farm, uses slash-and-burn to clear the way for cow pastures.
"Cows need to eat, and more cows means more land to clear," Vargas told The Epoch Times, shrugging. "It's expensive to keep cows, so we need to make money. I'm a small rancher compared to others. I don't have machines to clear land, so fire is the fastest way to create more land for the cows.
"I'm just one man with my two sons. How could we possibly clear the land any other way?"
Beef exports to China have increased dramatically, from 3,000 tons in 2019 to 10,000 tons in 2020, according to the Bolivian Institute of Foreign Trade (IBCE). China received 80 percent of all the beef exported from the country, according to IBCE.
Chinese Ambassador to Bolivia Huang Yazhong said in 2019 that China had been granted permission to access Bolivian beef and, in just one year, China became that country's largest meat-export market.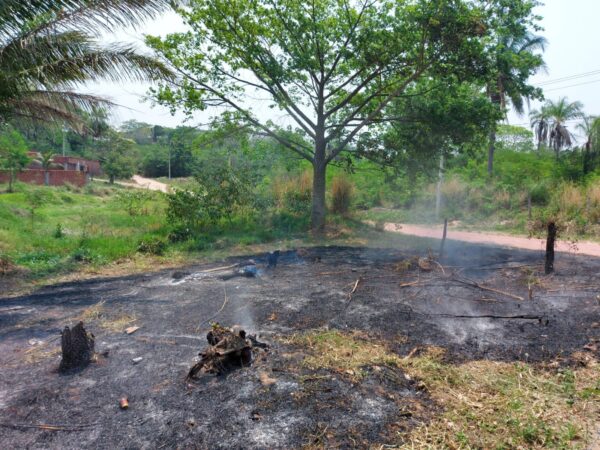 According to one report, the rise in beef exports coincided with two wildfire seasons that destroyed more than 24 million acres of Amazonian rainforest in Bolivia. The loss of territory to slash-and-burn farming spiked dramatically in 2019 and 2020, according to data released by the Wildlife Conservation Society and the Fundación de Amigos de la Naturaleza.
Julio, 33, a volunteer firefighter and former Army Search and Rescue team leader, told The Epoch Times, "That deal with China killed our jungle."
He asked for his full name not to be published because he works for the same socialist party that was in power under Morales.
In August 2019, Julio fought fires in the Chiquitania region of Santa Cruz and was horrified by what he witnessed. "I saw the bodies of animals that tried to escape the fire. The ones that survived died in two to three days because there was nothing for them anywhere. Everything was burned."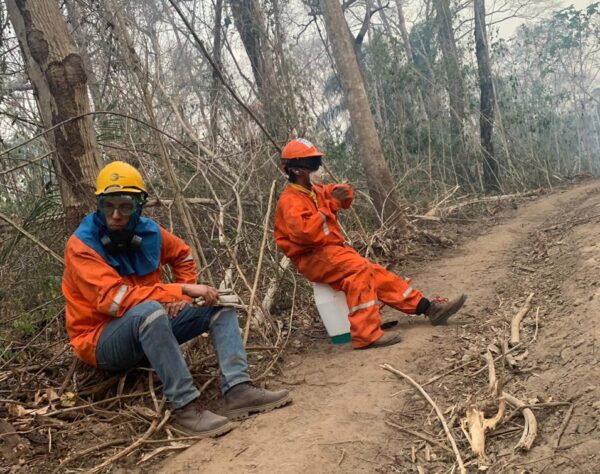 Santa Cruz department is the powerhouse beef exporter of the nation, with an estimated 24,000 livestock producers. Accordingly, it also has the second-largest number of wildfires of any state in the country. This year, the states of Santa Cruz and Beni accounted for 94 percent of all burned areas, with 835,216 acres lost in Santa Cruz by July of this year.
Bolivian economist and agricultural development educator Eduardo Hoffmann told The Epoch Times that Bolivia's beef deal with the CCP has been "a disaster."
"When you say pros and cons, there really are no pros unless you're the one making money off of it," he said.
Only the agribusiness industry and the government make money off the deal, he said, despite that the government paints a picture of an economic windfall for everyone. Hoffman also was candid when asked if he thought there was a link between the CCP export deal and the increase in territory lost to wildfires since 2019.
"There's no question whether there's a link. It's absolutely related."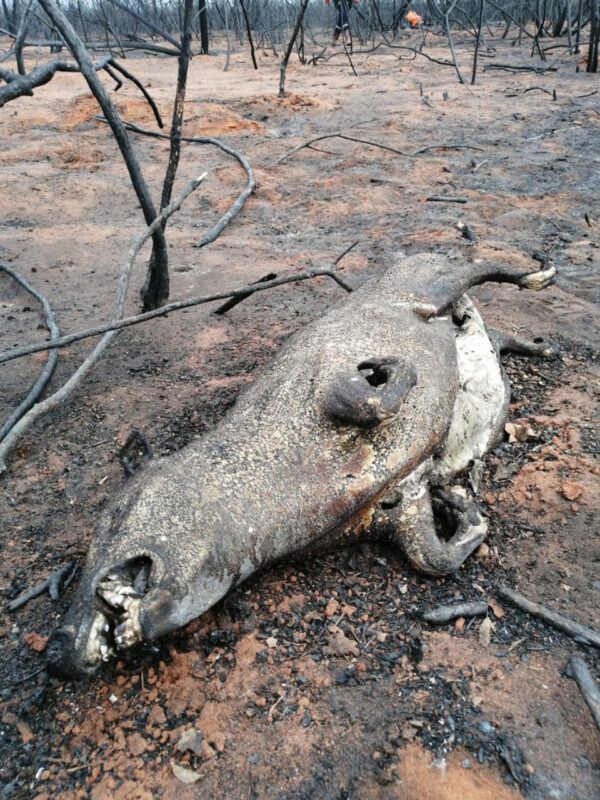 It's legal for farmers and ranchers to use slash-and-burn due to a law Morales enacted on April 25, 2019, around the time of the signing of the trade deal with the CCP. The law allows burning permits under what the government, termed an "integral fire-management policy." Through this policy, the government gives permits that are good for three years for farms with agricultural prospects and five years for farms with livestock assets. The law also carries a built-in incentive of reduced fines for those who burn land without government authorization, so long as the fines are paid in a timely fashion.
Back at the ranch, Vargas remained ambivalent about the wildfires. "What can be done? Are we supposed to turn away money?" he said while watching cows graze in his field. "Sure, [the fires] are bad every year, but they always go out eventually."
The office of the Minister of Foreign Trade and Integration declined to comment.