China: Words and Deeds Not in Sync
March 14, 2011 9:47 pm Last Updated: April 15, 2012 2:43 pm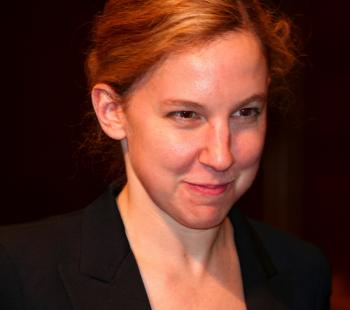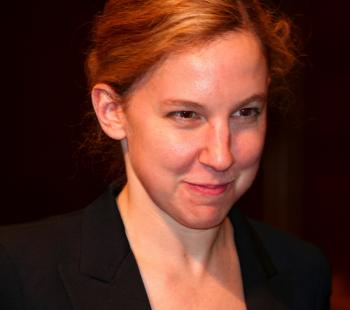 WASHINGTON—China's communist regime has been sending reassurances to foreign audiences of its "peaceful intentions" since the late 1980s if not earlier. But over the last year, the tone from Chinese officialdom has shifted toward a more assertive, bellicose narrative—one which is straining relations between China and the U.S.
The US-China Economic and Security Review Commission held a hearing last week to probe into the latest official statements from the regime concerning its national security policy. The Commission wanted to assess the "narrative" that the regime is releasing and compare how its words match with its deeds.
Co-chair Commissioner Dennis Shea summarized the disturbing nature of China's latest actions.
"The Chinese [regime] insists that the People's Liberation Army will only be used for defensive purposes, but year-on-year increases in its military budget, as well as a steady expansion of its capabilities for power projection, have generated cause for concern among many of China's neighbors in East Asia."
Ashley Esarey, from the Fairbank Center for Chinese Studies, Harvard University, also questioned the motivation for the military buildup "in the absence of a major threat to China's national security."
The old narrative was based upon Deng Xiaoping's "low profile policy;" a strategy of appearing placid and disinterested in the outside world, while waiting until China's power was strong enough to flout international norms. The time has come perhaps when the Deng philosophy of "don't stick your head out" is being replaced by an assertive and nationalistic approach, said Christopher Ford, Hudson Institute.
China's New Narrative Emerges in 2010
The tone of the hearing was decidedly pessimistic about the direction the narrative is taking and portends new problems for the bilateral relations between the United States and China.
Gilbert Rozman from Princeton University spoke specifically on China's North Korean narrative because it displays better than any other, China's new hostility to the West. He said that China has shifted from neutrality to a clear preference for North Korea's position.
"The [new] narrative demonizes the United States. Compared to earlier Chinese writings, it places the entire responsibility on Washington for wrecking the six-party talks and taking a Cold War, ideological approach to North Korea," said Rozman, adding that the CCP is accusing Washington of finding a willing partner in Seoul for its "destabilizing behavior."
"Rather than criticizing the regime in Pyongyang for attacking and sinking the Cheonan [South Korean warship] or for shelling an island under the administration of South Korea, Beijing puts the onus on Washington for its dangerous escalation of tensions, such as military exercises in the Yellow Sea, supposedly directed against China," said Rozman.
Read More…