Here's your daily dose of China happenings.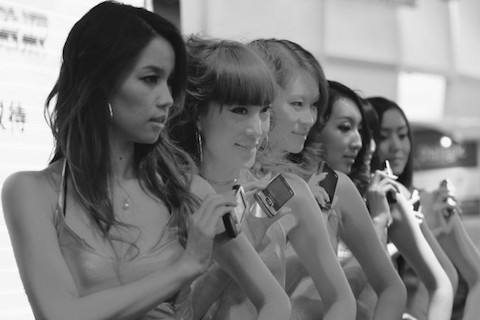 First up, researchers at Silicon Valley-based Palo Alto Networks have uncovered a hidden backdoor in Coolpad smartphones.
Through the backdoor, the sixth largest smartphone manufacturer in the world and China's third largest can install unwanted apps on users' phones, and presents the perfect exploit for would-be hackers.
Coolpad may just be the tip of the iceberg when it comes to China brand or China made smartphones with security issues. Sony's Xperia Z2 and Xperia Z3 Compact smartphones, both made in China, come with pre-installed malware.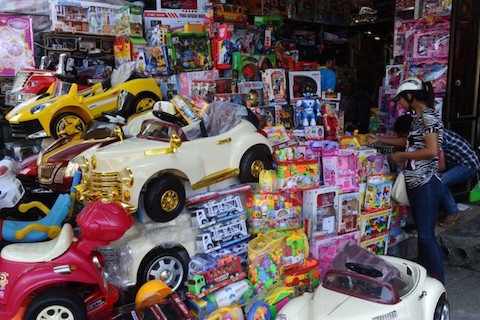 Speaking of "Made in China," French customs have seized a large amount of counterfeit and poor quality toys produced in the Middle Kingdom in the Paris suburb of Créteil.
These toys are also really dangerous. The toy laser guns have a radiation rating much higher than the agreed power, and the inflatable balloons contain 180 times more of the cancer-causing chemical phthalates than normal. Definitely not something to give your kids for Christmas!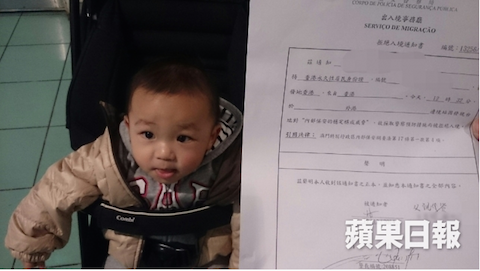 On the topic of kids, custom officers in the gambling city of Macau recently banned a 1-year-old baby from entering its borders on Dec. 19. The kid, who has yet to start walking, was labelled an "internal threat."
As it turns out, Chinese leader Xi Jinping was in Macau for the 15th anniversary celebration of the city's return to the mainland, and Macau authorities were on the lookout for Hong Kong pro-democracy protesters. The poor boy happened to be named after a well-known Hong Kong pan-democractic legislator and democracy advocate, and was thus turned away.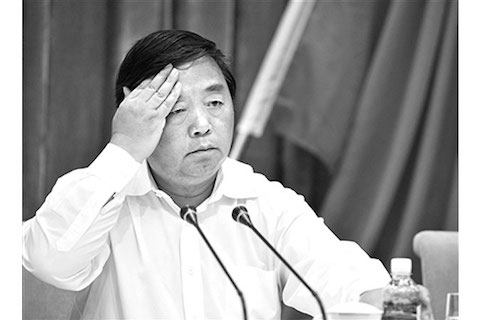 Finally, Ji Jianye, a former mayor of Nanjing and a close ally of former Communist Party leader Jiang Zemin, was indicted for bribery on Dec. 17 by the Central Procuratorate.
Ji is the latest member of Jiang's faction to be dismissed as part of current Chinese leader Xi Jinping's anti-corruption campaign.
Xi's purging of corrupt officials is really part of a ploy to wrestle political control over China from the Jiang faction.