In the latest move to further control privately owned businesses, China has issued a set of rules to rein in foreign investment.
On Dec. 18, a document was released to Chinese media outlining guidelines for private firms with foreign investments. The rules came from five Chinese Communist Party (CCP) bodies, including the Ministry of Commerce, the People's Bank of China, and the Ministry of Foreign Affairs.
Under the new rules, Chinese firms are now required to report all of their foreign investments to the central authorities. Investments that "concern sensitive national or local matters, or sensitive industries" must obtain approval from the regime.
In the same paragraph, the rules warned against using fraudulent investments to "illegally obtain foreign exchange, divert assets, or conduct money laundering."
Chinese firms are now required to report all of their foreign investments to the central authorities.
Another rule mandated that firms secure loans from Chinese banks before committing to an overseas deal.
The Chinese regime has been clamping down on ambitious firms with large overseas acquisitions. In June, the country's Banking Regulatory Commission targeted several conglomerates, including Anbang Insurance Co., Dalian Wanda Group Co., HNA Group Co. Ltd., and Fosun International Ltd., to assess their credit exposure. Together, these four have bought $46 billion in foreign assets over the past five years, including the Waldorf Astoria hotel in New York (Anbang), movie chain AMC Theatres (Wanda), Hilton Hotels (HNA), and performance group Cirque du Soleil (Fosun).
In the same month, Anbang's billionaire chairman Wu Xiaohui was reported to have been detained by Beijing's anti-corruption investigators. Anonymous sources tipped The Epoch Times that the investigation had to do with Wu's ties to an opposition faction in the Party and his role in helping the faction launder money abroad.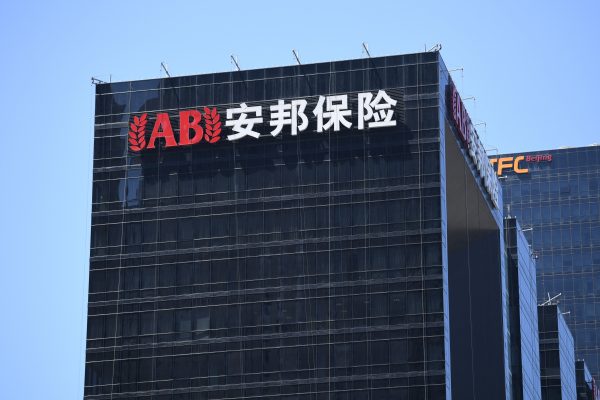 Then, a month later, those four firms were blocked from getting new loans from state-run banks.
After finding itself in the Chinese regime's crosshairs, Wanda sought to sell off its real estate acquisitions in Los Angeles, Chicago, UK, and Australia, reported South China Morning Post in November.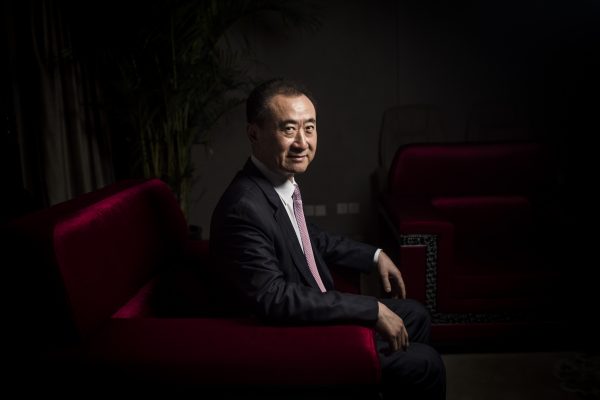 The Chinese regime has been eager to extend its iron fist control on the private sector, from pressuring foreign firms to establish Party organizations, to curbing home property sales in major cities.
That is in part fueled by concerns that capital outflow will destabilize the economy, according to Chinese political commentator Huang Jinqiu. In an interview with overseas Chinese broadcaster New Tang Dynasty Television, Huang said foreign investments could leave risks within the country's borders while banks' capital is diverted overseas.
Meanwhile, Frank Xie Tian, a business professor at the University of South Carolina–Aiken, noted that given the CCP's history of taking money from the wealthy, many businesses have moved their assets abroad via investments, out of fear.
They may have reason to be worried; China is running out of money. A recent report from the International Monetary Fund report estimated that China's debt was 2.55 times the GDP (gross domestic product).  
Frank Fang contributed to this report.