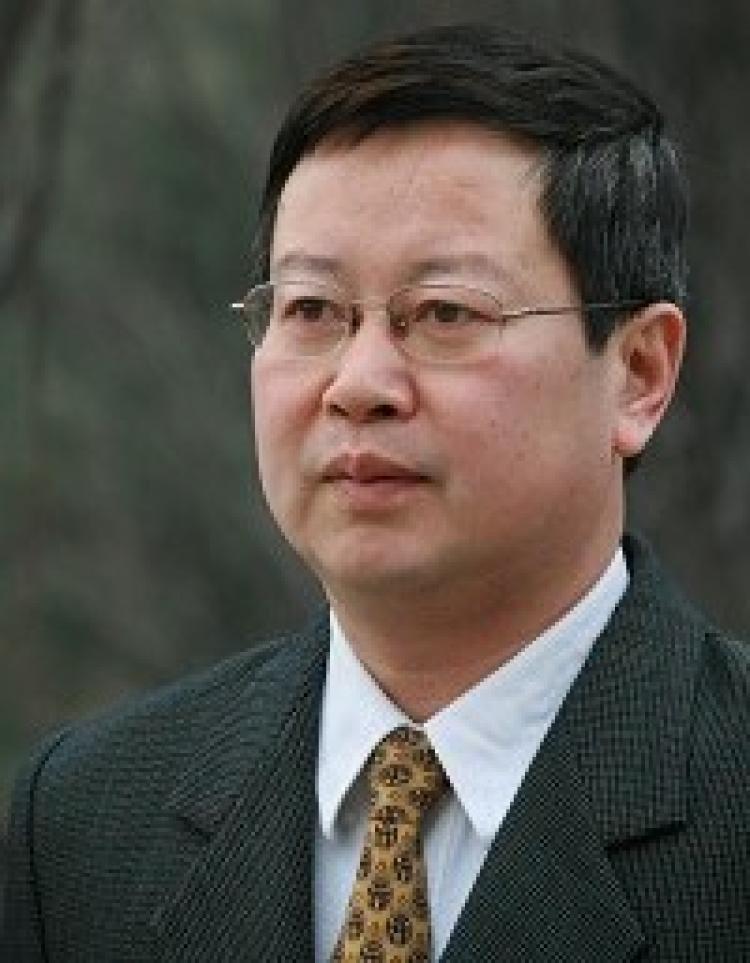 Xia Yeliang, Professor of Economics at Peking University (PKU), recently wrote an open letter on his blog to Propaganda Minister Liu Yunshan, criticizing the Central Propaganda Department's ideological control, as well as its repression of academic and journalistic freedom.
Xia said the recent ban on a collection of PKU alums' memoir triggered his letter. He said a Central Propaganda Department official, who didn't even bother to identify himself, announced the ban over the phone. "The publisher was too scared to ask questions, let alone protest," Xia sighed. "It's even worse than Hitler's Gestapo."
Xia found it increasingly difficult to put up with the Chinese communist regime's control over the freedom of press and publication. "This is the darkest period, and I can no longer endure it," he said.
He said he is well aware that this year the authorities are taking all measures to "maintain stability."
"It's such a political priority that even the earthquake victims' families are under surveillance," he said. "They may come after me, and I may pay a high price for what I wrote. But no matter what happens I have no regrets, because my country needs such voices."
Although the open letter has been deleted, the content has been widely circulated throughout China and abroad, causing quite a stir. Since the publication of his open letter, Xia has received a lot of support and encouragement from across China and around the globe. He said he was touched and grateful for the positive feedback.
"Many supporters told me how excited they are to find that the PKU spirit is still alive in some hearts," he said. "But I also got a few negative comments from some intellectuals in academic circles saying that I was sacrificing myself for nothing. That's a bit disappointing."
Xia believed that intellectuals should be the backbone of the society. "But now so many Chinese intellectuals have become obedient dogs, and would not fight for truth and justice," he said. "I don't want to be a happy pig that needs nothing but its own comfortable life."
As for China's real progress, Xia said he places his hope on the people. "Over the past decade, various non-governmental forces have actively pushed Chinese society ahead, including the two or three hundred million Internet users," he said.
Xia said he was particularly amazed at the power of Internet that allows ordinary people to express their views and tell their stories like never before. "It has even forced the authorities to make decisions contrary to their previous policies. This was simply inconceivable in the past," he said.