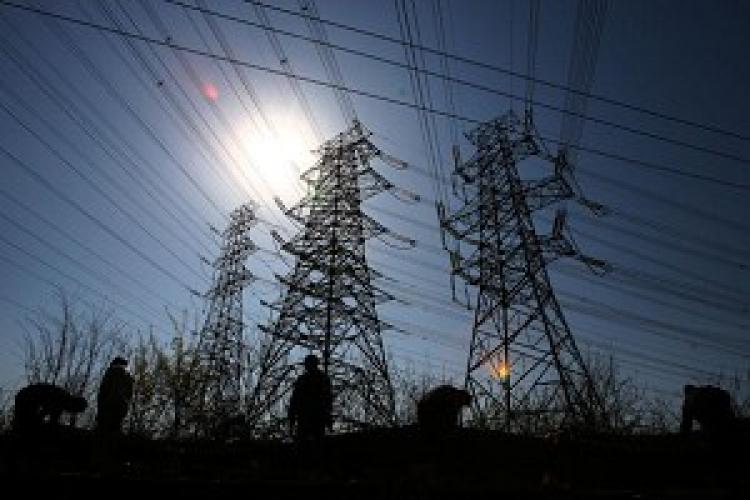 China's thermal power industry is set to post losses of over 70 billion Yuan (US$10.18 billion) in 2008 according to a statement made by Xue Jing, the director of China's Federation of Electric Power Enterprises Information Department at the Chinese Electrical Power Industry Development Trend Analysis Seminar.
According to industry insiders, the five largest power companies in China have lost as much as 26.8 billion Yuan (US$3.89 billion) in the first ten months of 2008. Experts are currently predicting that China's electrical power industry will face its biggest crises in 30 years in 2009.
The Chinese publication Securities Times reported on December 6 that after being faced with the skyrocketing prices of coal, power companies are facing the embarrassing situation of demand exceeding supply.
Xue remarked that from the current statistics, the growth rate of national electricity consumption has decreased dramatically, with the largest cut being shown in China's coastal areas.
The statistics show that consumption dropped from 14.4 percent in March to 5.38 percent in August. Nationally, electrical consumption in October dropped 3 percent compared to October 2007.
An official from China's Datang Corporation, a large-scale power generation enterprise group, spoke during the conference and said that their company had lost six billion Yuan from January to October 2008, while the thermal power sector has lost 8.8 billion Yuan.
"If expanding domestic demand policy came out, it will become even more difficult to adjust the electricity price," said the official.

Although China has issued rake hikes on electricity to compensate for rising material costs, there is still a great gap between what they are charging and what it is costing them to produce the electricity. On top of this is the slowdown on the demand of global electricity due to the global financial crisis, worsening the situation.
Vice Deputy Director of the National Energy Board, Hao Weiping, pointed out during the conference that China's complicated industrial structure and excessive export rate have lead to the current situation where industries that consume high amounts of energy begin to decline and the power generation industry will be as violently affected as it has.
Initial statistics for November show the sharpest demand drop in history, with national energy consumption dropping more than 30 percent compared to the same time last year, while power generation has decreased by 7 percetn over the same time period.
These factors have led some to speculate that the current degeneration of the Chinese economy may be far more serious than anticipated.
Pan Ersheng from the Strategy and Development Department of China's National Energy Board said that while the electricity market has encountered an oversupply situation, it takes as much as one to two years for the previous levels of demand to resume. Pan remarked that 2009 will be the most difficult time for the sector.

Read the original article in Chinese