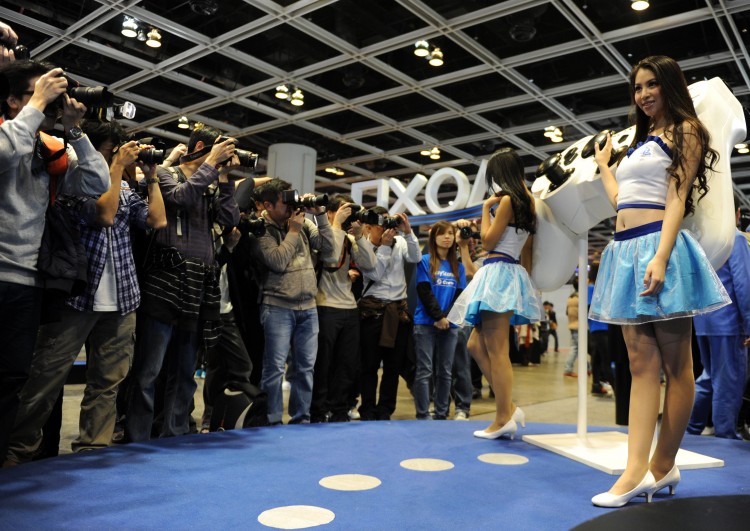 The legions of Chinese kids that have never been able to play Xbox, PlayStation, or the various incarnations of Nintendo consoles may finally get their first taste of console gaming in the near future.
An official, who was not named, with the Chinese Ministry of Culture told the state-run China Daily newspaper that the ban might be rescinded soon.
China banned video game consoles—but not computer games—in 2000 because of the "potential harm" they would do to young people playing them. 
As a result, PC gaming has become massive in China, with hundreds of millions partaking in online gaming, including Blizzard's World of Warcraft. Gaming on mobile devices is also extremely popular.
"We are reviewing the policy and have conducted some surveys and held discussions with other ministries on the possibility of opening up the game console market," the Ministry of Culture source told the Daily. "However, since the ban was issued by seven ministries more than a decade ago, we will need approval from all parties to lift it," the source added.
However, another official with the Ministry of Culture told Reuters that the China Daily report isn't accurate. 
"The ministry is not considering lifting the ban," the official, who called himself Bai, told the news agency.
If China were to remove the ban, it would be a boon for console producers like Sony, Nintendo, and Microsoft. Sony shares jumped more than 9 percent on the Tokyo Stock Exchange on Monday after news that the ban might be removed came to light, while Nintendo shares jumped around 3.5 percent. 
Since the ban was enacted, there has been rampant piracy of game consoles in China, meaning that the Chinese regime does not benefit from taxes and tariffs–possibly one of the reasons why the Chinese regime is considering lifting the ban. 
Liu Shuo, who owns a Beijing video game store that resells smuggled consoles that were sold to Japan, South Korea, and Hong Kong benefited from the black market.
"I could sell as many as 10 consoles a day back in 2006. The net profit was high because there were fewer competitors," he told China Daily.
The Epoch Times publishes in 35 countries and in 21 languages. Subscribe to our e-newsletter.