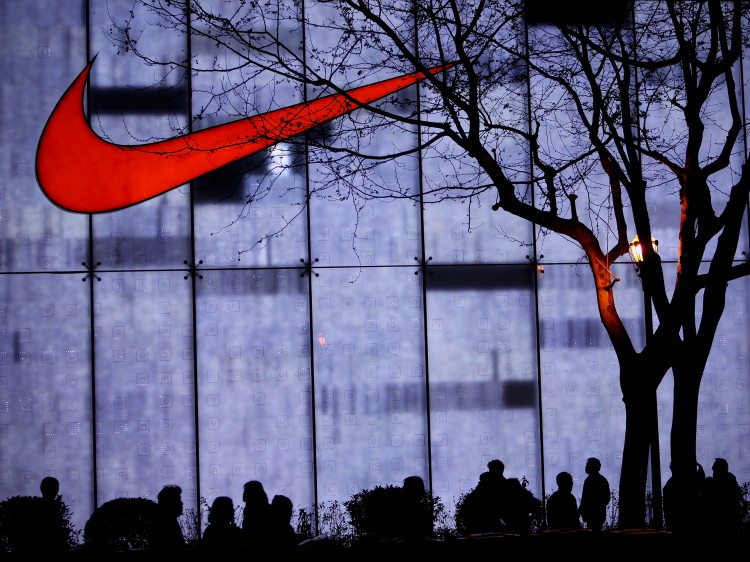 Rising production costs are driving manufacturers from China's factories to cheaper manufacturing havens in Southeast Asia, and will lead to the demise of China as the "factory for the world" within five to ten years, says a leading market report.
Citing examples of high-profile consumer corporations, a Daiwa Capital Markets report points to the flight of consumer market manufacturing to Southeast Asian nations, including Thailand, the Philippines, Vietnam, Indonesia, Laos, Cambodia and Myanmar, where production costs are lower.
Statistics in the report support the claim. Using Nike as an example, the report notes that in 2000, 40 percent of Nike's global shoe sales were products manufactured in China, while only 13 percent were manufactured in Vietnam. But today, 41 percent of Nike's shoes are manufactured in Vietnam, and 32 percent made in China. In the labor-intensive industries of textiles and clothing, Vietnam and Cambodia have already exceeded China in export growth.
Daiwa economists Minchun Sun and Christie Chien believe the trend of moving production to the seven countries in the Association of Southeast Asian Nations, or Asean, could accelerate in the next few years "as a positive-feedback cycle kicks in."
They point out that, "With much lower labor costs, favorable demographics, as well as recent policies to open up and liberalize their economies, they are well-positioned to take the baton from China and become the new 'world factory' for low-end manufacturing."
An emerging labor rights movement, sometimes violent employee protests, labor strikes, bad publicity and pressure from a genuine need to consider the rights and safety of its workers all together insure that labor costs in China will continue to rise, prompting further migration of production to Southeast Asia.
Market Watch's Emerging Markets Report on Indonesia and Philippines point to "stable, elected governments with policies inspiring investor confidence" as further motivations for companies to make the move. The report contends that the region's "New Tigers" have the "potential to leave a bigger imprint on global growth for years to come while the developed world struggles with excess debt and traditional regional heavyweights China and India lose momentum."
Correspondingly, signs of the migration are equally obvious on China's end. In addition to defecting foreign companies like Nike, local Chinese businesses on the wealthy east coast are also beginning to move manufacturing offshore to South East Asia, according to Chen Zhihua, president of the Guangdong Computer Vendors Chamber of Commerce.
In recent years, a great number of Guangdong electronics manufacturers have moved production to the Asean countries, despite the Chinese regime's plans, incentives and investments meant to encourage new manufacturing in the country's western regions, calling the region "the second golden area for development."
In 2005, China's share of global trade in textiles and apparel products reached 24 percent, but now even the apparel industry is struggling. The Pearl River Delta, home to the majority of China's apparel makers, has been plagued by significant declines in overseas orders in recent years, causing high unemployment in the once affluent area, according to Chinese media.
Read the original Chinese article. 
The Epoch Times publishes in 35 countries and in 19 languages. Subscribe to our e-newsletter.