TORONTO—The documentary "The China Hustle," which premiered recently at the Toronto International Film Festival, shows how hundreds of Chinese companies listed on North American stock exchanges can cause billions of losses to investors due to lack of proper oversight.
These Chinese firms enter the U.S. stock market through reverse takeovers with American companies and report revenues and assets that have no base in reality, thus inflating the companies' stock value.
Making a story about complex financial transactions for the everyday viewer was one of the biggest challenges faced by Jed Rothstein, director of "The China Hustle."
"Financial crimes are by their nature very complex; their complexity is what enables the fraud," said Rothstein, the producer/director behind "Before the Spring After the Fall" and "Killing in the Name."
"We tried to make it as easy to understand as possible while still making sure it's accurate. … So that's the challenge," the filmmaker said in an interview.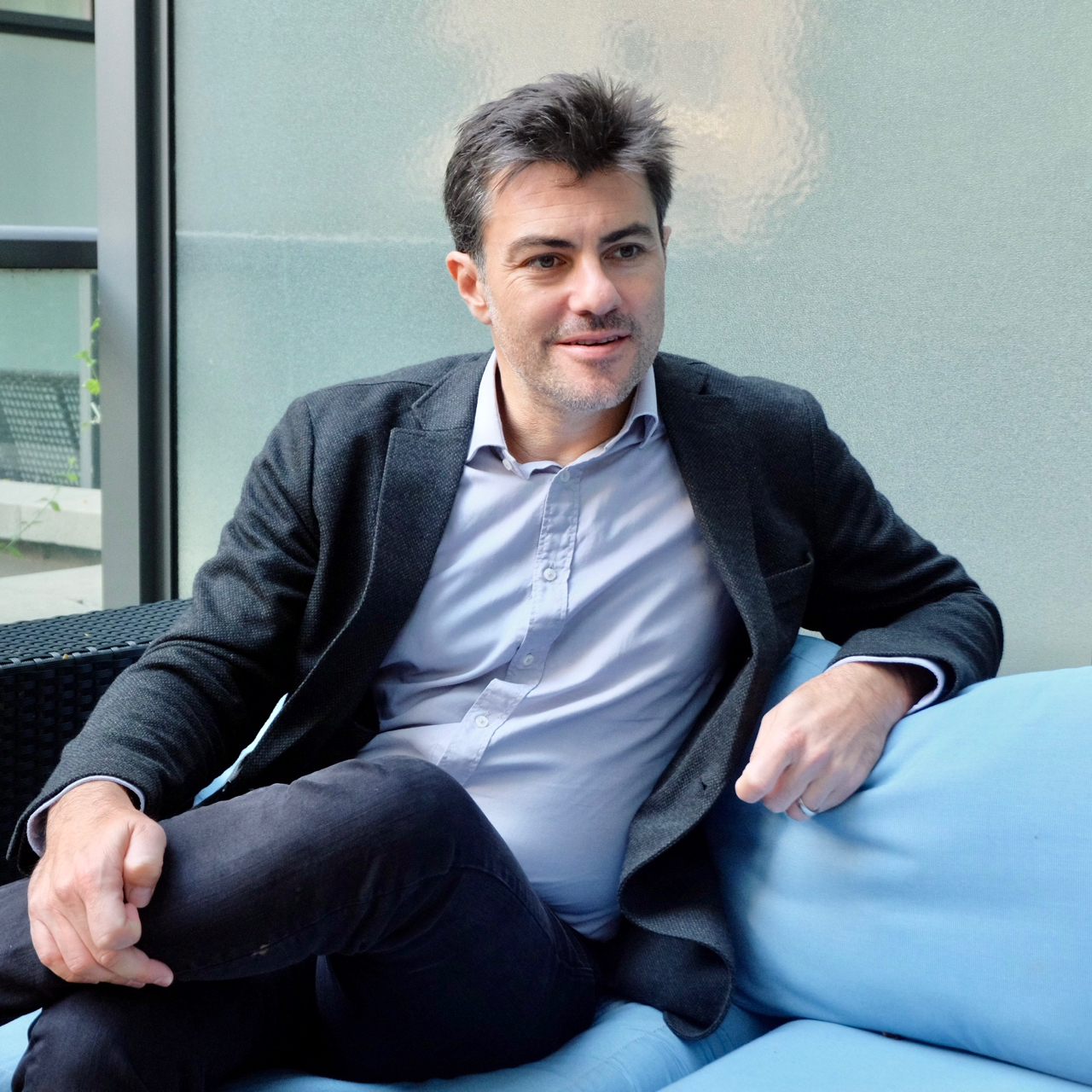 Among the market players featured in the documentary is Carson Block, founder of the investment research firm Muddy Waters, which was instrumental in the collapse of TSE-listed Sino-Forest, a forestry firm with claims of massive operations in China.
In July, the Ontario Securities Commission ruled that Sino-Forest and several of its executives defrauded investors and misled investigators.
Researchers like Block featured in the documentary used research teams that sometimes set up cameras or even conducted undercover visits to the operations facilities of the Chinese firms listed in the NYSE, often at great risk to the team members.
One of the researchers, Chinese-Canadian Kun Huang, was imprisoned for two years in China after the firm he worked for questioned the production claims of Silvercorp Metals Inc., a Vancouver-based company with operations in China. Huang has now launched a lawsuit against Silvercorp, alleging that it colluded with local authorities in China to have him arrested.
"I think that there are a lot of opportunities to invest and make money all over the world, but when the rules of the markets can't be translated across the same borders that money can, it creates opportunity for fraud, like we saw in the 'China Hustle' film," Rothstein said.
With reporting by Becky Zhou