Chinese bad-debt assets management company Huarong just showed the world how the Beijing authorities save troubled state-run companies that it deems too big to fail.
China's top distressed assets manager, state-owned China Huarong Asset Management Co., said on Aug. 19 that five state-owned financial institutions would invest in it after the company announced a net loss in 2020 of 102.9 billion yuan ($15.84 billion) late Wednesday.
In the same announcement, the Beijing-based company listed its debt-to-assets ratio as 90.3 percent at the end of June 2020, with total assets valued at 1.73 trillion yuan ($266.6 billion) and total debt at 1.56 trillion yuan ($240.7 billion).
Despite being in such a poor financial status, Huarong said it has no plans to restructure its debt. It said the bailout was from five state-run financial companies: CITIC Group, China Insurance Investment Co., China Life Insurance Assets Management Co., China Cinda Asset Management Co., and Sino-Ocean Capital Co.
Huarong, majority owned by the Chinese Ministry of Finance, is the largest manager of nonperforming loans and other bad debt in China. On April 12, Chinese media Caixin Weekly reported that Huarong might apply for bankruptcy protection.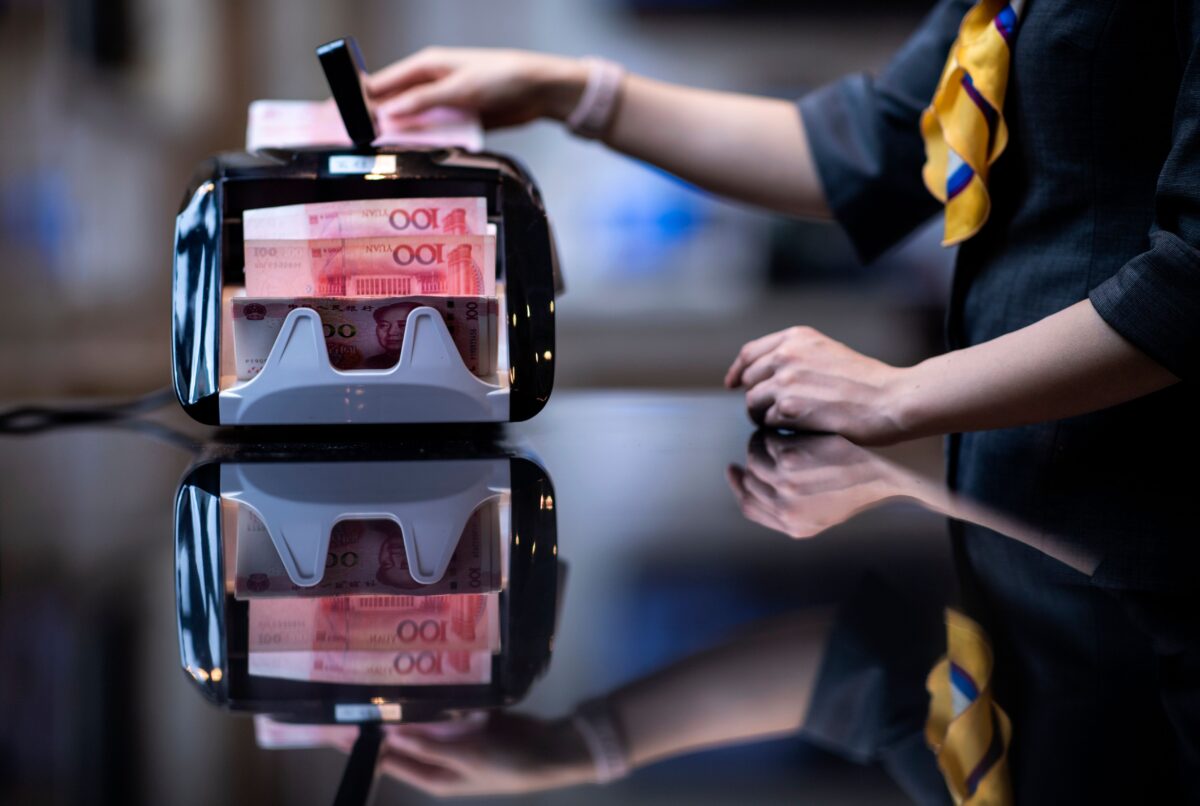 Bailout
"It's a thunder which shocks the sky!" Chinese media described the 2020 financial report that Huarong released on the evening of Aug. 18, which should be released on April 1. "Over 100 billion valued huge losses in 2020!"
The company then held a press conference on Aug. 19 to announce the state-led bailout.
"[The five state-owned financial companies] will make strategic investments in our company in the form of purchasing newly issued shares. These strategic investments, once implemented, will effectively supplement our company's assets," Huarong's spokesperson said.
Bloomberg quoted people familiar with the matter that the bailout might be about 50 billion yuan ($7.7 billion).
The company complained that the reason it lost over 100 billion yuan in 2020 was due to the company's former chairman Lai Xiaomin, who made a series of overexpansions, as well as the negative impact of the COVID-19 pandemic.
Huarong earned 1.43 billion yuan ($219 million) in 2019.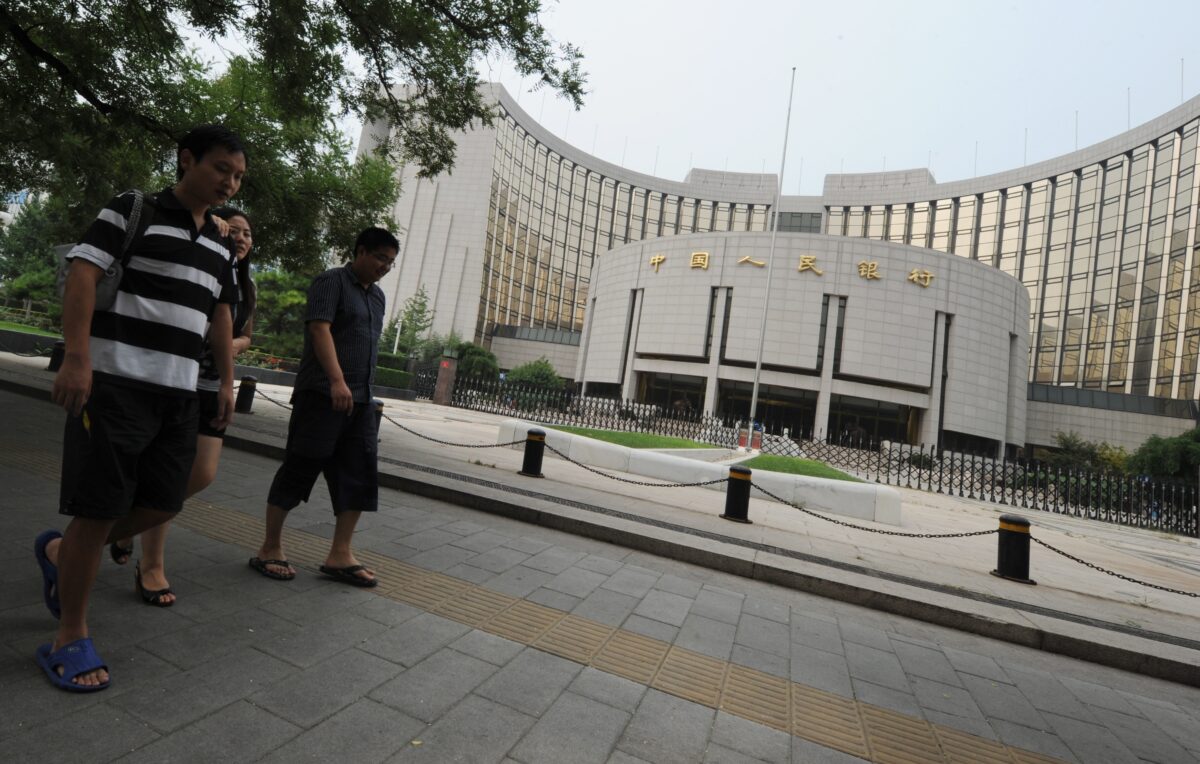 Lai Xiaomin
Lai Xiaomin, the former chairman of Huarong for six years, led the company to grow into China's largest state-run assets manager and to be listed on the Hong Kong Stock Market in 2015.
In April 2018, the previous "Huarong's hero" was placed under investigation by China's anti-corruption watchdog, the Central Commission for Discipline Inspection. Wang Zhanfeng, then director of Guangdong Provincial Banking Regulatory Bureau, took over Lai's position.
On Jan. 5, Lai was sentenced to death without reprieve by the Tianjin intermediate court, on charges of bribery, embezzlement, and bigamy. On Jan. 29, he was executed at the age of 58.
Lai's official career started in July 1987, when he entered China's central bank—People's Bank of China—as deputy director of the Central Treasury Office of the Planning and Funding Department.
In January 2009, Lai was appointed to be president and Chinese Communist Party vice boss of Huarong. Three and a half years later, he was promoted to be chairman and the party boss of Huarong.
In the verdict, the court noted that most of Lai's activities in question took place after the 18th Party congress in late 2012, when Xi came to power. Xi would soon launch a sweeping anti-corruption campaign that has purged many of his political rivals.