Beijing has mulled invading Taiwan's Pratas Islands but will not mount an attack before the island's president Tsai Ing-wen finishes her term in 2024, a top Taiwanese security official said.
"Attacking and capturing Pratas Islands, and using war to force Taiwan into talks, this scenario in our assessment will not happen during President Tsai's tenure," Chen Ming-tong, National Security Bureau Director-General of the self-ruling island, told lawmakers on Nov. 4.
The Taiwan-controlled Pratas Islands, which lays around 190 miles southeast of Hong Kong, has been particularly vulnerable to attacks because of its proximity to mainland China, some experts have said.
"Frankly speaking, they have internally debated about it before," he said. "We of course have some awareness," Chen said.
Chen, who was responding to a question from a lawmaker from the Kuomintang, Taiwan's main opposition party, on the chances of a Chinese attack while Tsai is in office, did not say how he knew of such deliberations.
Long described by Beijing as a breakaway region, Taiwan has seen a marked escalation of Chinese military harassment over the past year. Early last month, Beijing put the island on alert by flying nearly 150 warplanes over a 4-day period into Taiwan's defense zone, the largest show of force to date.
Chen made the comments just a day after Pentagon warned about China's growing nuclear capabilities, which is on track to have a five-fold increase over the next decade.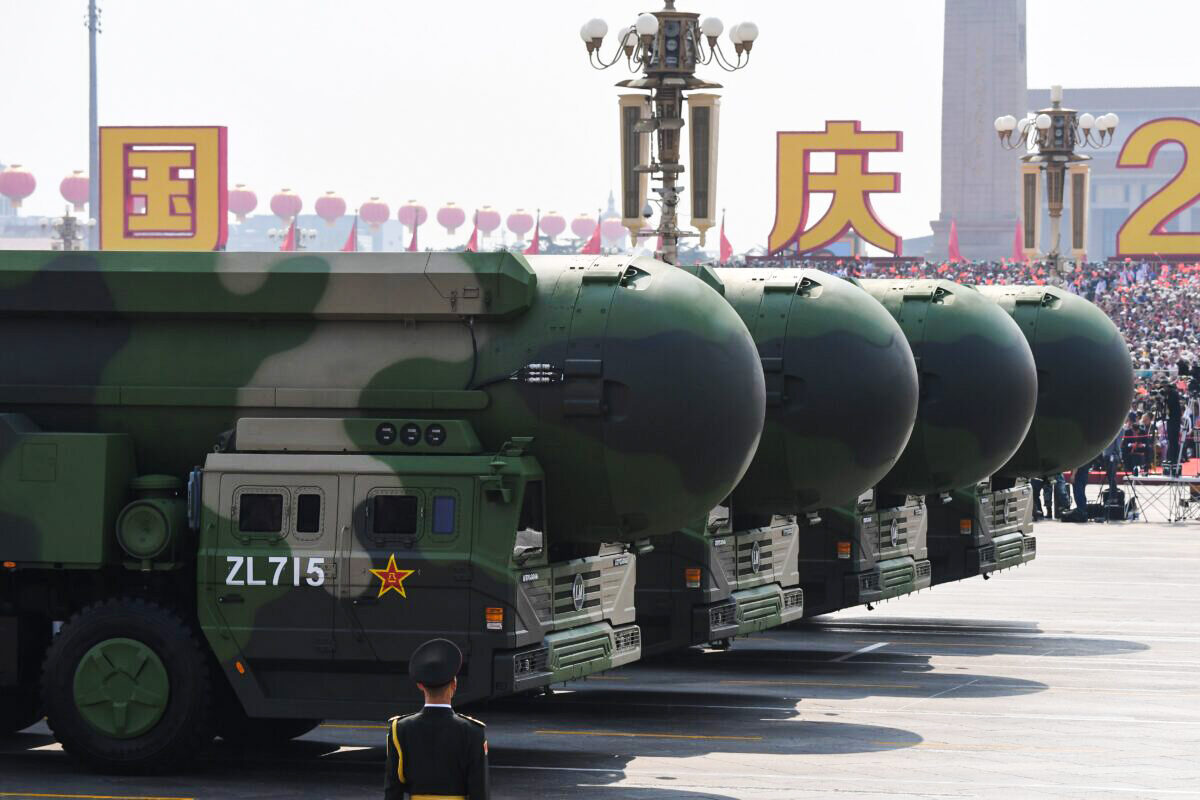 A recent report by the Center for Security and Emerging Technology at Georgetown University also found the Chinese military to be deploying artificial intelligence to simulate war games for a Taiwan invasion.
Gen. Mark Milley, chairman of the Joint Chiefs of Staff, on Wednesday expressed the same opinion as Chen, saying that China is unlikely to seize Taiwan by military force in the near future, or what he defined as within a window of "6, 12, maybe 24 months."
"Having said that, though, the Chinese are clearly and unambiguously building the capability to provide those options to the national leadership, if they so choose, at some point in the future," Milley said at the Aspen Security Forum. "But anything can happen," he added.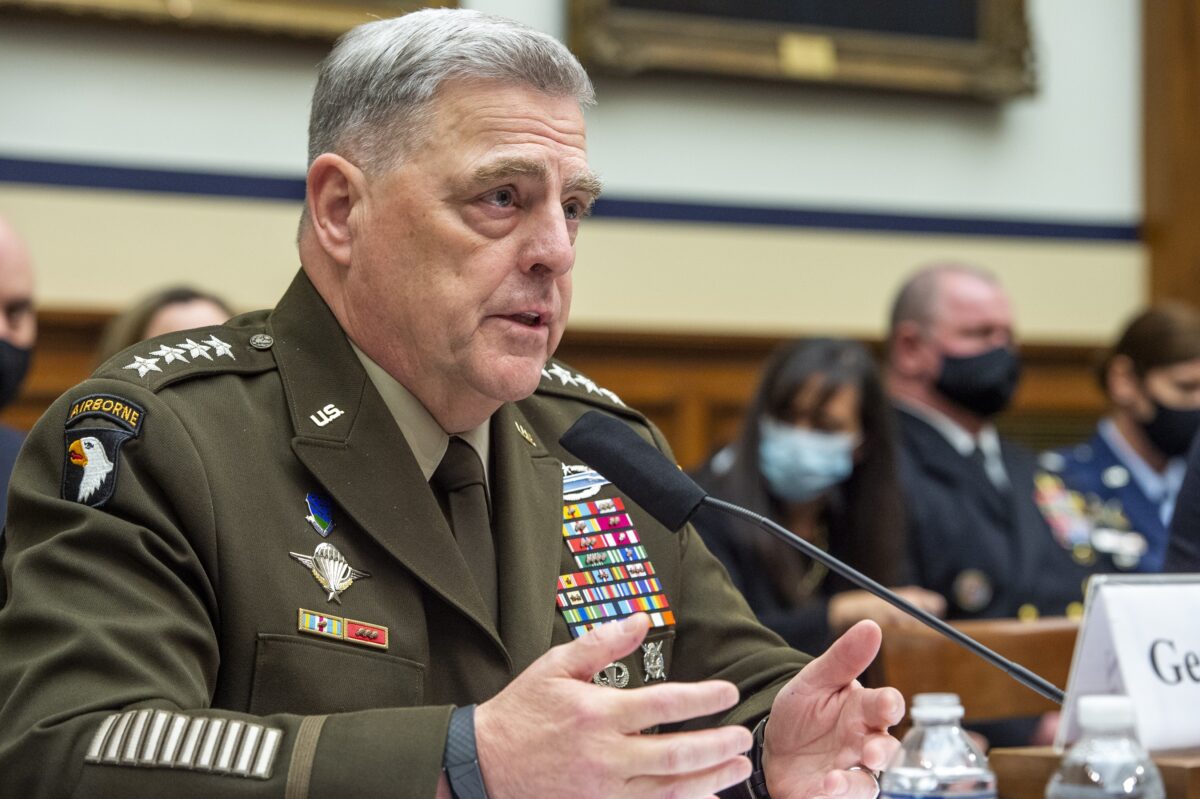 The United States does not have formal diplomatic ties with Taiwan, but provides military equipment to the island sufficient for its self-defense as required by the 1979 Taiwan Relations Act. Washington also maintains a policy of "strategic ambiguity" towards the island, under which it is deliberately vague on whether it will come to Taiwan's aid if Beijing attacks.
China's growing nuclear arsenal could give the regime substantial advantage in the event of a military conflict over Taiwan, experts have told The Epoch Times.
"If the Chinese and Americans were to fight to a stalemate at a conventional level, it could be plausible that whoever has nuclear dominance would be in the driver's seat for winning the war, or at least getting the other side to back down," Michael O'Hanlon, a defense-focused senior fellow at Washington-based think tank Brookings Institution, said in a previous interview.
Taiwan's defense minister has recently warned that China would be fully capable to invade Taiwan by 2025.
Milley, though, said that the United States "absolutely have the capability" to defend Taipei "if required."
"There's no question about that," he said.