China Formally Shuts Down Outspoken Lawyer's Firm
December 2, 2005 12:00 am Last Updated: December 2, 2005 12:00 am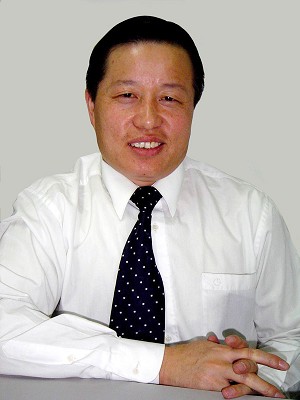 BEIJING – The Chinese government on Friday formally closed a law firm that made a name for itself defending political dissidents, underground religious activists and disgruntled citizens.
Lawyer Gao Zhisheng's firm received written notice of its closure from the Beijing Justice Bureau on Friday, a lawyer who plans to help Gao appeal the ruling said.
The notice said the firm was being forced to close because it violated the law by changing its address without registering.
Gao said he had tried to register his 13-lawyer office several times since August, but officials refused to handle his application.
"It's a mistake to close the firm. The reasons they gave don't stand up", said lawyer Li Heping. "The real reason is he (Gao) has done a lot of things that have annoyed the authorities."
Gao, 41, has been a lawyer for eight years and for the past three has led a hectic life representing political cases across the country.
Gao has also defended followers of the Falun Gong spiritual sect and outlawed after adherents surrounded the Communist Party's headquarters in 1999.
He belongs to a small but increasingly influential group of Chinese lawyers and experts who hope to use courts and the Chinese government's declared embrace of the "rule of law" as a way to strengthen China's legal system.
"The government has always declared it is a country ruled by laws, but the closure of the firm shows the violation of the principle," said Li.
On Oct. 18, Gao issued a public call for China to lift its ban on the Falun Gong and release detained followers. He also campaigned on behalf of residents of Taishi village, in the far southern province of Guangdong, whose protests against corruption have attracted international attention.
Gao also represented another lawyer, Zhu Jiuhu, who was arrested for organising small investors in western China's Shaanxi province whose oil wells were nationalised and confiscated by the government. Zhu was released, uncharged, in September.
Gao's law firm will appeal within the next 10 days, Li said.
"But the result is really unpredictable, because the way the authorities closed the law firm was not in accordance with laws," he added.