China has closed a key bridge to North Korea days after its envoy returned from Pyongyang without meeting Kim Jong Un.
A Chinese official said the bridge from Dandong city was being closed temporarily while North Korea made repairs to the road on its side of the bridge.
"Sino-North Korean Friendship Bridge will be closed temporarily, and the bridge will be open to traffic after maintenance work is finished," Chinese foreign ministry spokesman Geng Shuang told reporters on Nov. 24.
The bridge is a major conduit for trade and people between Dandong, China, and Sinuiju, North Korea. In Dandong, many Chinese businesses have thrived through trade with the North Korean communist regime.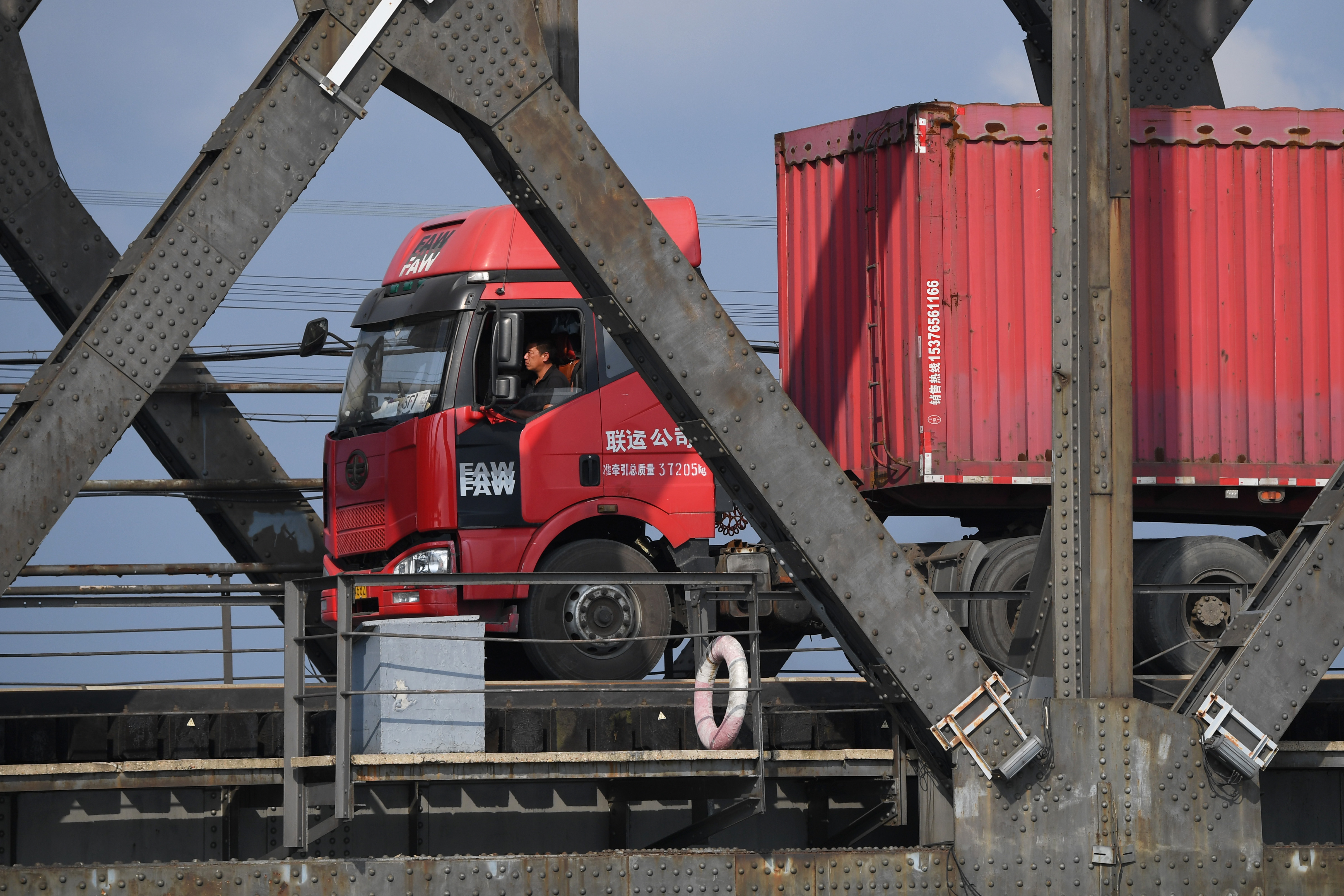 That boom, however, has begun to face severe restrictions. Chinese companies targeted by new U.S. unilateral sanctions are nearly all based in Dandong.
The timing of the closure is suspect given other recent developments between the communist neighbors.
On Tuesday, China's special envoy to North Korea, Song Tao, the head of the Chinese Communist Party's (CCP) International Liaison Department, returned from a four-day trip to Pyongyang with no reports of him meeting with the North Korean dictator.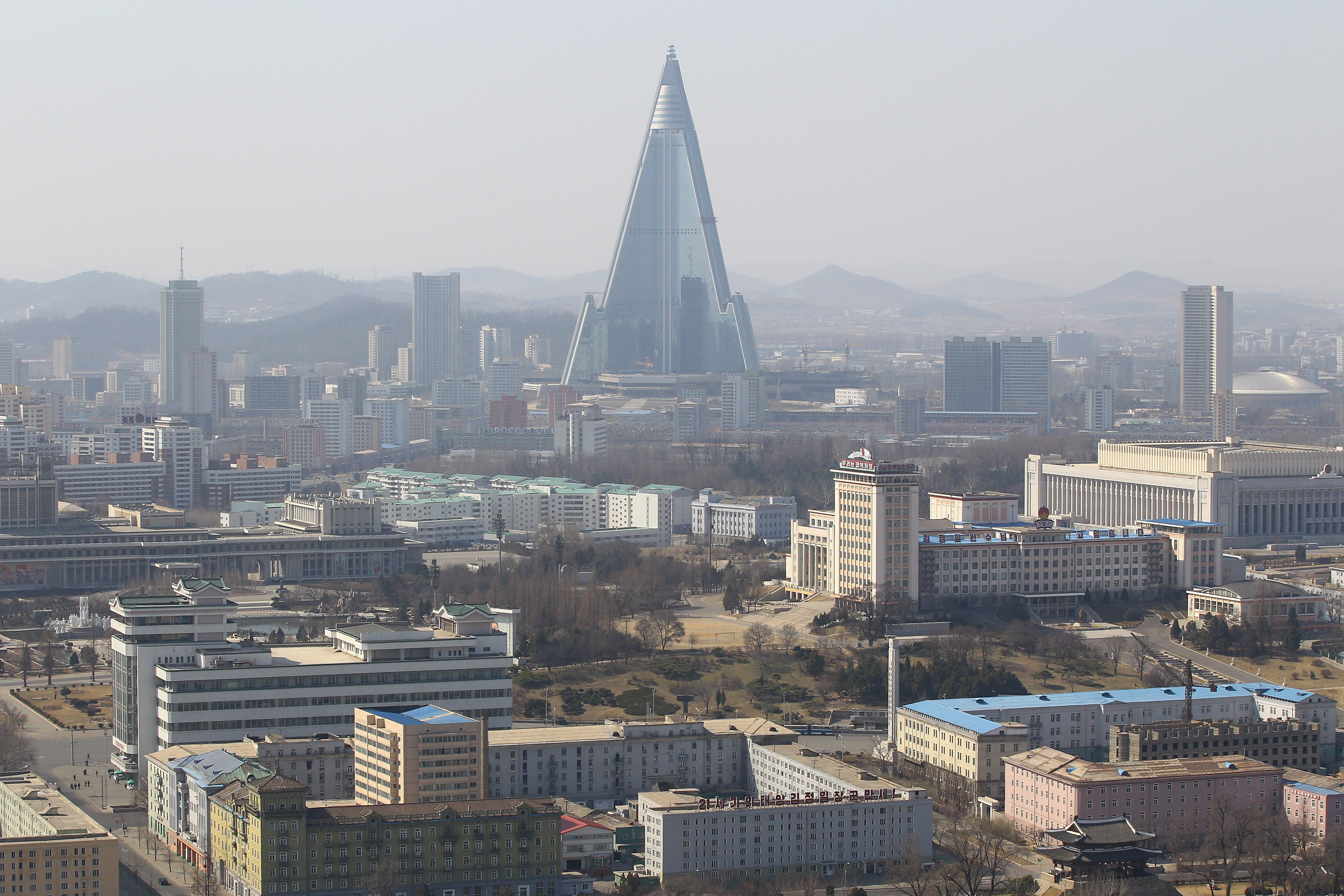 China's state-owned airline suspended flights between Beijing and North Korea that same day, claiming the route cancellation was due to a lack of demand.
The closures come as North Korea faces additional sanctions following President Donald Trump's announcement that the regime would be re-designated as a state sponsor of terrorism.
Following the designation, the U.S. Treasury Department sanctioned several Chinese and North Korean entities on Nov. 21 for their role fueling trade with the Kim regime. Four Chinese companies based in Dandong were among those sanctioned.
Some North Korean companies were taking inventive measures to circumvent the more overarching U.N. sanctions that have limited international trade with the regime.
Those include hiding prohibited goods under allowed cargo in ships and transferring cargo from one ship to another while out at sea in an effort to throw off inspectors.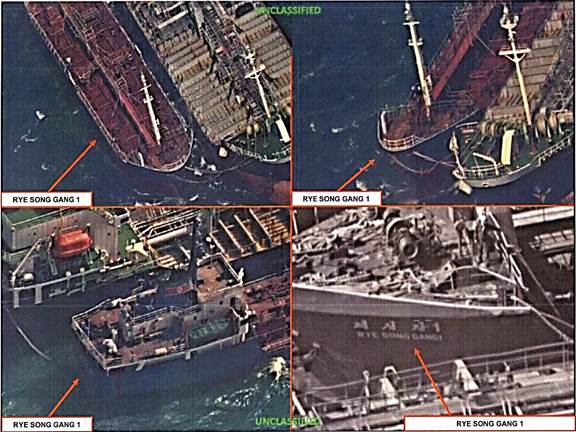 North Korea truck drivers crossing the Friendship bridge into Dandong have also come up with a way to get more fuel, a critical commodity, into North Korea.
North Korean truck drivers have taken to driving into China on empty tanks, filling up with gas in China, and then driving back and emptying that fuel, reports Daily NK, a news site that specializes in getting information from inside North Korea.
At first, truckers were driving empty trucks to Dandong, but after Chinese customs agents figured out what they were doing and began restricting such crossings, the drivers began delivering small amounts of goods.
"The scheme appears to be working, as Chinese customs are not restricting these trucks ferrying clothing and foodstuffs," reports Daily NK.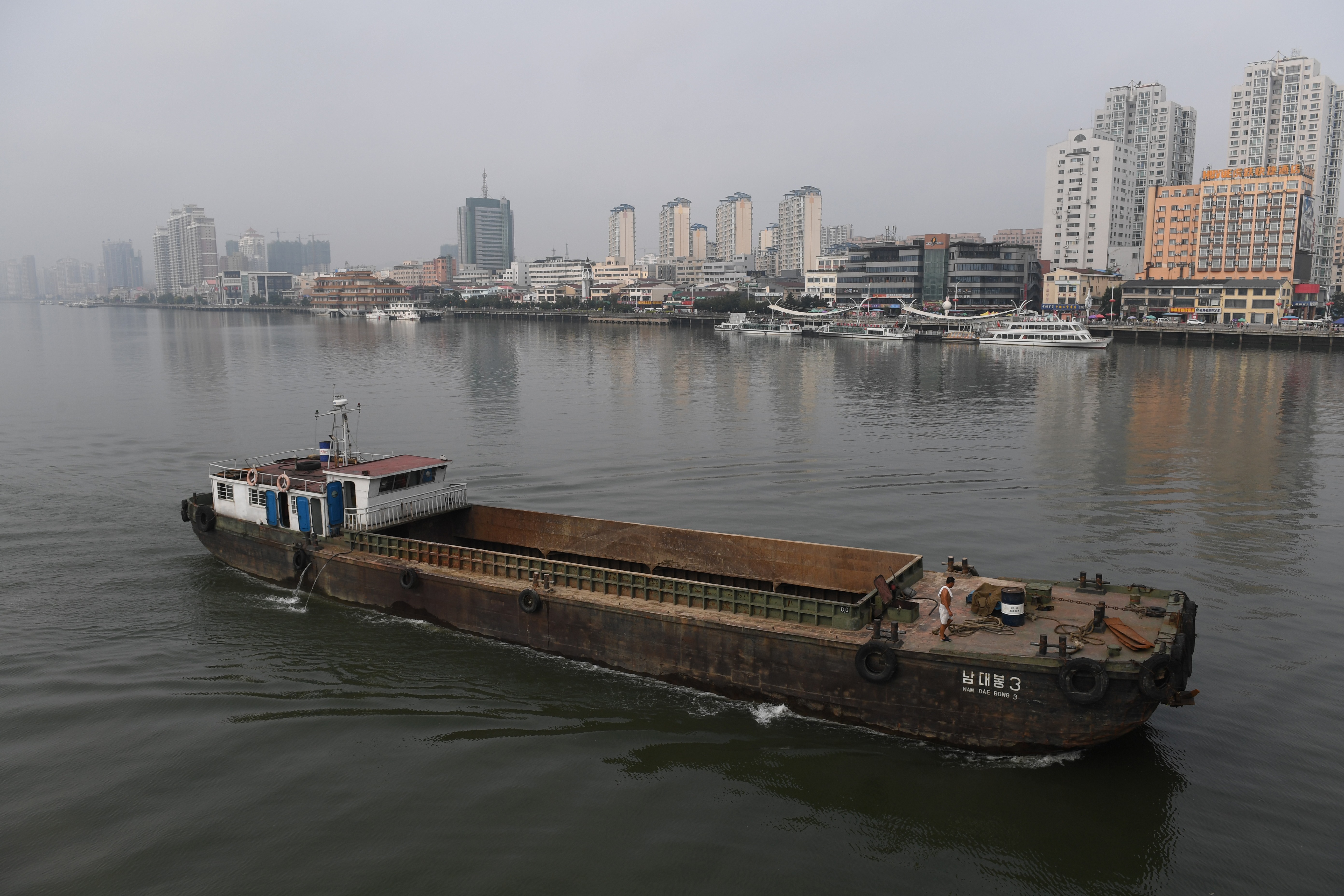 Sanctions have begun changing the nature of business between North Korean and Chinese firms, with North Korean exports relying more on smaller Chinese merchants, a source in China told Daily NK.
"North Korean trading companies are working less on big operations with Chinese trading companies these days and more with merchants and market financiers connected to the markets."
"This year, North Korean trading companies were not able to export even half of their projected amounts of coal and minerals due to the sanctions," said the source.
If you enjoyed reading this article, please consider supporting our independent journalism by sharing it on social media.