The elderly residents of homes for seniors in the county of Tancheng, Shandong Province, were no doubt delighted when their new combined heater-air conditioner units were installed in 2010. But their pleasure quickly turned to dismay when they found that they wouldn't be allowed to actually turn them on.
"I nearly froze to death on the day it snowed," said a senior at a nursing home in Tancheng County, Shandong Province, in a recent news report. "I covered myself up with cotton-padded coats and drank some tea. I did feel a little warmer later on that night."
Why didn't he just turn on the heater? "We don't have the remote controls," he said "The village officials have them." The news was carried by Qilu Evening News, a provincial newspaper, on Dec. 20, 2015. It only gained traction online in the last few days, however.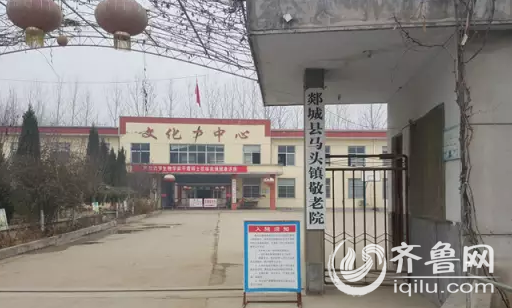 The Tancheng County government spent 450,000 yuan (about $68,880) to purchase 370 heater and cooler air conditioners for seniors homes in 2010, and then another 160 units for 300,000 yuan. But none of them have ever been turned on.
An accountant working in one of the senior homes in Matou Village, which is in Tancheng County, explained the logic: if one senior turned on the heater in his room, then everyone would want to turn on theirs, and it would cause an electrical overload.
"The heaters can only be turned on when the temperature is minus 5 degrees Celsius [23 F] or lower," said a county official in charge of senior homes, in the report. "Why do you want to turn them on when it's only 2 or 3 degrees?"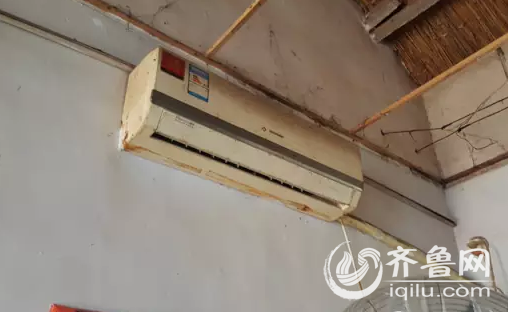 On Sina Weibo, China's Twitter-like service, Internet users had reacted with anger, but they weren't surprised. One netizen from Sichuan explained: "In many situations like this, all the appliances are just like furniture, to meet the requirements. It's to make the place look good."
"There's a kick-back when buying these air conditioners," wrote a netizen with the name "EAST-LIFE" from Liaoning Province. "There's no kick-back for the electricity bill."
A netizen from Beijing wrote: "It's the ordinary folk who live there. If Party officials were to live there, do you still think they wouldn't turn them on?"