The Chinese regime failed a rocket launch on July 10—the fifth unsuccessful attempt that Beijing has publicly acknowledged over four months—in its bid to further its space ambitions.
The maiden launch of Kuaizhou-11, China's largest solid carrier rocket to date with the strongest carrying capacity, failed upon its liftoff at a launch base in Inner Mongolia, causing the loss of two communication satellites it was carrying.
The incident marked Beijing's fifth rocket launch failure since March this year. Chinese authorities said they are still looking into the causes.
The regime had originally planned for Kuaizhou-11's launch as early as the end of 2016, but has repeatedly postponed the mission due to technical difficulties.
The government has yet to provide the estimated financial losses due to the failures and destroyed satellites.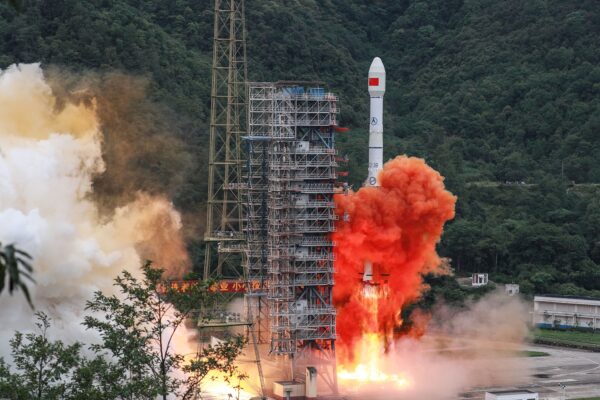 Previous Incidents
The Chinese regime has suffered a number of setbacks in the past year in attempting to send satellites into space.
On June 16, Beijing delayed the launch of the final Beidou navigation satellite by a week due to technical issues. With the last satellite installed a week later, Beijing aims to provide an alternate global navigation system to rival the United States' GPS (Global Positioning System).
On May 5, a large Chinese rocket, known as the Long March 5B, with a roughly 20-metric-ton core stage, plunged to the earth in an uncontrolled reentry, with reports of debris landing in the Atlantic Ocean.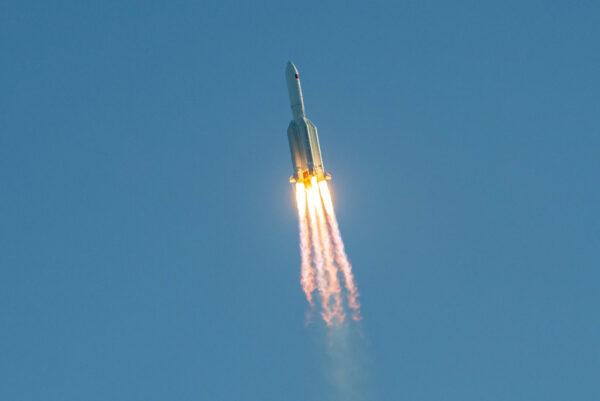 In April, a Chinese Long March 3B rocket carrying the Indonesian Palapa-N1, a communications satellite for broadband and broadcast, exploded less than a minute after taking off.
On March 16, China's new version of Long March 7A also ended in failure at its debut launch.
Washington-based think tank Center for Strategic and International Studies, in its 2019 space threat assessment, found China to be one of four countries that poses the greatest risk to U.S. space systems. China spent approximately $11 billion on space programs, according to the report.
"[A]chieving space superiority means China must ensure its ability to fully utilize its own space assets while simultaneously degrading, disrupting, or destroying its adversary's space capabilities," according to Chinese sources cited in the report.