Chicago Named 'Rat Capital' of the US, Beating out New York: Study
July 23, 2018 Last Updated: July 24, 2018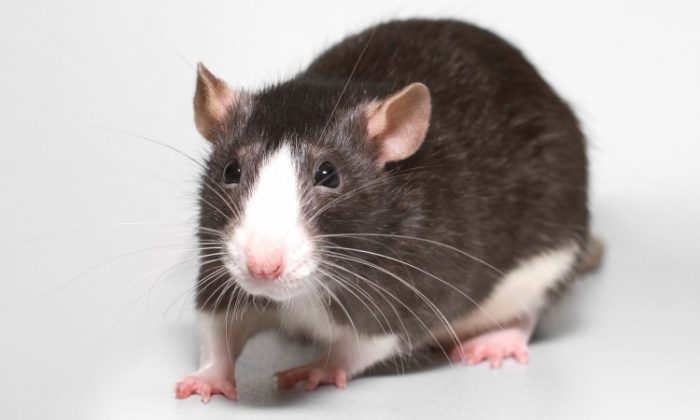 Chicago has been called the "rat capital" of the United States according to apartment search service RentHop, saying that the Windy City saw the highest number of rat-related complaints among four major American cities.
There were more than 50,000 rat-related complaints in 2017—a 55 percent increase over the number of complaints in 2014, according to the website.
"The abundance of garbage and buildings in The Windy City makes it a great location for these rats to seek shelter and food for survival," RentHop said. "The presence of these furry critters poses a threat to city dwellers due to the fact that they are capable of spreading diseases and cause allergic reactions to humans and animals."
Logan Square, Englewood, and West Ridge saw the most complaints.

"Most of the neighborhoods with a higher concentration of rat complaints coincide with the neighborhoods with a higher concentration of dog poop," the website added.
Neighborhoods The Loop, Gold Coast, and River North had fewer complaints, RentHop said. Printers Row, Riverdale, and Oakland also were among the neighborhoods with the lowest number of complaints.
New York, Washington, and Boston were the other cities that were surveyed by the website.
The Chicago Department of Streets and Sanitation told the Chicago Tribune that it received 42,670 requests for rodent abatement from residents last year. RentHop said that nearly 51,000 complaints were lodged.
"Rodent complaints are not an accurate indicator of the rat population in an area; however, they do show that Chicagoans care about the health and safety of their communities," Streets and Sanitation Spokeswoman Marjani Williams told the newspaper. The agency "encourages residents to report rodent activity to 311 so that our crews can quickly investigate and address every sighting," Williams said.
"I've never seen anything like the rat infestation that we have in Chicago," said veterinarian Dr. Dylan Frederickson, according to the Tribune.
Rat bites may "cause acute kidney failure, which is sometimes fatal," he warned. "It's relatively easy to prevent your dog from getting into a fight with a rat, it's much more difficult to prevent them from taking a drink from a random puddle that might be contaminated," he added.
New York came in second place with 19,152 complaints, Washington came in third with 5,036, and Boston had 2,488, according to RentHop.