For the cooking enthusiasts in your life, whether professional chefs or budding home cooks, a thoughtful present for the kitchen is always welcome. To help you navigate through the noise and find the perfect piece, chefs and beverage pros share the top kitchenware items they're gifting—and wishing for (hint, hint)—this holiday season.
Doug Psaltis
Chef and partner, RPM Steak & RPM Italian
Chicago
Gifting: Finex cast-iron skillet. This pan will last you a lifetime and can be used in every way imaginable: searing, braising, baking, steaming, grilling, and even for making perfect eggs thanks to its polished, smooth surface. It's a workhorse—and a handsome one at that. A 12-inch skillet with a handy lid is $275 at FinexUSA.com.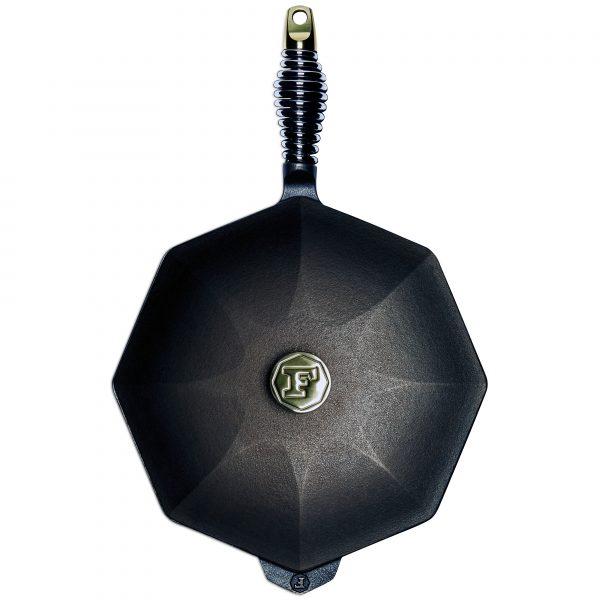 Nate Redner
Beverage director, Booth One
Chicago
Gifting: Great stemware for wine. Having good all-purpose and Burgundy glasses will cover most of your bases and work especially well with holiday wines. I like Riedel, which are sturdy and elegant, and if you want to splurge, Mark Thomas are the sleekest stems I've ever used. Mark Thomas Double Bend glassware starts from $55 at KneenandCo.com.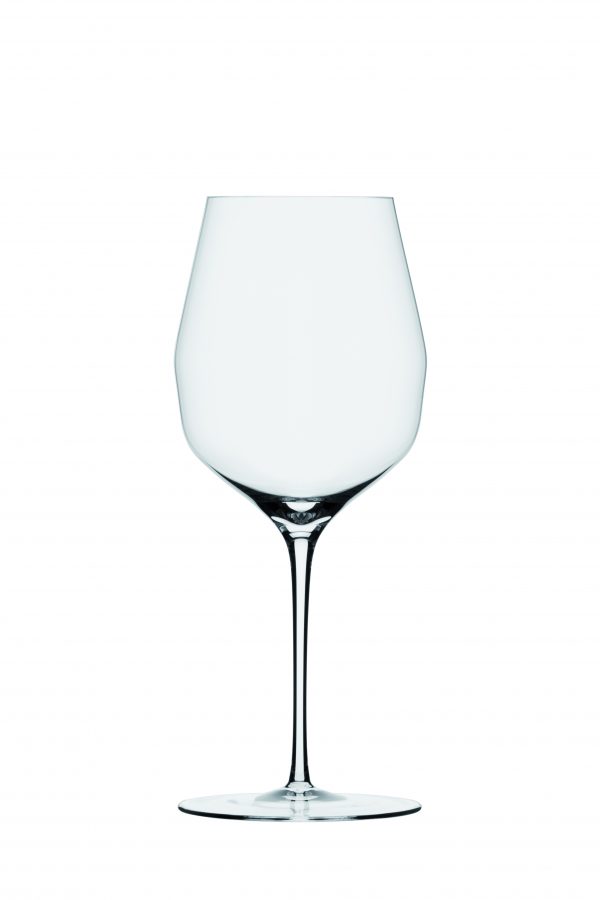 Wishing: Le Creuset anything. I have two large pieces and they're my favorite kitchen items, so adding to them is on my perennial wish list. They're heavy and hold heat like a cast iron, but are cleaner to cook with. Le Creuset's iconic round Dutch oven starts at $140 for 1-quart capacity at LeCreuset.com.
Jacob Clark
Executive chef, Maison Premiere
New York City
Gifting: For friends who love to cook, I love to gift a chef's apron from Tilit. They're wax-treated so they don't stain and you don't have to wash them too often. The stylish wax-finished Contra Chef Apron is $85 at TilitNYC.com.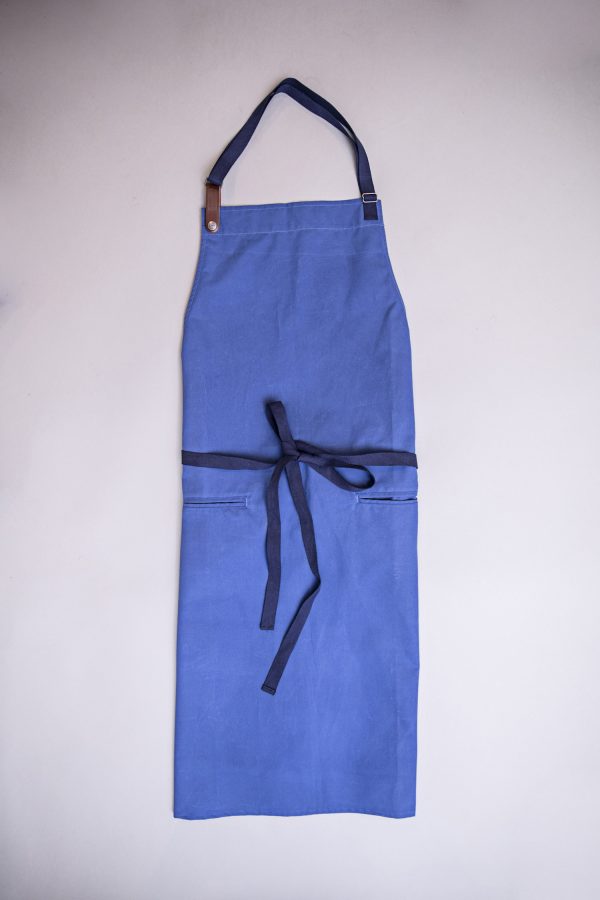 Wishing: I always appreciate a good knife. Two brands I'm interested in are Hocho and Chubo. Both brands offer a variety of great quality Japanese knives, and they're always coming out with new products. Chubo's new Akira-Saku line of Japanese knives, created exclusively for them, starts at $79 at ChuboKnives.com. For a pickier recipient—as knives can be deeply personal—opt for a gift card.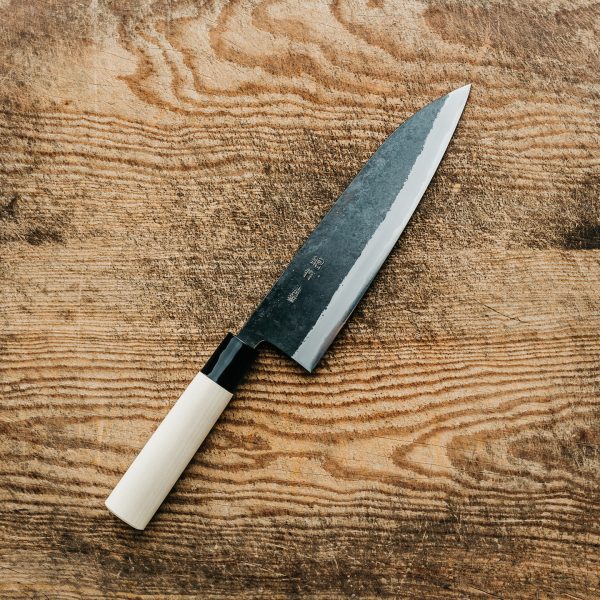 Andy Wedge
Beverage manager, Momofuku Nishi
New York City
Gifting: I love to gift Cocktail Kingdom stuff for my friends that like to make drinks at home. People always need nice mixing glasses, stirring spoons, and cocktail jiggers, and I think that Cocktail Kingdom is the most beautiful and durable equipment available. Wedge recommends Cocktail Kingdom's Koriko shakers and Japanese-style jiggers. For an all-in-one gift, the Essential Cocktail Set comes in stainless steel for $99.99 at CocktailKingdom.com.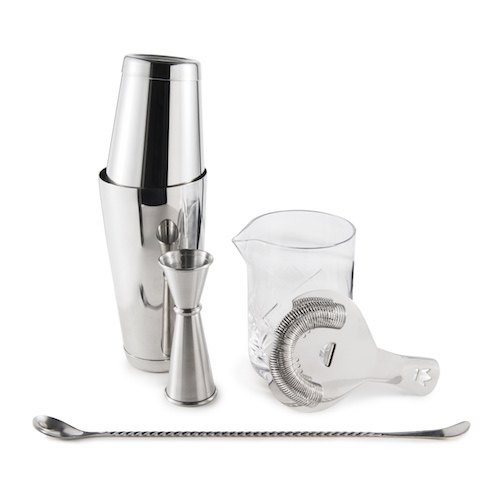 Wishing: Subscriptions to Jancis Robinson, Decanter, Burghound, Punch, or similar in-the-know publications are always great.
Joe Robitaille
Head sommelier, Bar Boulud and Boulud Sud
New York City
Gifting: KUDU Grills makes a really wonderful grill for outdoor use. They use a three-tiered system that allows you to utilize both direct and ambient heat when cooking, something any chef would tell you is very important. The fact that this also has a grill grate and a cast iron built-in makes it really exciting, and fun to spend some time outside. $499.99 at KUDUGrills.com.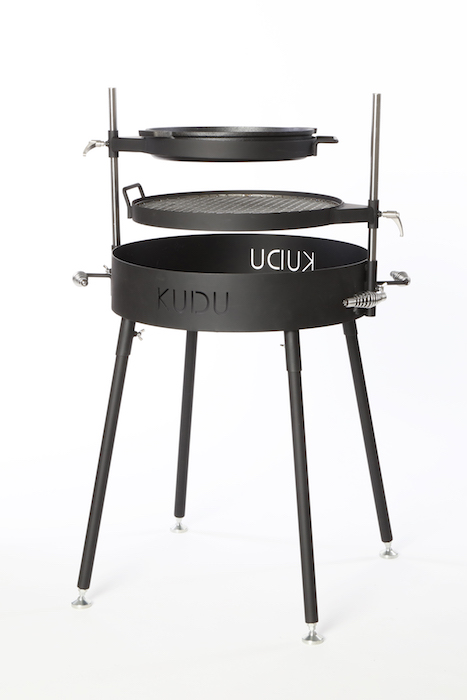 Michelle Doll
Chef and author, Essential Tools, Tips & Techniques for the Home Cook
New York City
Gifting: Every year, I pick up a couple Microplanes to have on hand as last-minute hostess gifts or stocking stuffers. It's super handy to have more than one and it lasts them longer than a bottle of wine. Just be sure to leave the cover on, or reaching into the stocking could be a shocking experience! Premium Classic Series Zester Graters upgrade a tried-and-true classic with a pop of color, for $14.95 at Microplane.com.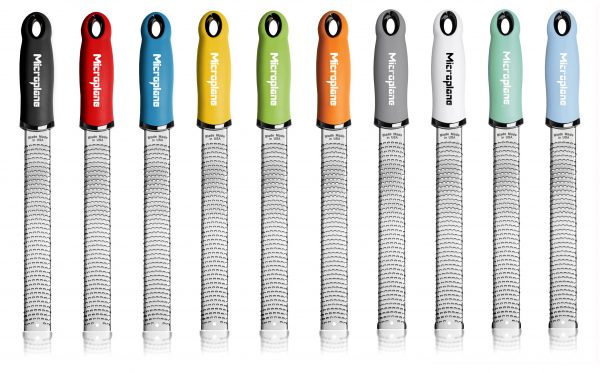 I'm getting my mother-in-law a new Scanpan. It's a great nonstick pan that doesn't have any weird chemicals in it, and it works! Since it's the whole pan and not just a coating, you can use metal utensils on it, too. They come in a range of price points, so you can get as fancy or as basic as you want and still give an amazing gift. Scanpan's Classic Fry Pans start from $85 at Scanpan.com.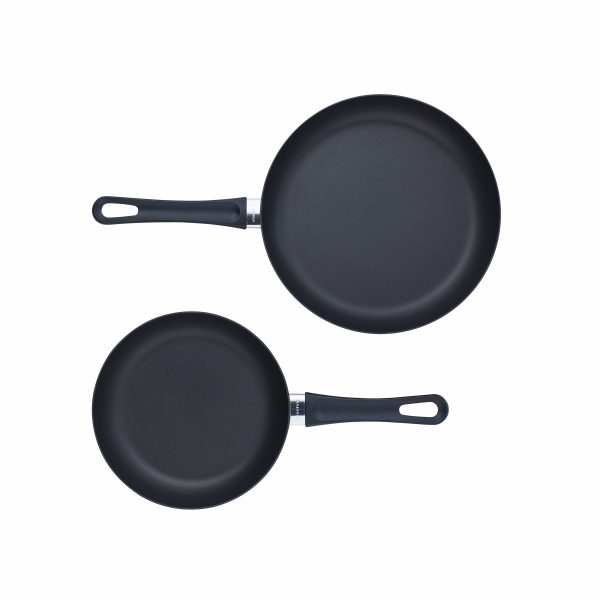 Wishing: I would really love a Mauviel Copper Stock Pot or the Mauviel M250C Copper 10-Piece Cookware Set. I get giddy just writing it down! They're so beautiful, it makes me want to cry. Copper is a pain to keep gleaming, but I kind of love it when it's broken in. The copper makes for amazing heat conduction, and these pans are so well-made they can last generations. They get hot FAST. It's like cooking with a Lamborghini and the set has everything you really need. A girl can dream. Mauviel Copper Stock Pots start from $600; for someone you really, really love, splurge on the Mauviel M250C Copper 10-Piece Cookware Set for $1,999.95. Available at Williams-Sonoma.com.