Prosecutors on Friday charged the parents of the 15-year-old male accused of opening fire at a Michigan high school this week, leaving four dead.
James Crumbley and Jennifer Crumbley are each facing four counts of homicide manslaughter involuntary.
They face up to 60 years in prison if convicted on all counts.
Authorities say the couple's son, Ethan, used a firearm on Nov. 30 at Oxford High School that his father has bought just days prior.
Ethan was with his father when he bought the gun from a store in Oxford, Oakland County Prosecutor Karen McDonald, a Democrat, told a press conference announcing the charges. Ethan also posted on social media images of himself posing with the gun.
An investigation revealed that the gun was stored in an unlocked drawer in the parents' bedroom.
On the morning of the shooting, a teacher found a note on Ethan's desk that alarmed her. It depicted a shooting and contained the words "thoughts won't stop, help me."
The boy's parents were summoned to the school for an emergency meeting but resisted pulling their son out of school and left the building without him, McDonald said. Additionally, they failed to ask the boy if he had the firearm on him and failed to inspect his backpack.
Oxford Community Schools Superintendent Tim Throne defended letting Crumbley return to class, saying in a video earlier in the week that "no discipline was warranted" by what unfolded.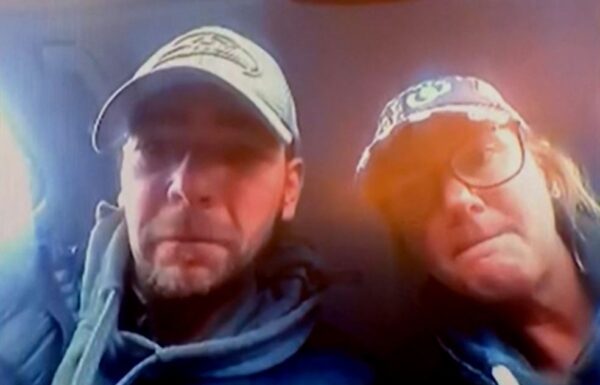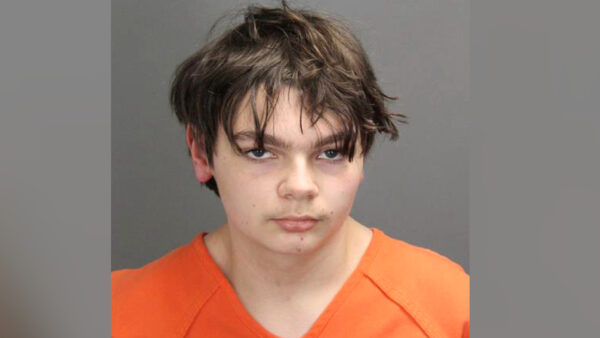 Throne said school officials did meet with Ethan's parents about three hours before the shooting but declined to provide further details.
Oakland County Sheriff Michael Bouchard told reporters in a briefing that two teachers reported Ethan for "concerning behavior" but that he had "not come on the school's radar at all, for either bullying or problem behavior" until the day before the shooting.
After news of the shooting broke, Jennifer Crumbley texted her son, "Ethan, don't do it," McDonald said.
Shortly after, James Crumbley called 911 and reported his gun missing. He said he suspected his son carried out the shooting.
"These charges are intended to hold the individuals who contributed to this tragedy accountable," McDonald said. "Gun ownership is a right, and with this right comes great responsibility."
The Crumbleys did not have lawyers listed on the court docket. They could not immediately be reached. It's not clear if they're in custody.
Charges against owners of guns that are used by others to carry out shootings are rare, but not unheard of.
One Michigan man, Jamelle James, was sentenced to prison time after a boy took his handgun from a shoebox and carried out a school shooting near Flint.
Ethan Crumbley was charged on Tuesday with one count of terrorism causing death and 23 other counts. He was charged as an adult. He is in custody.
Three students died after being struck during the shooting and a fourth perished Wednesday as a result of his injuries. Some of the other students hit by bullets have since been discharged from hospitals, authorities said.
Bouchard has said the targets appeared to be chosen at random.