Canadian legislators have voiced support of the faith group Falun Gong ahead of the anniversary of their peaceful protest in Beijing 22 years ago, when the Chinese Communist Party (CCP) launched a brutal persecution campaign against its adherents.
"I dream of a day when human rights advocates are no longer considered to be enemies of the Chinese state; of a day when Chinese television no longer broadcast confessions obtained through blackmail and torture; a day when political prisoners are no longer subject to organ harvesting," Conservative MP Peter Kent said in a statement.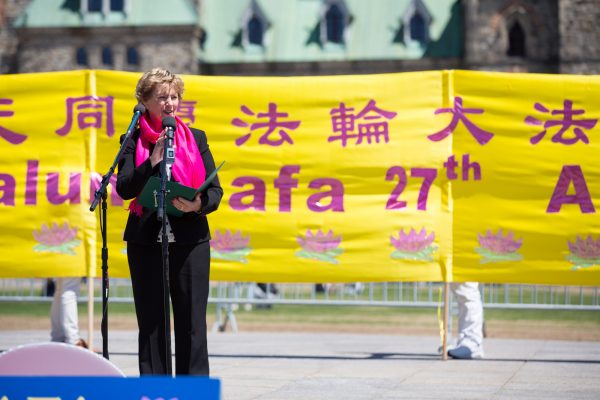 "We also remembered the events of April 25th, 1999, when 10,000 Falun Gong supporters demonstrated peacefully in Beijing, appealing for the freedom to practice their philosophy in China," Kent said. "I dream of a day, when all Chinese citizens will enjoy the freedoms of speech and assembly, all of the democratic rights that we in Canada too often take for granted.
Falun Gong, or Falun Dafa, is a spiritual practice based on the tenets of "truthfulness, compassion, and tolerance," according to its website, which became popular in China during the early 1990s. According to official estimations, there were roughly 70 to 100 million practitioners in China alone by the end of the decade. The large number of practitioners was deemed a threat to the rule of the authoritarian CCP regime, which soon initiated a political campaign to eradicate the practice.
On April 25, 1999, around 10,000 Falun Gong adherents gathered peacefully at the CCP headquarters of Zhongnanhai, Beijing, calling on authorities to remove the ban on the practice and release fellow practitioners who were arbitrarily arrested days earlier.
Chinese officials turned down their request, and soon exacerbated the persecution, subjecting Falun Gong adherents to detention, torture, forced labour, and even organ harvesting.
Kent said when he became a co-chair of the Falun Gong Parliamentary Friendship Group in 2011, the Chinese regime seemed to be relaxing is decade-long brutal repression of Falun Gong practitioners, but the CCP's violations of human rights have resurged over the years since.
Outside of the Chinese territory, Beijing has also used its embassies and other CCP-affiliated organizations overseas to spread misinformation about Falun Gong. Beijing-linked groups have also harassed and assaulted Falun Gong practitioners in Hong Kong.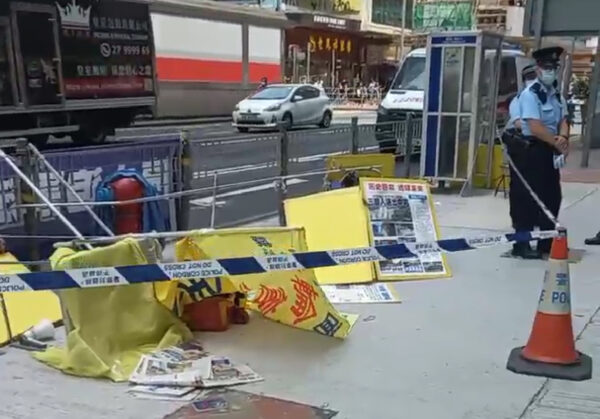 "The Chinese ambassador to Ottawa says Falun Gong is evil, but it is the Chinese government itself, which behaves with evil intent," Kent said.
Liberal MP Judy Sgro, a co-chair of the Canadian parliamentary Friends of Falun Gong group, said she felt "disheartened" that the persecution toward the faith continues during the difficult times of the global COVID-19 pandemic.
"Canada has been a consistent strong voice for the protection of human rights and the advancement of democratic values in the international arena," Sgro said. "As Canadians, we must do our part to help bring about the changes needed to right these terrible wrongs."
Conservative Sen. Thanh Hai Ngo said the CCP has a "well-established track record of crimes against humanity," targeting Falun Gong practitioners, as well as prisoners of conscience and other religious and ethnic minorities.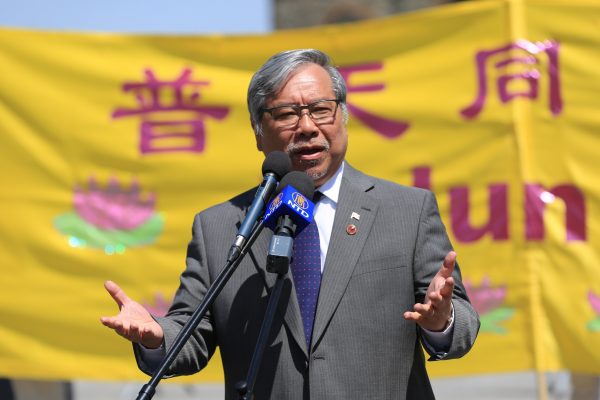 Ngo noted that The China Tribunal, the world's first tribunal to conduct an independent legal analysis of the criminal liability of the Chinese state and its officials in relation to allegations of their involvement in forced organ harvesting, released a final judgement in March 2020, declaring the CCP's "crimes against humanity against practitioners of Falun Gong and Uighur Muslims had been proven beyond a reasonable doubt."
The tribunal also affirms that Falun Gong practitioners are likely the main source of supply for China's growing organ transplant industry.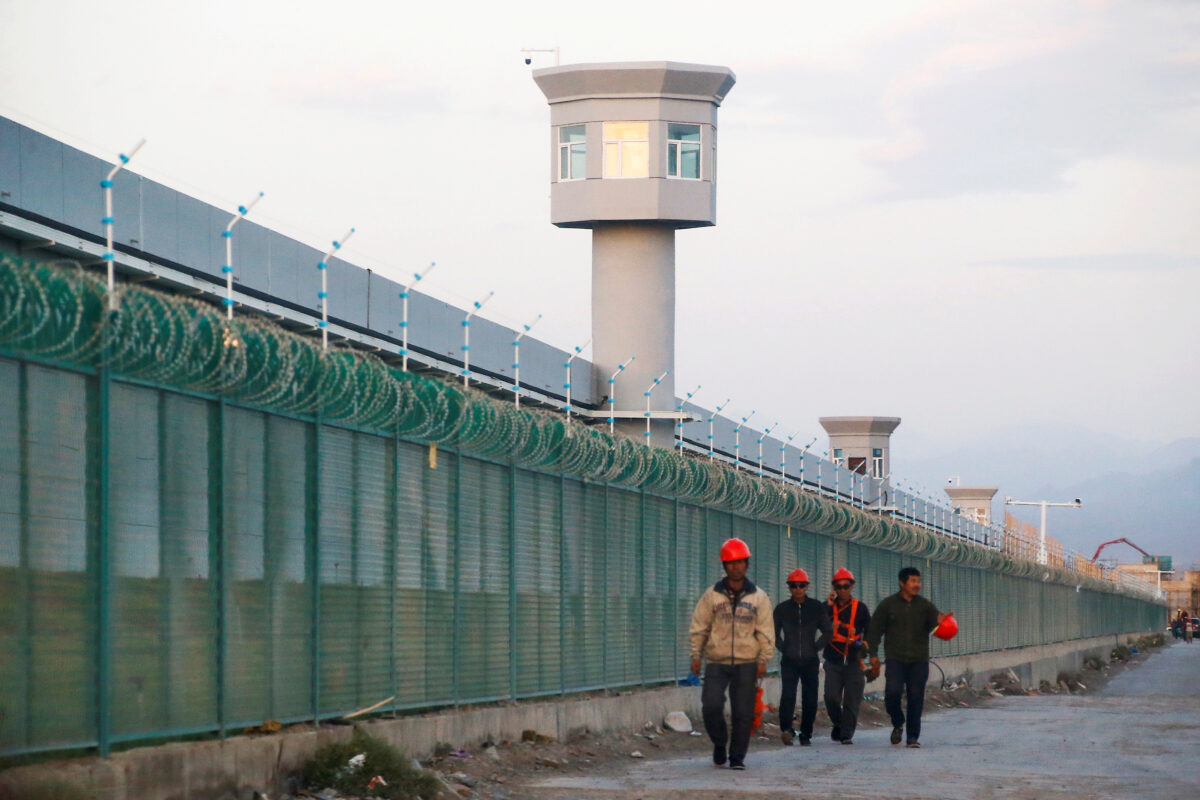 Ngo said that despite Canada's "glowing international reputation as a defender of human rights," it still has much work to do. He said Canada has to continue to apply pressure on China, to ensure that the actions of this "rogue state"  is consistent with its international human rights commitments.
"As the CCP continues to commit these heinous acts with absolute impunity, it is incumbent on the government of Canada, along with democratic allies and the United Nations to safeguard and uphold the international rules-based order—reining in the despotism of the Chinese communist regime," Ngo said.
Conservative MP Garnett Genuis said the "tragic persecution" of Falun Gong is something that "all of us must continue to stand against and oppose."

"[The events of 1999] marked the tragic beginning of an escalating persecution of Falun Gong practitioners in China, people whose motivations were simply to practice and advance values of truthfulness, [compassion], and forbearance, but who came to be perceived by the Chinese communist party as a threat," Genuis said.
Genuis also noted that Falun Gong adherents seek to preserve aspects of China's ancient culture and civilization, something that is opposed by the CCP.
"As Canadians, as government officials ,we have to take a stand for freedom, for justice, for human rights, and stand with Falun Gong practitioners who are experiencing persecution in China," he said.
"I pledge my continued commitment to stand with [Falun Gong] and with others in this critical fight for justice."