Twitter accounts with links to Russia's government and its intelligence agencies have targeted Canada and its leaders in more than 300 tweets meant to "disrupt democratic processes, discredit elected officials, and polarize societies" on the social media platform, according to Twitter.
Between 2009 and 2021, a total of 327 tweets targeting Canada and Canadian politicians were posted from 101 accounts with close ties to the Russian government, GRU Russian Military Intelligence, and the Internet Research Agency (IRA). Twitter has since deleted those tweets and accounts.
In total, 6,365 tweets were identified to be targeting Canada's national interests including NATO, Venezuela, The Lima Group, and Ukraine, according to DisinfoWatch, a new foreign disinformation monitoring and debunking platform by think tank Macdonald-Laurier Institute.
DisinfoWatch reported its findings after analyzing more than 68,000 tweets released in February when Twitter published the results of its efforts to identify networks of state-linked information operations.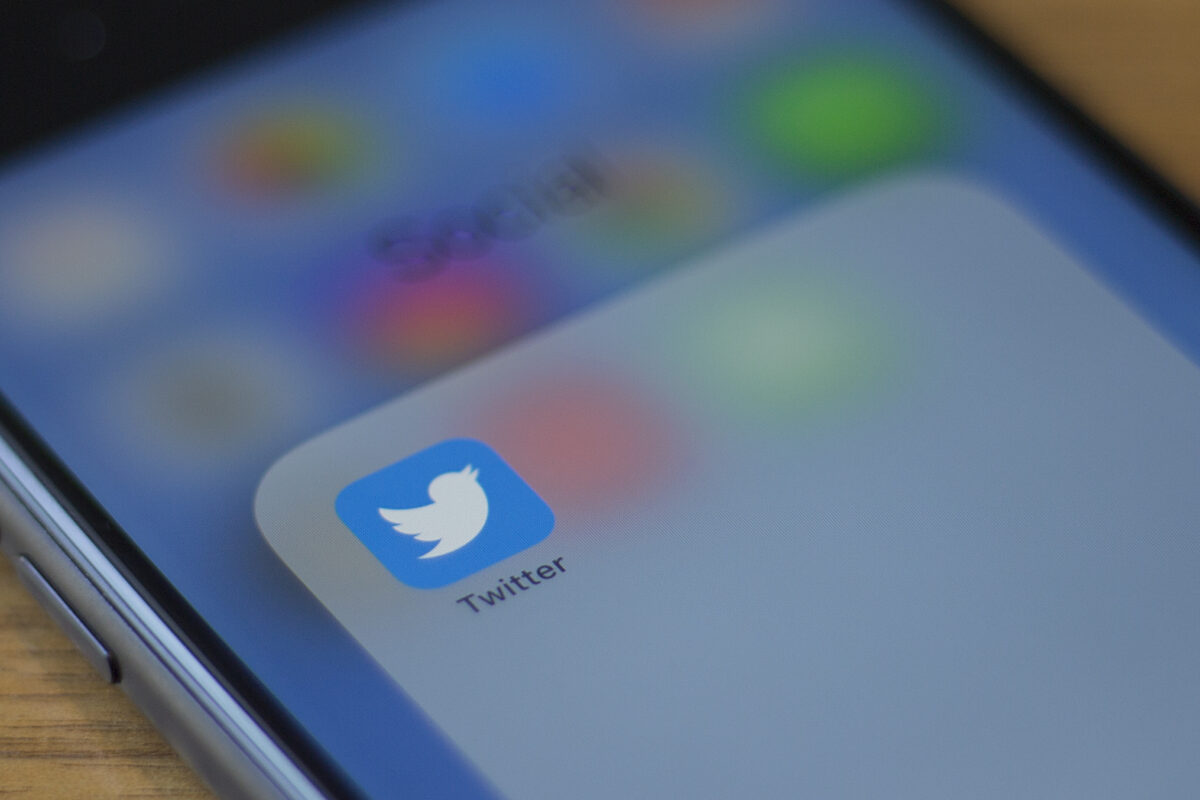 One tweet ahead of the 2019 election called then-Foreign Affairs Minister Chrystia Freeland a "shameless warmonger." Another one in 2020 said Prime Minister Justin Trudeau "stands with racists and murderers in Venezuela while attacking the indigenous in Canada." Former Prime Minister Stephen Harper was not spared either, with one Twitter account posting, "the Harper government continues to mislead Canadians about the threat from Russian planes" in 2010.
Another account attempted to justify the oppression in Venezuela by labelling "Canada's decision to slap sanctions on Venezuelan officials is as disgraceful as Canada's support to neo-nazis in Ukraine."
Twitter, in its dataset containing the deleted accounts and tweets published on Feb. 23., said it found the tweets "focused on undermining faith in the NATO alliance and its stability," as well as amplifying narratives of the Kremlin against the United States and European Union.
In another example, one post appeared to attempt to divert public attention away from China, which is responsible for the COVID-19 pandemic, in a tweet that read, "new evidence suggests coronavirus may have originated in the US."
Another tweet appeared to attempt to justify the use of draconian means to contain the CCP (Chinese Communist Party) virus, which causes the disease COVID-19.
"The more 'authoritarian' Asian societies ultimately proved more humanistic than European societies, rather than the inverse as we are accustomed to believe," the post read.
DisinfoWatch also noted that among the deleted IRA tweets, 30 that mentioned Canada were posted by Valdai Club, Russian President Vladimir Putin's personal think tank. Twitter removed Valdai Club's account from the platform around 2018.
Prior to its account being deleted, the Valdai Club also tweeted disinformation at least 30 times about Sergei Magnitsky, a Moscow lawyer who uncovered the largest tax fraud in Russia's history, and was subsequently detained without trial, tortured, and consequently died in a Moscow prison on Nov. 16, 2009. The account had also tweeted about the Magnitsky Act, named after the Russian lawyer, which seeks to impose sanctions on foreign officials who have committed human rights abuses or significant corruption.
"Russia finds no evidence of torture in Sergei Magnitsky case," one 2013 tweet stated.
"The Magnitsky Act—like so much in US foreign policy—is a textbook case of seeking power without responsibility," the account tweeted in 2014.
David Vigneault, director of Canada Security Intelligence Service, spoke about the threat of Russia to the Centre for International Governance Innovation on Feb. 9.
"It is no secret that we are most concerned about the actions by the governments of countries like Russia and China," Vigneault said. "We are increasingly seeing social media being leveraged to spread disinformation or run influence campaigns designed to confuse or divide public opinion, interfere in healthy public debate and political discourse, and ultimately create social tensions."
Meanwhile, Russian Foreign Ministry spokesperson Maria Zakharova criticized Twitter on Feb. 26, saying that the banning of "100 accounts originating in Russia" has made the social media giant a "tool of global digital dictate in the hands of the Western establishment."