From a worldwide pandemic to economic recessions, the assortment of global crises that emerged in 2020 reflect the dysfunction of existing multilateral organizations. Going forward, an expert suggests Canada takes a "minilateral" approach to global affairs.
"In Canada, multilateralism became an end in itself rather than a means to promote and protect our values and interests. Multilateralism for multilateralism's sake is not in our interest," Balkan Devlen, a senior fellow at the Macdonald Laurier Institute and adjunct research professor at Norman Paterson School of International Affairs at Carleton University, wrote in his latest article (pdf).
"Assuming that every multilateral initiative is good and is in the service of Canadian interests is highly misguided."
In his article, titled "Expanding the toolkit: How minilateralism can help fill the void left by failing international institutions," Devlen identified the problems of multilateral organizations and how to fix them.
The Decline of Multilateralism
The first is the subversion of international organizations by authoritarian states to serve their own interests, according to Devlen.
Authoritarian states like China and Russia, and less powerful actors like Iran and Pakistan, have used international organizations such as the United Nations "to undermine the rules-based international order and suppress dissent against their international policies."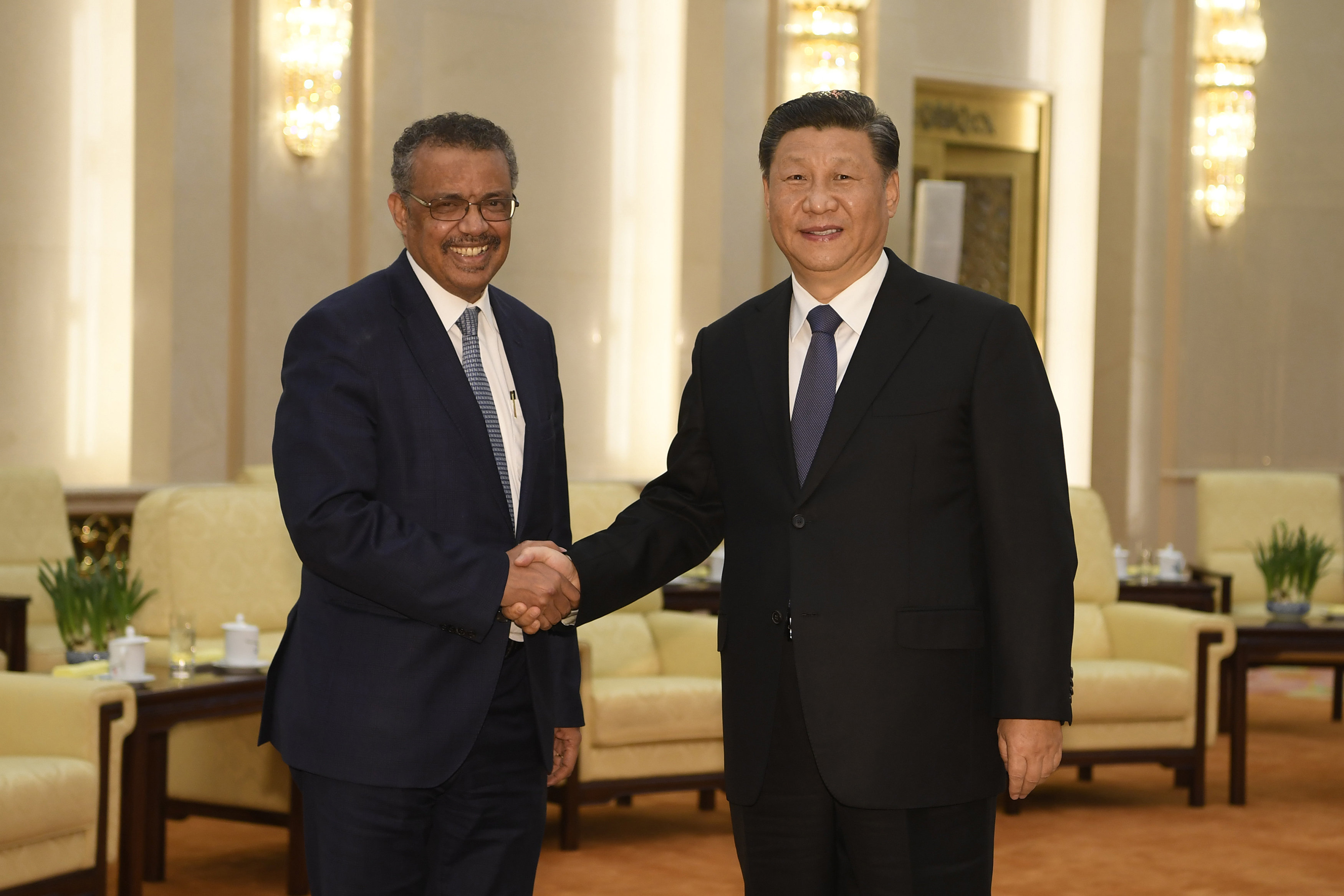 In particular, China uses a "targeted personnel policy" to place key figures at the helm of international organizations; these leaders then become beholden to the Chinese Communist Party (CCP).
The most notable case is Meng Hongwei, the former president of Interpol, an international criminal police organization. Meng, a Chinese national, disappeared in 2018 during a visit to China.
"The fact that the head of a major international organization can be made to disappear and only to resurface after a 'resignation in absentia' and put on trial for corruption without any country objecting to this treatment is a staggering example of the sway the CCP holds over the Chinese nationals heading multilateral organizations," Devlen wrote.
"This is something that is not thinkable in liberal democratic countries. It also raises the question as to what extent those who were put in place by China can act independently from the CCP regime."
China also exploits its influence in multilateral organizations to punish those who oppose the CCP, such as the democratic country of Taiwan, even if that means undermining the safety and security of the international community.
Devlen said these authoritarian regimes perceive the rules-based international order as a threat to their rule at home, and they seek to disrupt or control the multilateral system mainly to protect their power.
"The current global multilateral institutions are no longer sufficient in protecting the interests of liberal democratic states, such as Canada. And therefore, we have to start rethinking our approach to multilateralism," Devlen wrote.
The Minilateralist Approach
Devlen proposed the minilateralist approach as a way "to take back the global institutions and resist the authoritarian subversion in them."
"Minilateralism refers to engagement with a small number of countries based on a common shared understanding of norms, values, and interests," he wrote.
Using this approach, democracies should focus on developing a new set of international organizations that limit their membership to like-minded democracies.
Canada's adversaries do not value the norms—such as human rights, democracy, and the rule of law—that are at the base of multilateralism and international cooperation. Devlen noted that continuing to engage and attempting to find common grounds with authoritarian regimes, regardless of their threats to international peace and security, is "naive at best."
"It must be our interests, informed by our values, that should determine the level and the content of engagement with other countries in international politics, not a blindly repeated mantra of multilateralism," Devlen wrote.
Devlen said the idea is to have a cohesive group that has an outsized impact on the global issues, so members can better deal with environmental protection, free trade, and defence against authoritarian encroachment.
Such organizations have long existed, such as the Group of Seven (G7) and North Atlantic Treaty Organization (NATO).
"Canada can and should play a role both at the global level in leading a community of democracies in the post-pandemic world," Devlen wrote. "What we need is a more nuanced, tailored, and interest-oriented approach to multilateralism that privileges engagement and cooperation with fellow democracies across the world instead of multilateralism for multilateralism's sake."
"Sometimes less is indeed more."