Canada Pledges $13 Million in Aid to Jordan for Syrian Crisis
March 31, 2013 7:20 pm Last Updated: October 24, 2015 6:15 pm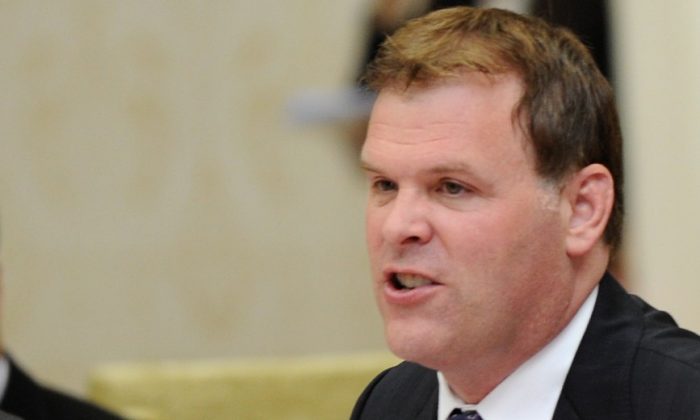 Canada is giving over $13 million in bilateral aid to Jordan to help the country deal with the "immediate and pressing" humanitarian and security needs resulting from the Syrian crisis.
"Jordan has consistently demonstrated a leadership role in the pursuit of a just and lasting peace in the Middle East, and it continues to lead in the face of the ongoing crisis in Syria," Foreign Affairs Minister John Baird said in a statement.
Baird noted that Jordan gives sanctuary to thousands of Syrian refugees on a daily basis.
"Some 2,000 desperate Syrians arrive in Jordan daily. Accepting them is not without sacrifice or risk domestically. It is done in the finest tradition of promoting human dignity," he said.
Baird, who is currently on a tour of the Middle East, made the announcement from the Jordanian capital Amman where he opened Canada's new embassy building on Sunday.
The Epoch Times publishes in 35 countries and in 21 languages. Subscribe to our e-newsletter.