California Gov. Gavin Newsom on Jan. 25 lifted harsh restrictions, saying projections of key metrics show the state is doing well against COVID-19.
"We are in a position projecting four weeks forward with a significant decline in the case rates, positivity rates. We are anticipating decline, still more decline in hospitalizations, and more declines in [intensive care] use. And that's why we're lifting that stay-at-home order, effective immediately today," Newsom, a Democrat, told a briefing.
The stay-at-home order had been in place for most regions in the state, according to the California Department of Public Health. The state also lifted its 10 p.m. to 5 a.m. curfew.
Officials cited improving trends in the rate of infections, hospitalizations, and ICU capacity as well as vaccinations as a contributing factor to its decision to lift the order.
"California is slowly starting to emerge from the most dangerous surge of this pandemic yet, which is the light at the end of the tunnel we've been hoping for," California Health and Human Services Secretary Dr. Mark Ghaly said in a statement.
"Seven weeks ago, our hospitals and front-line medical workers were stretched to their limits, but Californians heard the urgent message to stay home when possible and our surge after the December holidays did not overwhelm the health care system to the degree we had feared."
The lift means the state will now return to a system of county-by-county restrictions in its four-tiered, color-coded system, which applies the rules of the Blueprint for a Safer Economy, a framework for reducing infections of the CCP (Chinese Communist Party) virus in the state, with revised criteria for loosening and tightening restrictions on activities.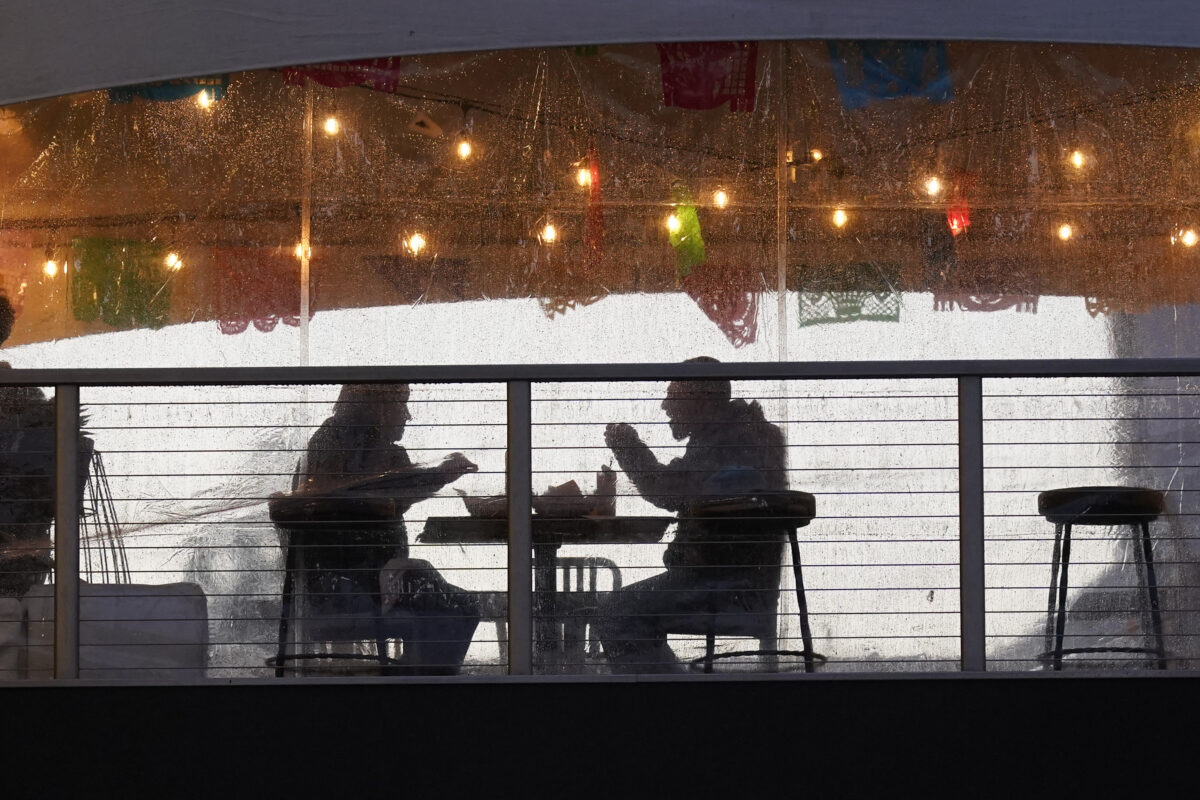 New York Gov. Andrew Cuomo, meanwhile, told reporters in a separate briefing that officials could lift restrictions soon.
"We're working on three tracks simultaneously, if you will. First keep the spread down, control COVID. That's obviously the national priority. Second, vaccinate New Yorkers. And third, get on with life, rebuild the economy, get back to work. This is unsustainable, the situation that we're in. There was never a choice between public health and reopening the economy, you have to do both. But you have to do it intelligently, on controlling the COVID spread," Cuomo, a Democrat, said.
The numbers of positive cases and hospitalizations among COVID-19 patients are trending downward, the governor said, allowing officials to "start making adjustments."
"We can start to adjust that valve and start to open up more economic activity and reduce some of the restrictions," he said.
Other areas have already eased measures since President Joe Biden took office, including Chicago, Michigan, and Washington.