California Gov. Gavin Newsom on June 28 ordered the closure of bars in seven counties that have seen a surge in cases of COVID-19.
In a statement, Newsom also recommended that eight other counties in the most populous U.S. state close their bars, as he urged Californians to "remain vigilant" against the CCP (Chinese Communist Party) virus, commonly known as the novel coronavirus.
"Due to the rising spread of #COVID19, CA is ordering bars to close in Fresno, Imperial, Kern, Kings, Los Angeles, San Joaquin, and Tulare, while recommending they close in Contra Costa, Riverside, Sacramento, San Bernardino, Santa Barbara, Santa Clara, Stanislaus, & Ventura," Newsom said on Twitter.
"COVID-19 is still circulating in California, and in some parts of the state, growing stronger," he said in a statement. "That's why it is critical we take this step."
Newsom's order for bars to close in Los Angeles and six other counties followed moves by Texas and Florida to shut all their bars on June 26. Public health officials in California and throughout the United States have identified bars as the riskiest non-essential businesses currently open.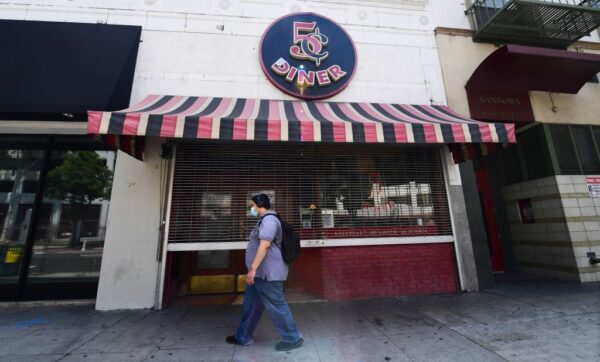 Consuming alcohol reduces inhibitions, which leads to less mask-wearing and social distancing, health officials warned. Patrons in noisy bars often shout, which spreads droplets more widely.
The surge in cases has been most pronounced in Southern and Western states that didn't follow health officials' recommendations to wait for a steady decline in cases before reopening. More than 2.5 million people have tested positive for COVID-19 in the United States, and more than 125,000 have died.
Newsom's decision marked a shift from earlier in the week, when he told reporters that each county was being monitored for increases in virus cases.
"I can't say this enough, California is not one size fits all," Newsom said. "Each county has unique criteria and conditions. And within those counties, unique conditions as well."
Los Angeles County Mayor Eric Garcetti welcomed the move, saying it will help curb transmission of the virus.
"As we started reopening more businesses, we cautioned that we may need to change course to protect public health from this deadly virus," he said in a statement on Twitter. "I support @CAGovernor's order to close bars in LA County and other counties to limit the spread of COVID-19."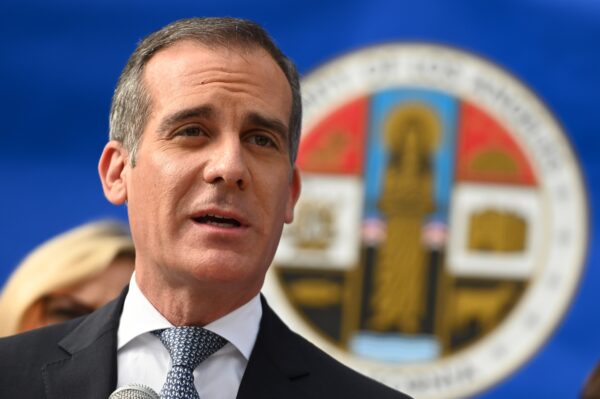 Los Angeles County remains the epicenter of the outbreak in the state, reporting an additional 2,542 cases by June 29—making up more than half of new transmissions in California.
Long Beach City Mayor Robert Garcia wrote on Twitter: "From the start of our reopening process we've said that we would be led by the facts and the data. I support Governor @GavinNewsom's decision to close bars in several counties in California, including here in LA County and Long Beach. We must continue to prioritize public health."
Elsewhere in states that have seen cases drop, bars have been a source of outbreaks. One bar in East Lansing, Michigan, has been linked to more than 85 cases, and local health officials say that number is likely to rise.
Reuters contributed to this report.