DIXON, Calif.—On the right, a patch full of pumpkins of all shapes and sizes awaits picking. On the left, a green wall of corn hides a large corn maze.
Cool Patch Pumpkins in the city of Dixon has been a family-owned pumpkin farm since 2001. A year later, the farm opened a corn maze, and it grew bigger and bigger over the years.
Only recently did the family decide to do a different theme annually. This year, their corn maze honors the military, which includes the Army, Navy, Air Force, and Marines.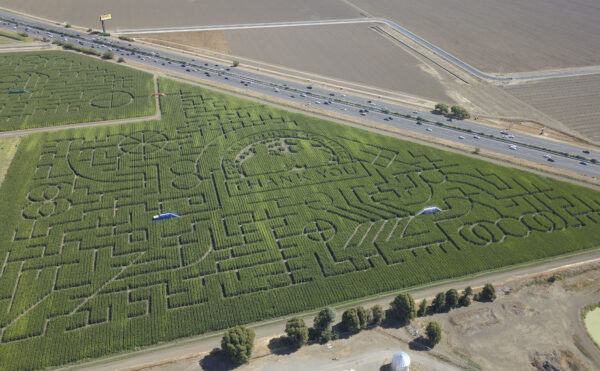 "We plant the corn in July. So we kind of take a guess of what's going on in the world at the time, and hopefully it turns out that … that kind of has something to do with what's going on in America," Matt Cooley, founder of Cool Patch Pumpkins, told NTD News.
Looking at the maze from above, one can see two military personnel with the U.S. flag behind them and the words "Thank you for all your sacrifice" cut into the maze.
"I'm just your basic farmer who's an American, who's proud, who realizes this is the best country in the world," said Cooley. "So I just want to do my thing and say hey, look at us. Look at this country; we're awesome. We really are. And thanking everybody who has helped make that possible."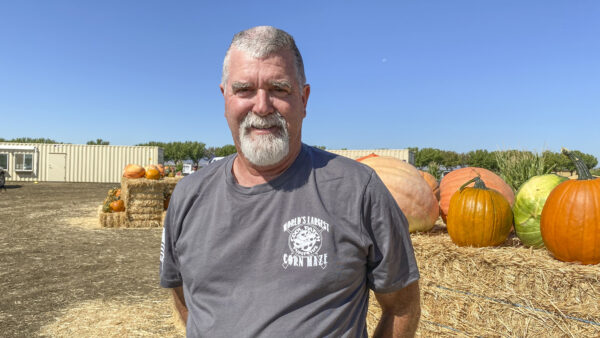 Visitors have expressed that it's a great way to remember the fallen.
"We seem to have forgotten about the military," TJ Osborne, a visitor, told NTD News. "It's because we're not in a crisis. We forgot all the people that have served for us over the years. And I really think that it's kind of an important time where we as a nation, we've kind of tried to just pretend things don't exist, but we forget the millions and millions of people that have actually gone out of their way, been inconvenienced in their life, to do what was right."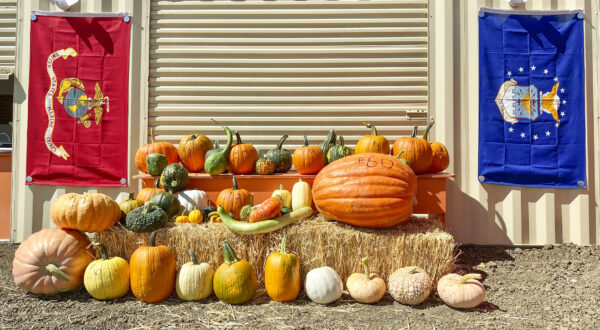 Some people return to the farm annually to bond with family and friends.
"I think that's the thing that we remember as family, is the experience," said Osborne. "They always say it's the quality time, but it's really the quantity time that you spend together which creates those memories, and I think they look back and after the kids have all gone off to college, what do they have? [It's] their memories. It's not the toys or the Legos or anything like that, but it's the memories and stories that they pass on, and I think that's what we've lost as a country, is our traditions."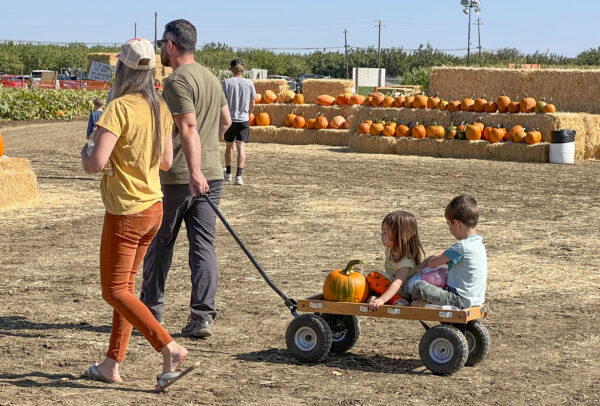 "It's fun, and the kids love it. They pick out their own pumpkin, and it's close to home. And it's an awesome adventure," Jon Hall from Vacaville told NTD News.
In 2014, the farm was recognized as having the world's largest corn maze, at 63 acres. This year, it's 34 acres.
The path is six to seven feet wide. It takes about an hour and a half to get out of the maze.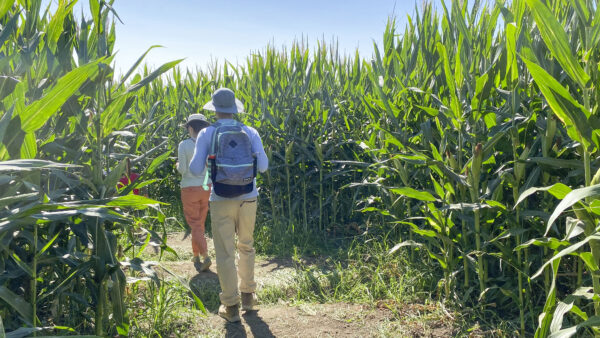 After making it to the end of the maze, people said they felt hot and thirsty.
"I'm very hot. But it was challenging, too," Juliana Marquez from Napa told NTD News.
"It wasn't as bad as I expected, just because you do have a map and they have little markers throughout the various roads just indicating where you're at. So it was a good time," Jared Breshears from Sacramento told NTD News. He finished the maze with seven friends.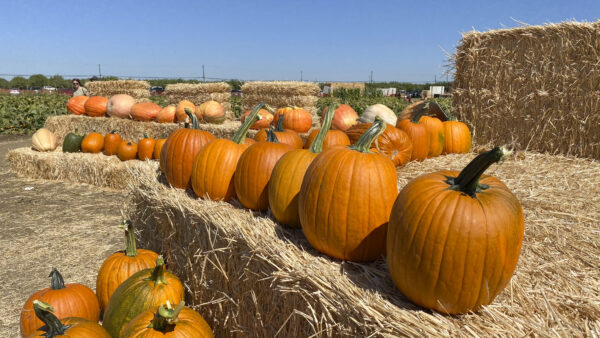 They have advice for those venturing into the maze.
"Go in a group, because it did help to have people. … Appreciate the lookouts. Bring more water," a group of friends from the Bay Area told NTD News.
"I would say work with somebody else and not by yourself," said Marquez. "My brother helped out a lot."
"Bring a pen, and you can map it out as you go," said Breshears. "And bring some water as well. [You] want to stay hydrated."
The corn maze will be open from Sept. 25 to the end of October. Tickets to the corn maze are $18 per person. Children five and under are free. Food and drinks are offered on weekends.