NEWPORT BEACH, Calif.—A phenomenon known as "king tides" arrived along the shores of Southern California as predicted recently with an awe-inspiring display of force when high and providing a unique glimpse at what lives below the water when low.
King tides, also known as perigean spring tides, is a colloquial term that originated in Australia and other Pacific nations in reference to rare high tides that occur only a couple times each year.
According to National Weather Service meteorologist, Alex Tardy, king tides are the result of intense gravitational pulls that occurs when the Earth, sun, and moon are in perfect alignment—resulting in tides that can swing as much as 7 feet higher than normal.
"The moon and earth and our oceans have to be in exact alignment in order to get that much pull," Tardy said. "That's a whole lot of water being pulled across the Pacific Ocean and up on to our shores."
California tides are "semidiurnal," meaning there are typically two high and two low tides in a 24-hour period. Because of this, not only do king tides bring extreme high water levels, but they also result in very low tides approximately seven hours after peaking. The low tide provides an opportunity to see rock formations, tide pools, and creatures of the sea normally hidden from sight below the water.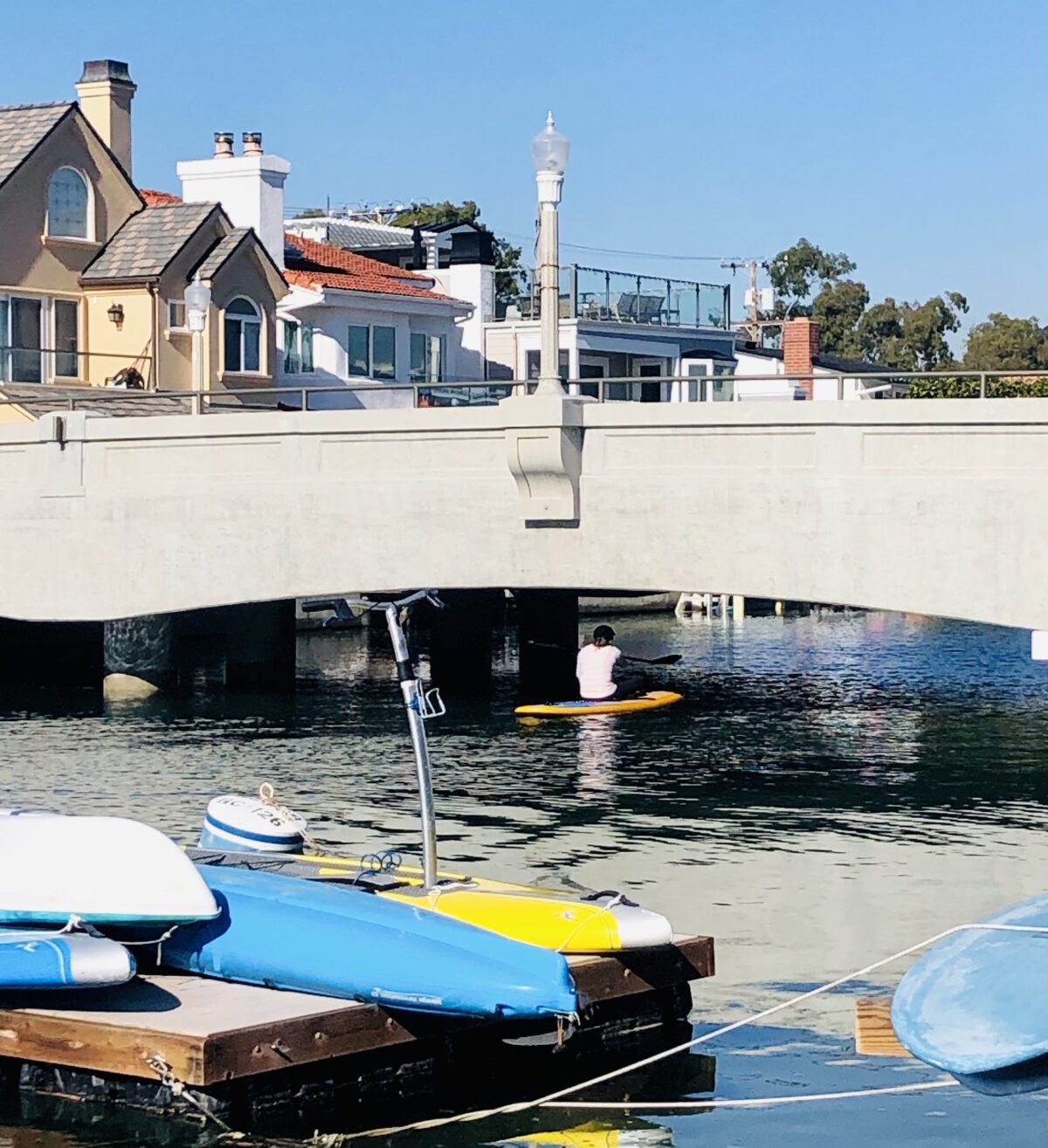 Predicting Potential Sea Level Rise
While king tides are fascinating to watch, some researchers feel they provide a glimpse into the future, a precursor to what lies ahead for coastal communities if sea levels rise and certain areas flood.
To that end, the California Coastal Commission created its California King Tides Project, inviting volunteer citizen scientists to photograph the high tides along the coast and inner waterways to "better understand the impacts of future sea level rise."
The project's "Snap the Shore, See the Future" initiative has a photo upload form that enables people to reference locations and upload smart phone or digital camera images of king tides to an interactive map, creating a record of changes to the coast and estuaries over time.