In this episode, I'm joined by Lee Smith, author of "The Permanent Coup" and contributor of The Epoch Times, to talk about the apparent rising tensions between the United States and the Chinese Communist Party (CCP). In particular, the CCP's threatening actions toward Taiwan appear to be fueling this. "There are ...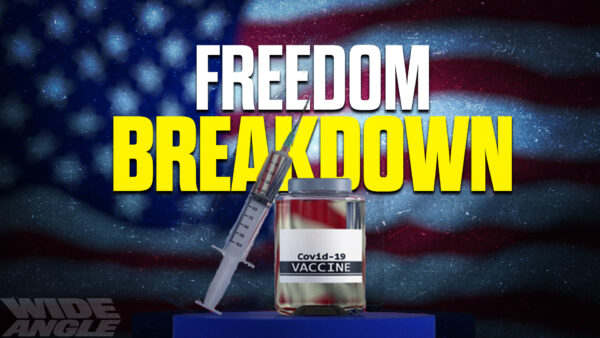 About the show
The Wide Angle is a current affairs show focused on bringing hope to Americans. It highlights how it's still possible to steer our families' lives and our country in a positive direction. It brings you the 'big-picture' on key events, as interpreted by our featured experts. It breaks the critical issues down—from the border crisis to Big Tech censorship—for everyday Americans; so they can see what lies ahead, and what's needed to keep America intact.
About Brendon Fallon
From studying the science of human behavior to assisting survivors of psychological trauma; from military service to crime and breaking news reporting in NYC, and then co-producing a U.S. politics TV show—Brendon Fallon has seen a 'wide angle' of the human experience.