How Modern Marijuana Changes the Brain
Big things are happening for the humble marijuana (or cannabis) plant. On July 21, Senate Majority Leader Chuck Schumer (D-NY) introduced a bill to legalize marijuana at the federal level ...
08-1-2022
Latest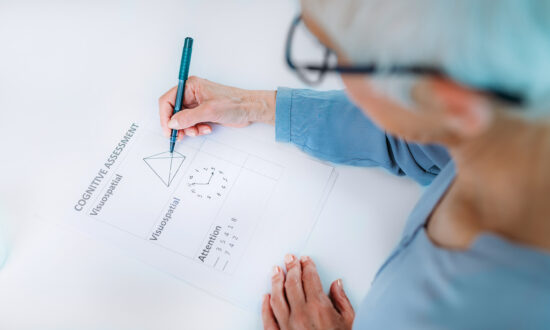 Cognitive Rehab May Help Older Adults Clear Covid-Related Brain Fog
Eight months after falling ill with covid-19, the 73-year-old woman couldn't remember what her husband had told her a few hours before. She would forget to remove laundry ...
08-6-2022