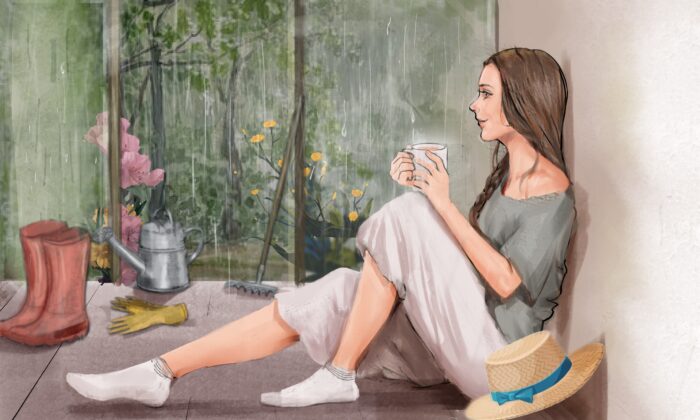 Accepting Reality Is Not Giving Up
"It is what it is" was a favorite expression of a woman I once knew. If it was pouring rain the day she'd planned on weeding her flower beds, that ...
07-25-2022
Latest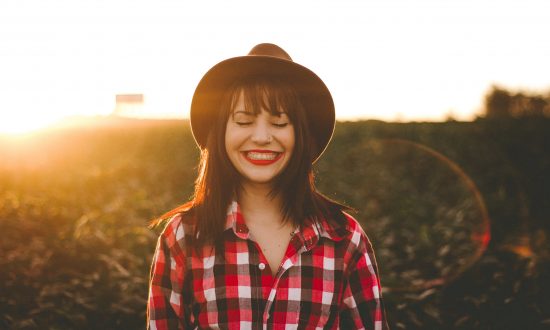 Gratitude: The Beauty Elixir
"There are only two ways to live your life. One is as though nothing is a miracle. The other is as though everything is a miracle."—Albert Einstein  Gratitude ...
07-30-2018