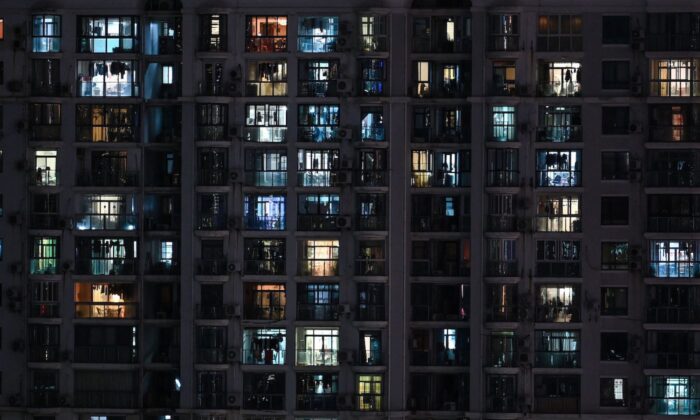 Latest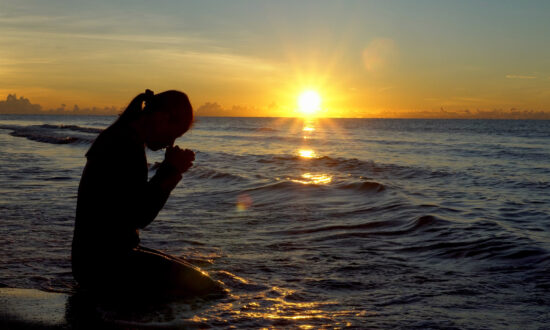 Rock Bottom: The One Big Lie Your Mind Will Tell You When You're in Your Darkest Moment
This blog post contains excerpts from my new book, Own Your Self, now available for pre-order. "How much longer?" I pleaded in the direction of the long space-time tunnel ...
05-16-2022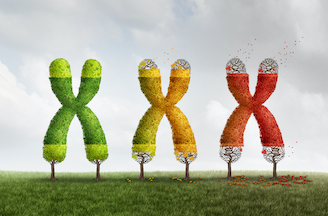 Blue Zones Teach Us How to Protect Our Chromosomes
In recent years, much research has been conducted on length of life, especially on those cultures that not only live longer on average than other peoples, but thrive; ...
05-16-2022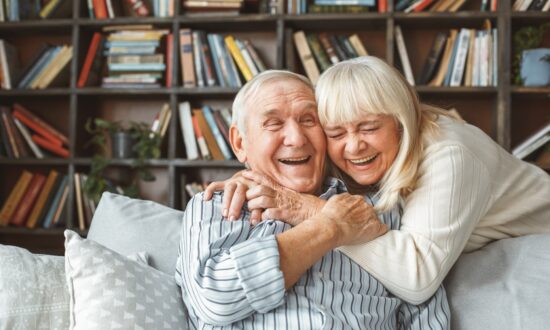 Good Neighbors Important for Mental Health Reveals University Study
Researchers from Australia have discovered through a nationally-representative survey that living in community-minded neighbourhoods can have a major impact on a person's mental health. A survey undertaken by Australian ...
05-9-2022