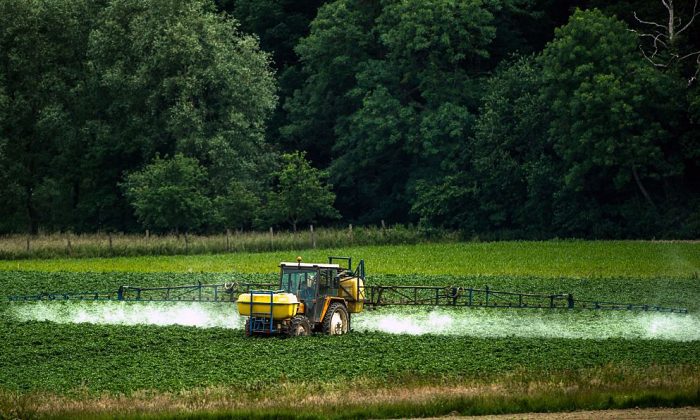 Glyphosate, Too Complex to Ignore
We all eat. We all want as few toxins in our food as possible. We all hope there is enough healthy and delicious food to go around. Food is powerful. ...
08-19-2022
Latest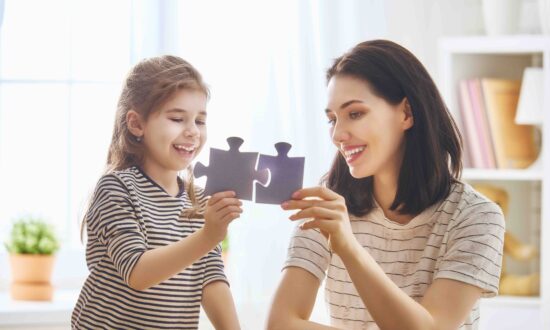 Disrupted Speech
Stuttering affects more people than you might think. Roughly 3 million Americans have this speech disorder that makes speaking smoothly difficult. Scientists are learning about what causes people ...
08-18-2022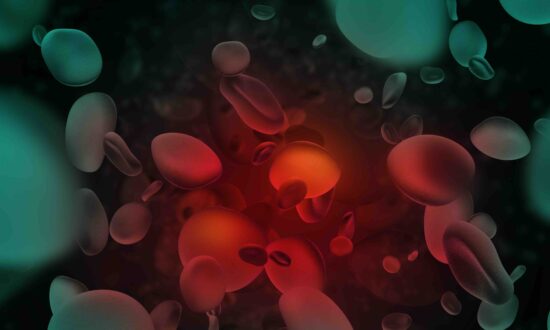 Battling Bent Blood Cells
With every beat of your heart, blood carries oxygen from your lungs throughout your body. This life-sustaining process happens automatically, whether you're awake or asleep. But for people ...
08-18-2022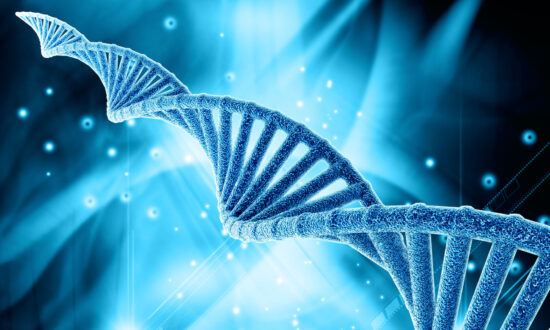 The Meaning of Life
Originally published on IndependentScienceNews.org. The Rockefeller Foundation had two strategies for management that were distinct but complementary: to control human behaviour at the level of social structures: family, work ...
08-12-2022