In Wisconsin, a former state supreme court justice—who has been investigating allegations of election fraud for the last several months—recently made a statement, saying that some form of coverup is obviously taking place. Meanwhile, the Biden administration's vaccine mandate for health care workers was just dealt another blow: a federal ...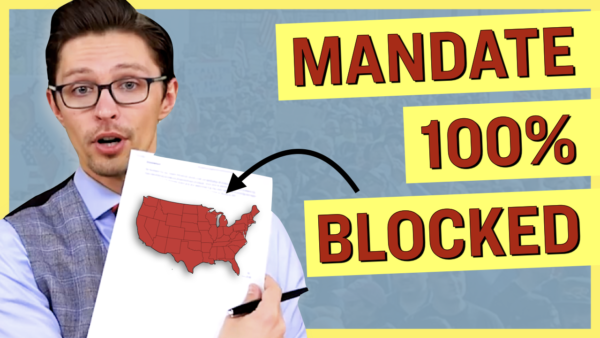 About the show
Facts Matter investigates complex issues, and then presents the findings in a way that is easy to understand. We are free from the influence of any government, corporation, or political party. Our goal is to bring you accurate information so that you can form your own opinion, stay informed, and stay free.
About Roman Balmakov
Roman Balmakov is a Reporter with The Epoch Times and host of the show, "Facts Matter." He has travelled around the country (as well as overseas) covering protests, riots, and elections. He is also the producer of many Epoch Times' commercials, both on TV and social media.