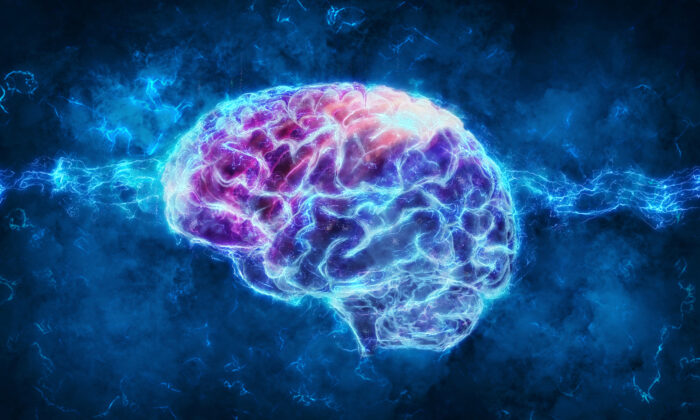 Latest
Spinach-Rich Diet May Prevent Colon Cancer
Eating spinach could prevent colon cancer, new research suggests. In the United States, colon cancer is the fourth-most common cancer and second-leading cause of cancer-related deaths. Previous studies ...
08-6-2022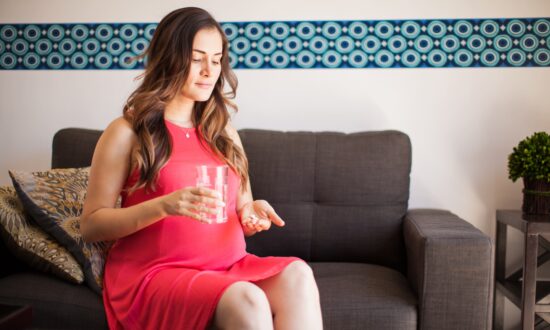 Epigenetic Considerations Around Antidepressant Exposure
In psychiatrists' offices, all around the world, women are being presented with something of Sophie's Choice—let your mental illness go untreated, or play with the risks (known and ...
01-5-2020