Leaders and politicians from around the world are calling for action against Beijing's human rights abuses, as China's practice of organ harvesting from non-consenting donors has been largely ignored for years. A major U.S. film studio is looking toward China's checkbook. Universal Studios' largest resort sees its grand opening in ...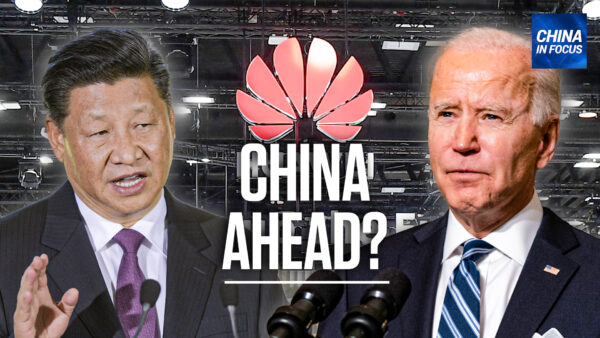 About the show
"China in Focus" is a new Youtube channel created by NTD to provide viewers with fast, compelling, first-hand news from China.
About Tiffany Meier
Tiffany Meier is the host of NTD's "China in Focus", dedicated to a truthful presentation on China. With her unwavering commitment to finding and presenting the facts, the show has grown to over half a million subscribers since its launch in late February, 2019, and has received overwhelming support and positive feedback. Tiffany is dedicated to truth and integrity, and a return to journalistic standards in her reporting about China. With a network of underground sources in China she has stayed ahead of the curve. Viewers say she presents tomorrow's news today.