Chinese hackers hacked the new iPhone 13 Pro in just one second, allowing them access to the phone's system. And they won prize money for it—$300,000. China's food supply may be at risk. But authorities are responding to the crisis with ease—and changing course within a month. Beijing condemned the ...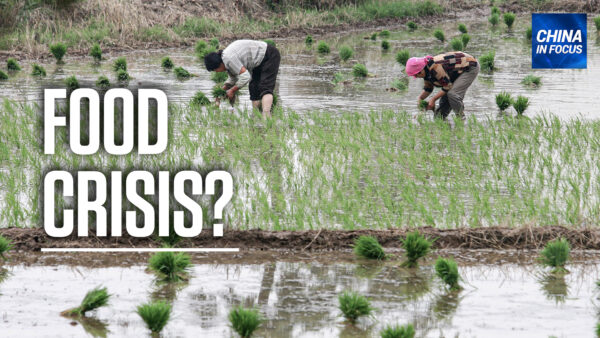 About the show
"China in Focus" is a new Youtube channel created by NTD to provide viewers with fast, compelling, first-hand news from China.
About Tiffany Meier
Tiffany Meier is the host of NTD's "China in Focus", dedicated to a truthful presentation on China. With her unwavering commitment to finding and presenting the facts, the show has grown to over half a million subscribers since its launch in late February, 2019, and has received overwhelming support and positive feedback. Tiffany is dedicated to truth and integrity, and a return to journalistic standards in her reporting about China. With a network of underground sources in China she has stayed ahead of the curve. Viewers say she presents tomorrow's news today.