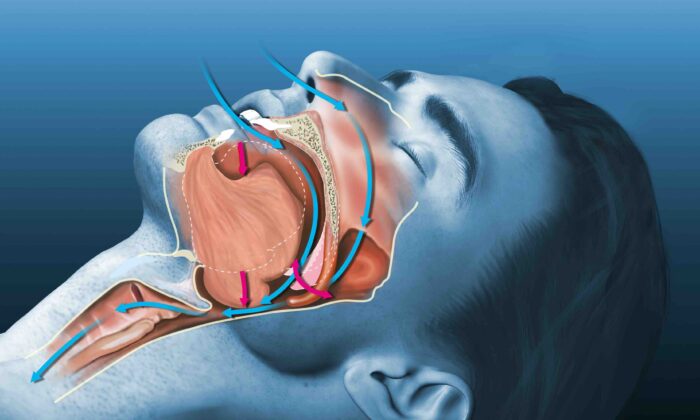 Latest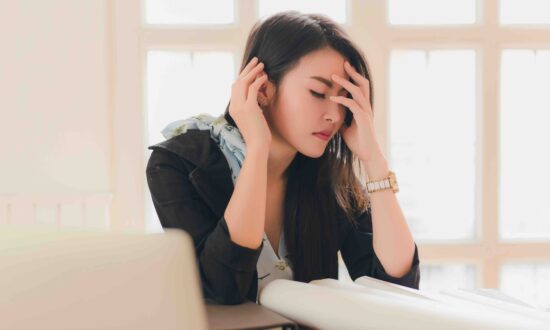 What Is Anemia?
Anemia is a condition that develops when your blood produces a lower-than-normal amount of healthy red blood cells. If you have anemia, your body does not get enough ...
08-3-2022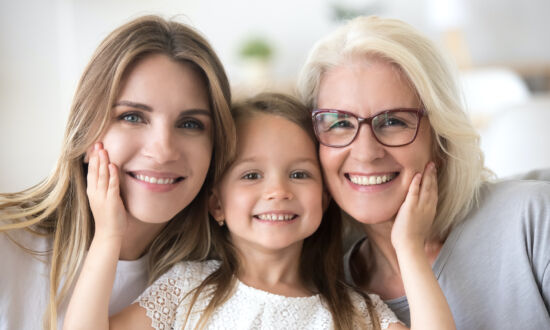 Blood Proteins Change Across the Lifespan
Proteins are one of the main building blocks of the body. They hold skin, muscles, and bone together. They also perform many functions in cells. And when released ...
08-1-2022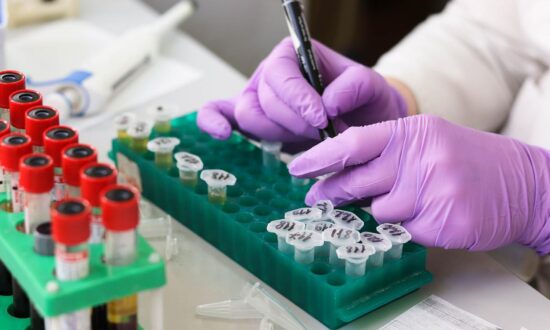 Hypercoagulability: 'Sticky' Blood Is Present in Nearly all Chronically Ill Patients, This Is Why
Hypercoagulability is present to some degree at one time or another in almost every chronically ill patient. Everyone has experienced a flu-like illness with fever, headache, body aches ...
06-15-2022