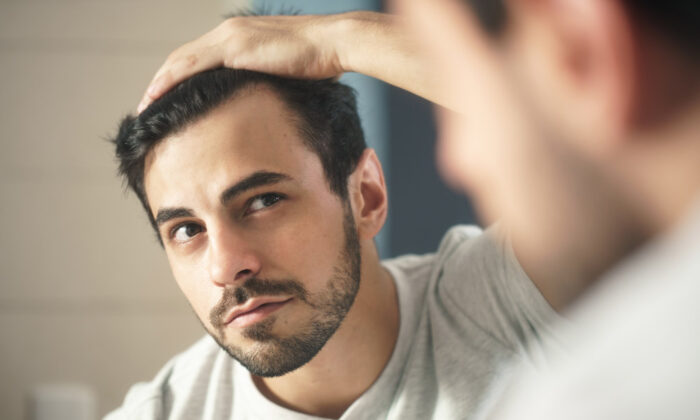 Latest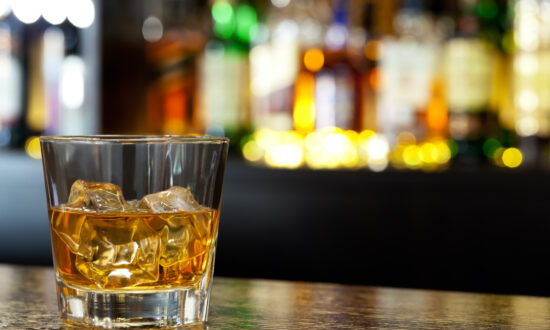 Who's in Charge of Your Drinking?
Life is hard enough, right? We need something to cope. Why shouldn't we have a temporary escape from the stresses of life? We know how serious alcohol abuse ...
05-13-2022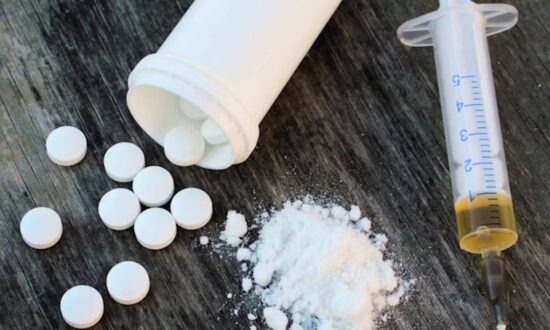 Addressing Addiction, Australia Reconsiders Opioid Pain Relief Treatment
The Australian Commission on Safety and Quality in Health Care (ACSQHC) is encouraging Australia's healthcare professionals to reconsider opioid treatment as it is currently administered. At least one ...
05-11-2022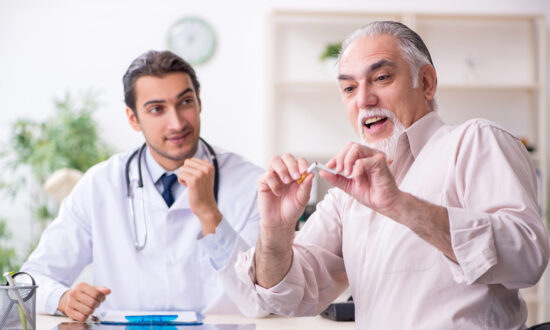 For Smokers With Heart Trouble, Quitting Equals the Benefit of 3 Meds: Study
Quitting smoking can give heart disease patients nearly five additional years of life without heart problems, according to a new study. "Kicking the habit appears to be as ...
04-14-2022