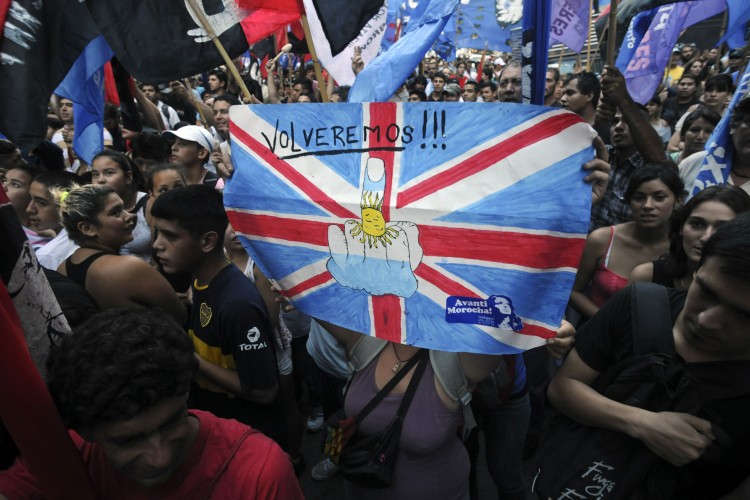 Members of the British Parliament will visit the Falklands Islands amid escalating tensions between the U.K. and Argentina over the ownership of the southern Atlantic island chain just months ahead of the 30-year anniversary of the war, according to local media reports.
"Given that we have a significant military presence in the Falklands … it is only right that the defense committee goes and sees first-hand what taxpayers' money is being spent on and what it is doing," Parliament committee member Thomas Docherty told the U.K. Press Association.
The announcement to visit the islands comes just after Prince William was deployed there as a helicopter search-and-rescue pilot. A destroyer was also deployed to the region.
The Parliament members' visit, however, drew ire from Argentine veterans of the 1982 conflict. "The only thing that the English think about is war. We don't want visitors from your Parliament," said a spokesperson for the Argentina veterans' association, Juan Mendicino, according to Sky News.
"We want the [United Nations] to intervene as it has done in disputes across the world," Mendicino added.
Britain has had control over the Falklands, which Argentina calls Malvinas, since the early 19th century. When Argentina invaded the islands in April 1982, more than 900 British and Argentine soldiers were killed in the brief war.