British Cave Diver Considering Legal Action Over Elon Musk's 'Pedo' Attack
July 17, 2018 Last Updated: July 17, 2018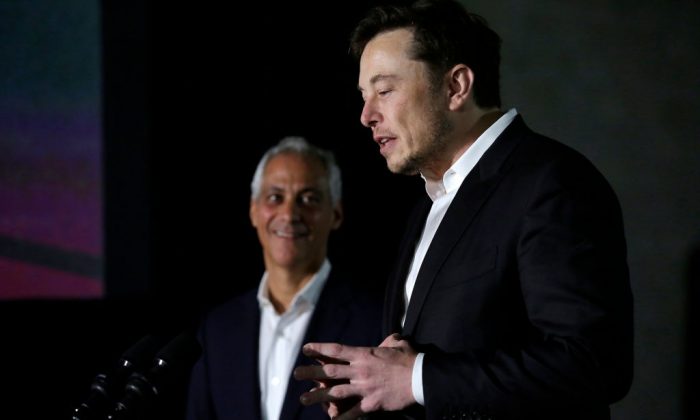 The British cave diver, who was the first to discover the Thai schoolboys and their coach in the flooded cave, is considering taking Elon Musk to court after being called a 'pedo' on Twitter.
Vernon Unsworth, 63, said that Musk's child-size submarine had absolutely no chance of working. He told a CNN reporter that Musk's attempt to help was a PR stunt and that "he can stick his submarine where it hurts."
Musk sent 10 engineers from Tesla, Space X, and the Boring Company to Thailand so they could build a tiny submarine that would assist the rescue teams. Unsworth said that it wasn't practical because it wouldn't be able to move through narrow passageways.
Simulating maneuvering through a narrow passage pic.twitter.com/2z01Ut3vxJ

— Elon Musk (@elonmusk) July 9, 2018
In response, Musk tweeted, "You know what, don't bother showing the video. We will make one of the mini-sub/pod going all the way to Cave 5 no problemo. Sorry pedo guy, you really did ask for it."
When another twitter user criticized Musk for calling the diver a "pedo," Musk replied, "Bet ya a signed dollar it's true." Both tweets have now been deleted.
Unsworth was astonished and angry at Musk's response. When asked whether he would take legal action, he replied by saying that he would decide this week, TIME reported.
Watch Next:
Comedian Gives Rundown of Events That Led Up to Release of FISA Abuse Memo
Chris Chappell gained a huge YouTube following with a channel dedicated to exposing the truth about China. His foray into American politics is already proving to be a success. His channel, "America Uncovered," can be found here.