A young boy was overcome with emotions when he received a very special gift from his stepmom during the first look before she married his father. Photos of the precious family moment are capturing hearts around the world.
Gainesville native Rebekah Ryan Seabolt, 32, moved to Athens, Georgia, in 2014 to get her Master's degree and never left. Now working at the University of Georgia, she met her husband, Tyler Seabolt, on a dating app in September 2019.
"We knew within two weeks of knowing each other that we'd get married," Rebekah told The Epoch Times via email.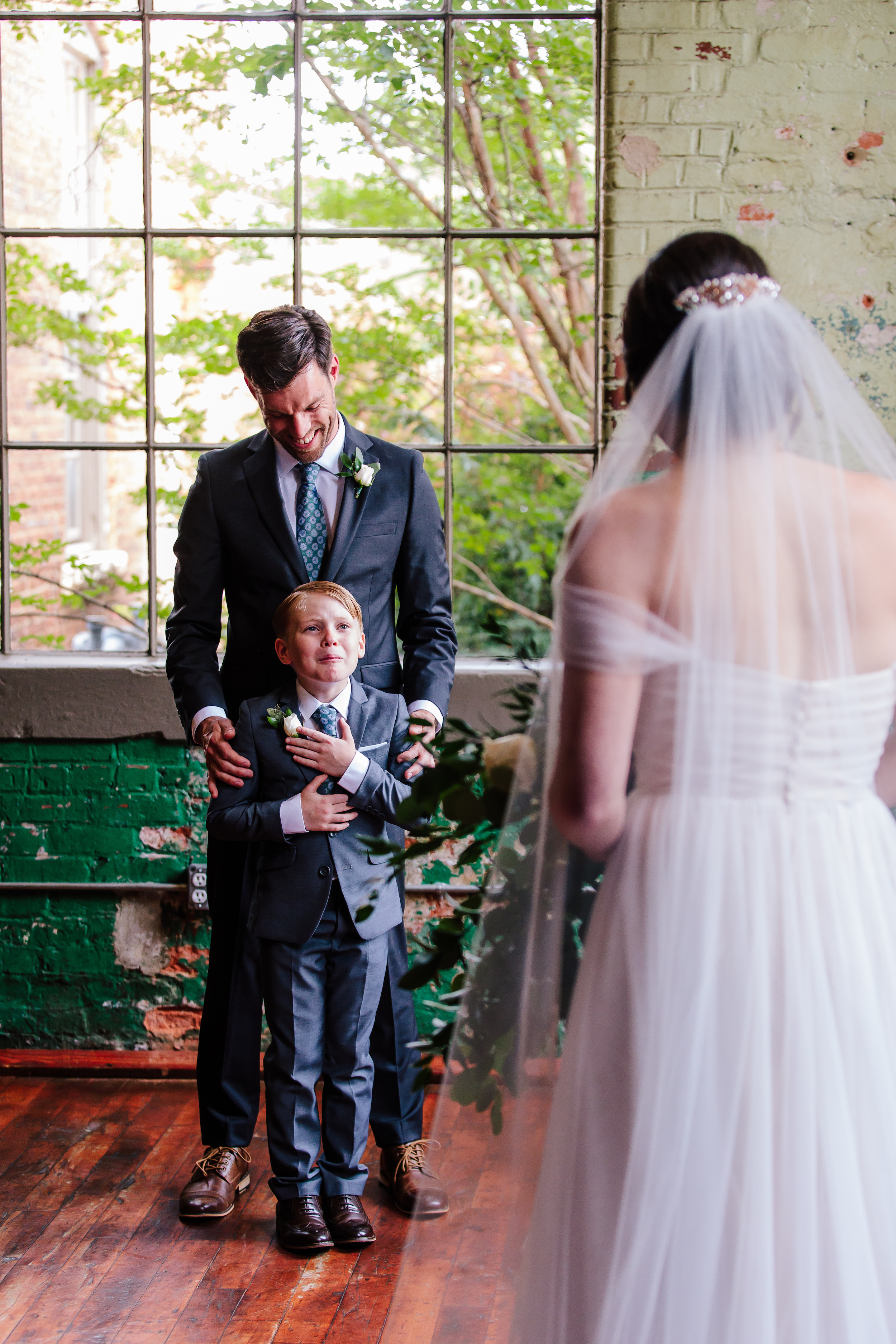 The couple tied the knot in June 2020. Yet beyond the sacred union of two people, the Seabolts' wedding involved one very special third person: Tyler's son, Jude.
Jude had been involved in the relationship since the engagement when he gifted Rebekah a beautiful pair of earrings with help from his grandmother after Tyler proposed to Rebekah.
"It was an emotional moment for me," Rebekah recalled, "seeing him run out of the car with a little box in his hand, knowing that I was about to step into a very prominent role in his life forever."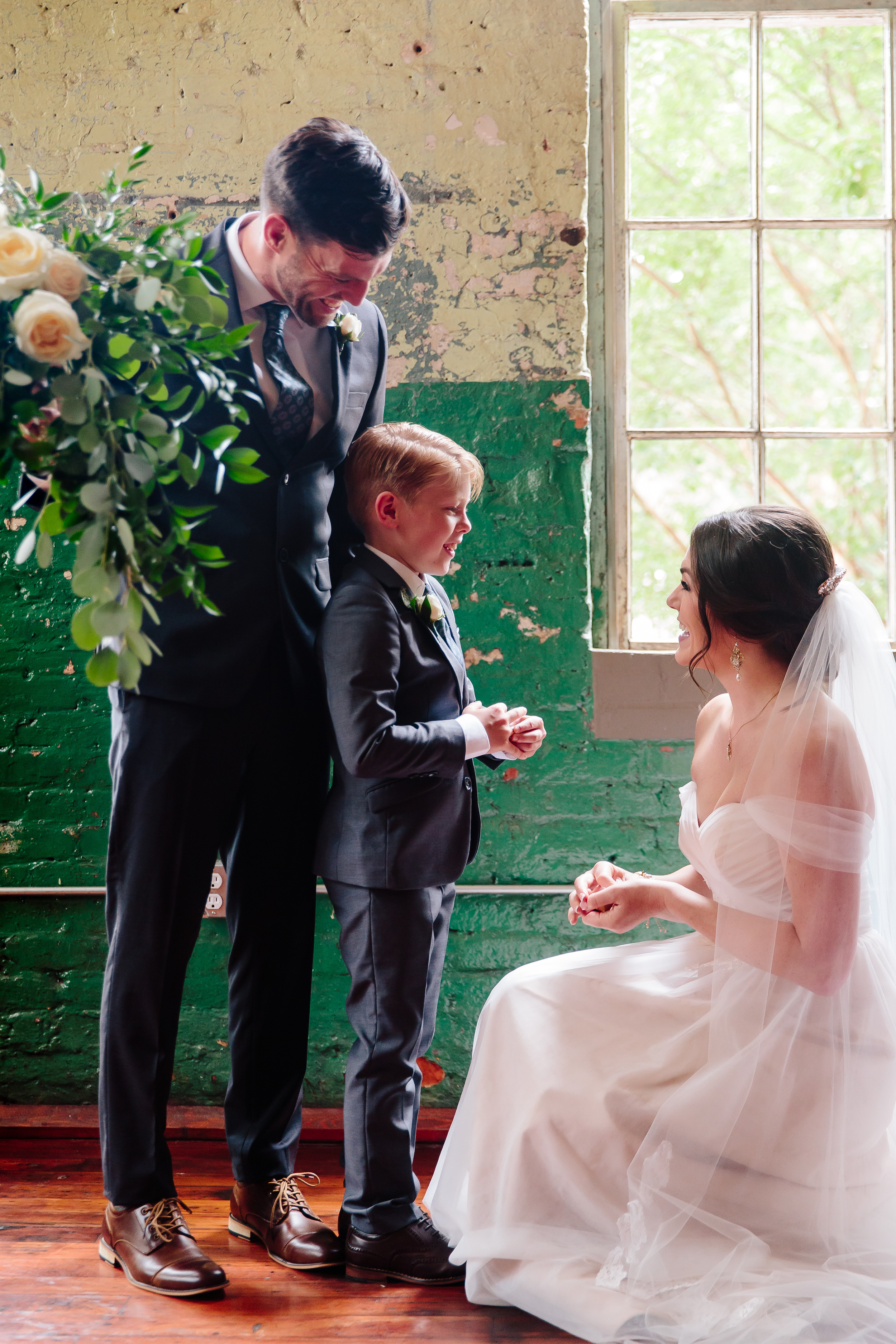 Throughout the engagement, Jude had asked for a ring of his own, since both Rebekah and Tyler were getting one. A self-confessed "obsessed aunt" to her niece and nephews, Rebekah was determined to make sure her stepson felt acknowledged and appreciated.
"I thought it would be special to surprise him with [a ring] on our wedding day," she said. "I was excited."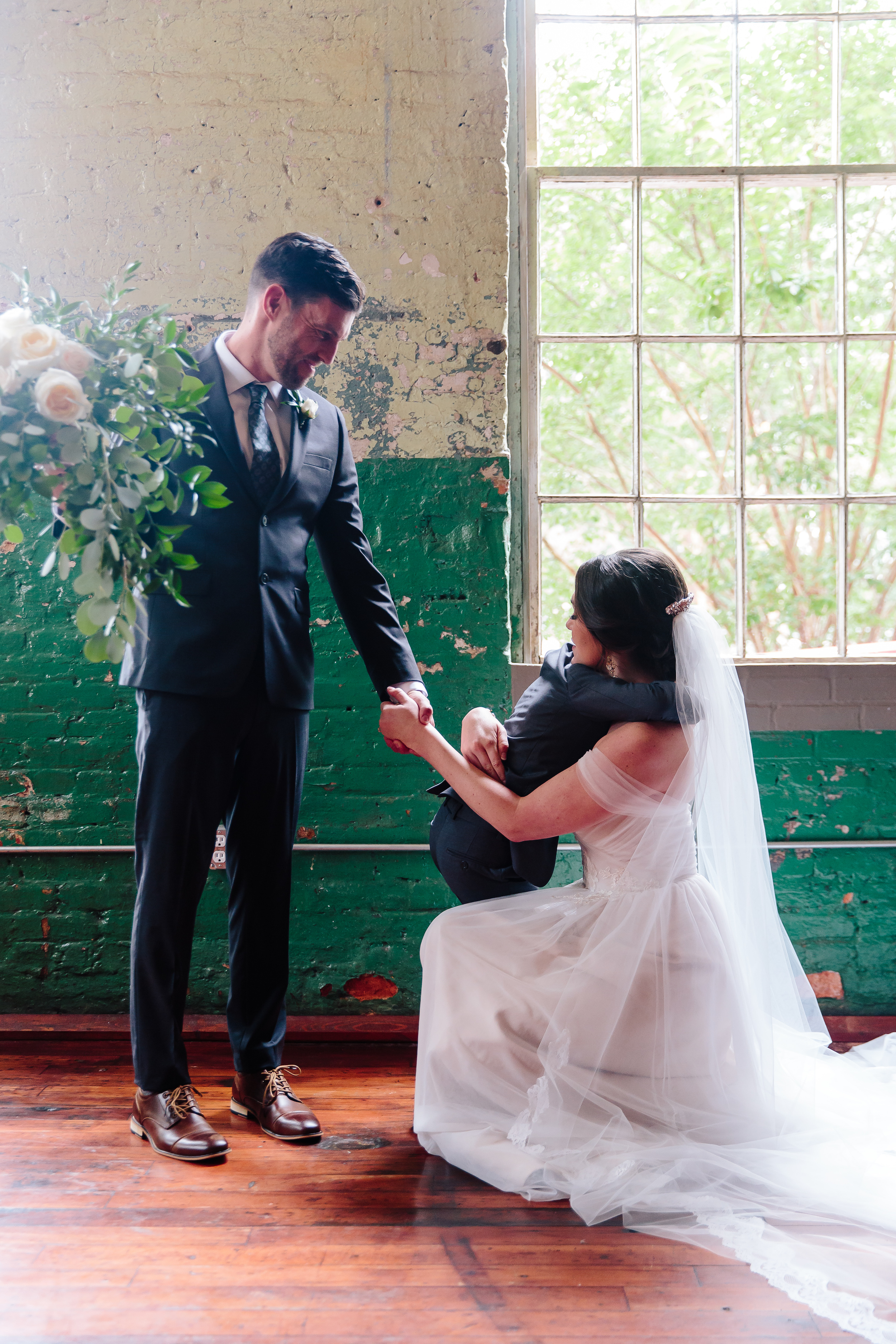 Rebekah then ordered the smallest rose gold ring she could find on Etsy and had "Forever family, 6.26.2020" engraved on the inner band. On June 26, during the first look before the wedding ceremony, Tyler placed his hands over Jude's eyes, saving the big reveal for the last possible moment.
"When [Jude] saw me for the first time on our wedding day I think he was a bit overwhelmed by it all, and he burst into tears," Rebekah told The Epoch Times. "I then gave him the ring and I think he felt really special in that moment, to be included like that."
Rebekah shared photos on Instagram, writing, "I'm so honored to help raise this boy with his Daddy."
The new stepmom has also admitted to The Epoch Times that the ring has since been lost, twice, and then found squashed in the road; however, she also added, "I am surprising him with a new one for Christmas!"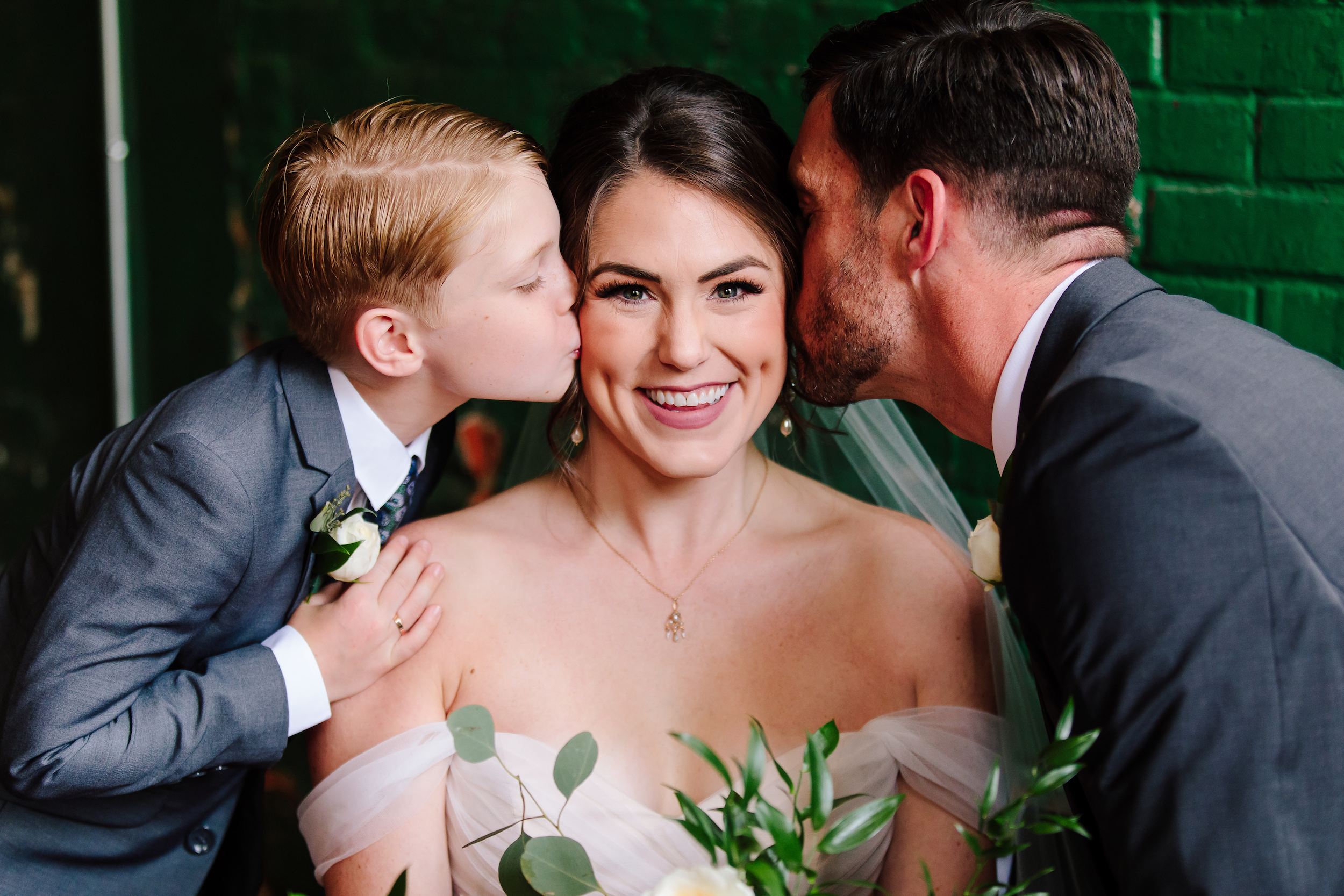 Reflecting on some of the best moments as a stepmom, Rebekah considers her engagement and wedding as two of the most outstanding events of the Seabolts' family life so far.
"Some of the more normal moments that I will cherish as a step-mom have been the moments when Jude has trusted me with his feelings and emotions," she further reflected.
"It doesn't happen every time he's struggling," Rebekah continued, "but those moments where he feels safe enough to slow down and share his feelings with me are special."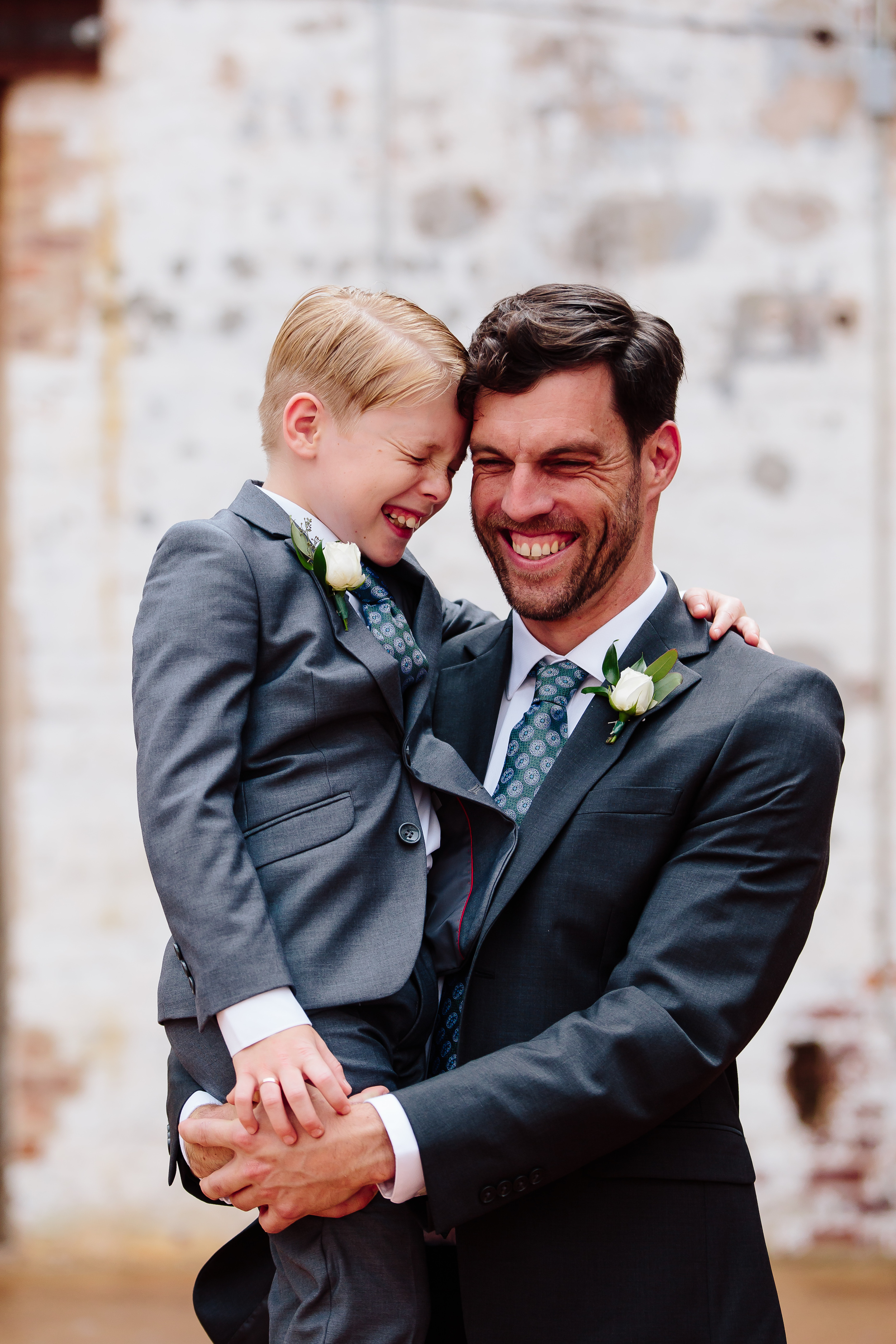 The family of three is adjusting to their "new normal" as the pandemic rages on, while Rebekah is also getting used to living with a "hyper 10-year-old."
Blended families are sometimes tough and messy, says Rebekah, but they are also beautiful. She hopes that her family's story inspires others to appreciate the positive role that step-parents can play in a child's life.
"When families work together for the sake of a child, we're all better for it!" she reflected. "[B]oth of my boys have shown me more grace than I deserve every single day and have loved me through my struggles, and I love them so much for it."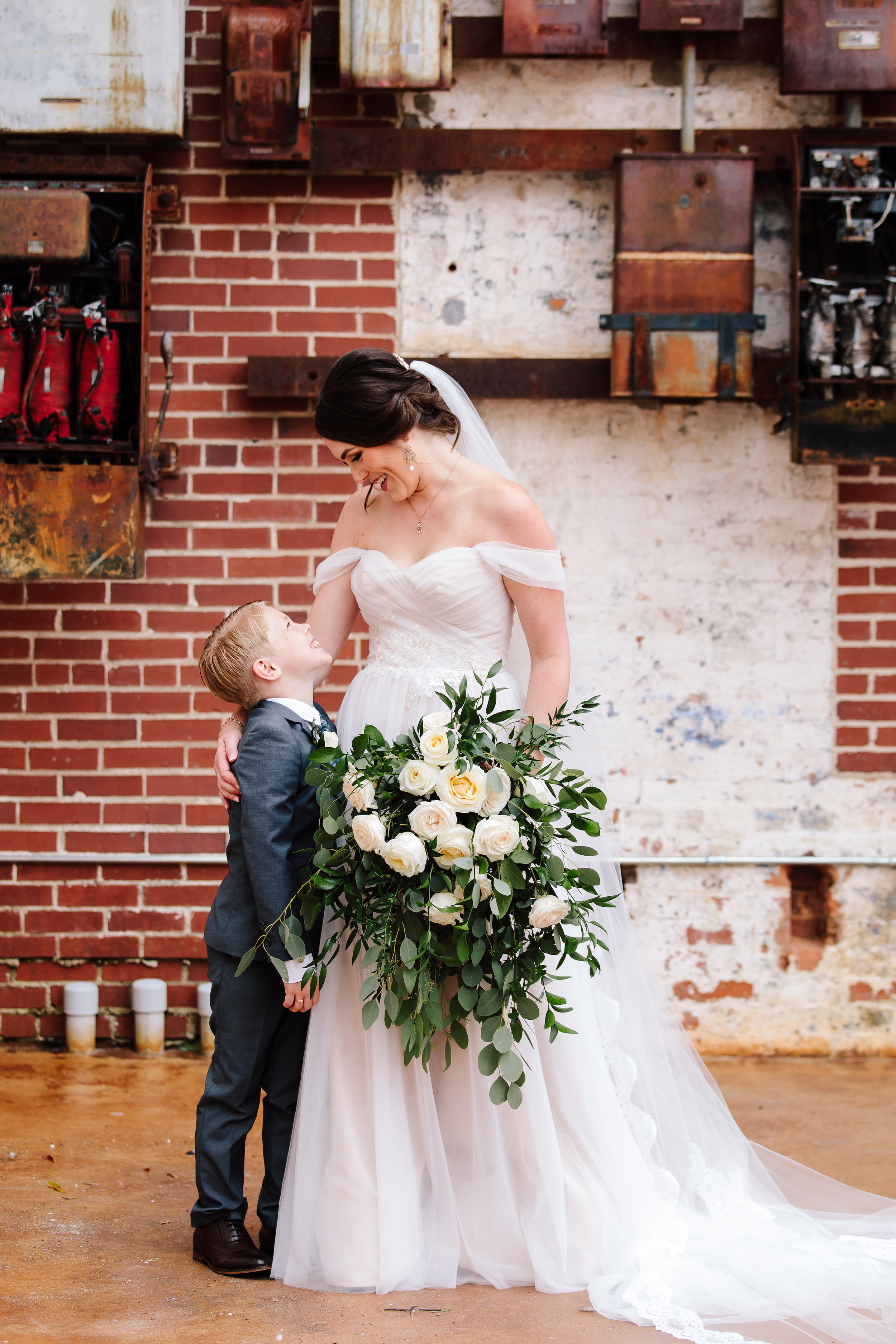 Share your stories with us at emg.inspired@epochtimes.com, and continue to get your daily dose of inspiration by signing up for the Epoch Inspired Newsletter here: https://www.theepochtimes.com/newsletter