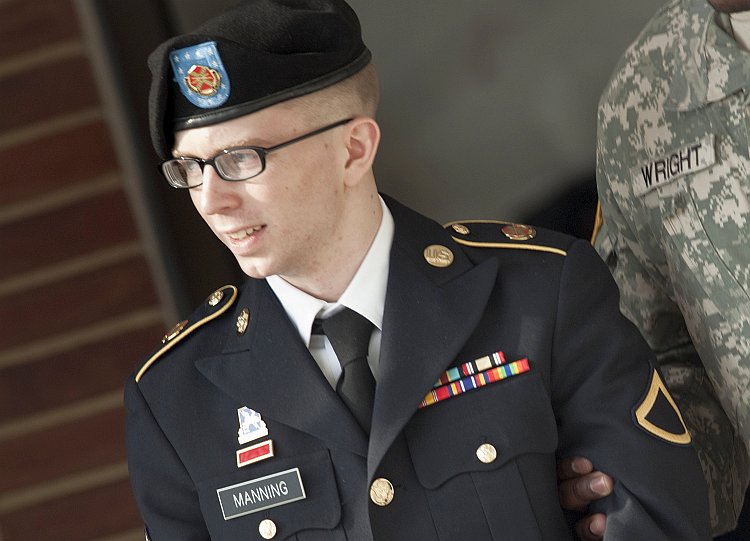 Bradley Manning, the Army private on trial for leaking classified information to WikiLeaks, was accused by the U.S. military of aiding a terrorist organization over a security breach.
The military said Manning, 24, indirectly aided al-Qaeda and Yemen-based al-Qaeda on the Arabian Peninsula by sending the files to WikiLeaks, according to The Guardian newspaper. The military previously said Manning aided the enemy in doing so but did not mention who the enemy was.
Manning has been held in detention at a U.S. military facility since May 2010. He was charged with 22 counts for sending hundreds of thousands of sensitive battlefield reports from Afghanistan and Iraq, as well as diplomatic cables, to the website.
His defense lawyer, David Coombs, told AFP on Thursday that the U.S. government bypassed military rules and did not provide information helpful to the defense.
"The government must disclose every discovery if necessary for the defense. It doesn't have to be relevant; it has to be helpful to the defense," Coombs said. "The government doesn't understand its obligations."