Hosting a backyard barbecue is one of the best outdoor activities to enjoy the warm days of summer. However, before firing the grill and getting outside to cook, watch out for the hidden health hazards that may come along—those thin, sharp wire bristles from grill brushes can break off and cause a potentially life-threatening injury.
Below are two frightening stories of wire bristles getting stuck in people's mouths and throats after they accidentally ingested it.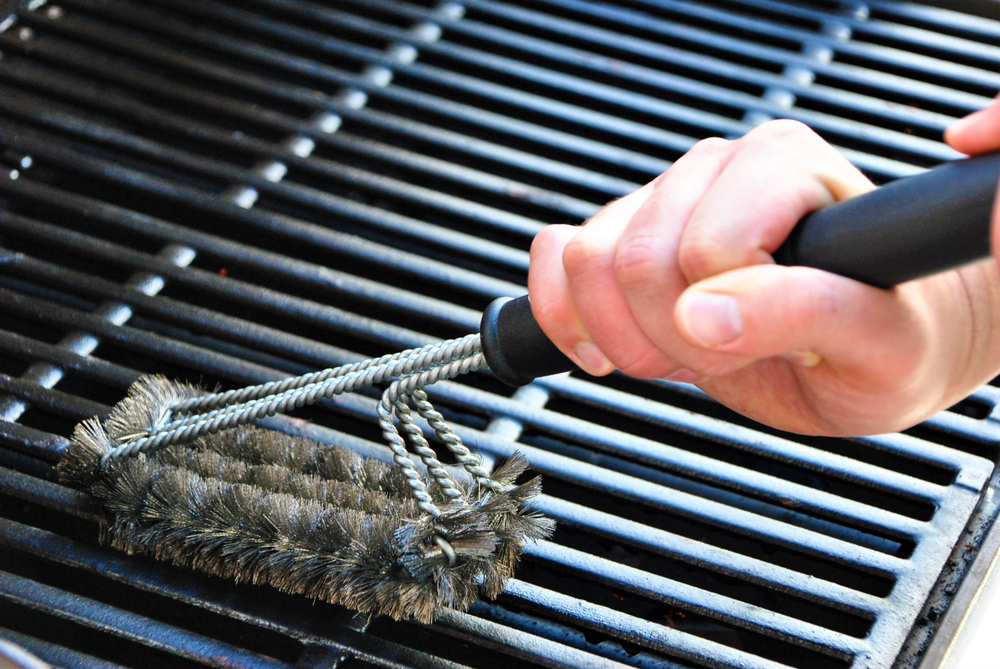 1. Anthony Fiore from Toronto, Canada
In the summer of 2016, a Toronto-area mom, Nadia Fiore, and her family prepared some mouthwatering burgers on the grill for supper.
But the supposedly fun barbecue party turned into a disaster after Nadia's then-6-year-old son, Anthony, took a bite of the burger.
Anthony was in "extreme pain" as soon as he ate the burger.
Alluding to the burger, Anthony told CBS, "It felt like a needle."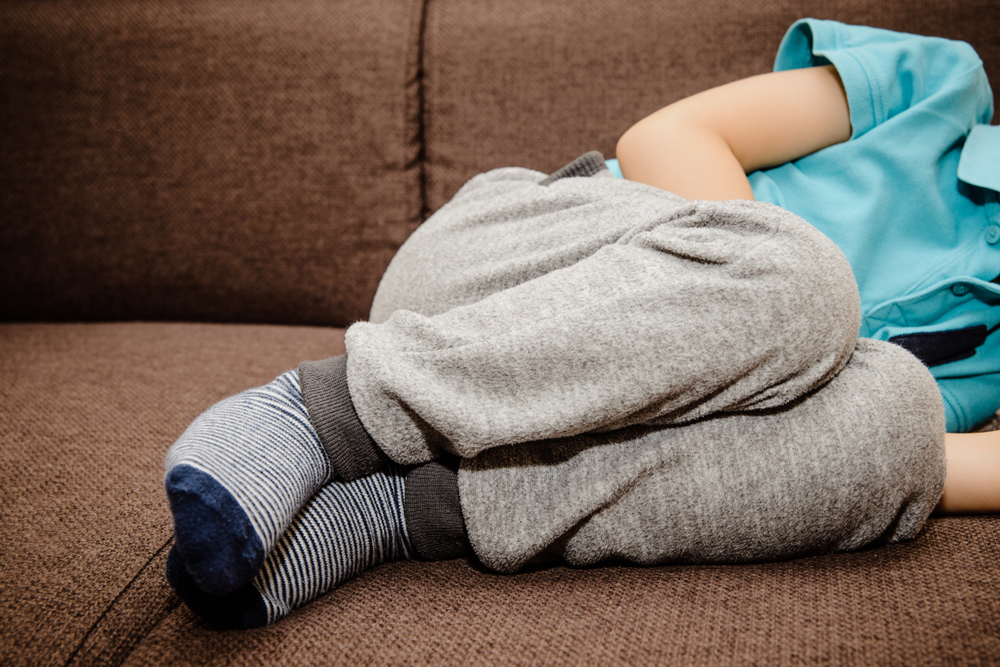 Anthony was crying. Knowing something wasn't right, the Fiore family rushed the boy to the local hospital.
Doctors discovered that Anthony had a tiny wire bristle lodged inside his throat. The bristle had apparently snapped off from the grill brush, subsequently sticking to the burger that Anthony consumed.
Anthony was then transported to The Hospital for Sick Children, also known as SickKids, where he underwent surgery.
"From the time we had dinner to the time we had surgery, it was about 12 hours later," Nadia said.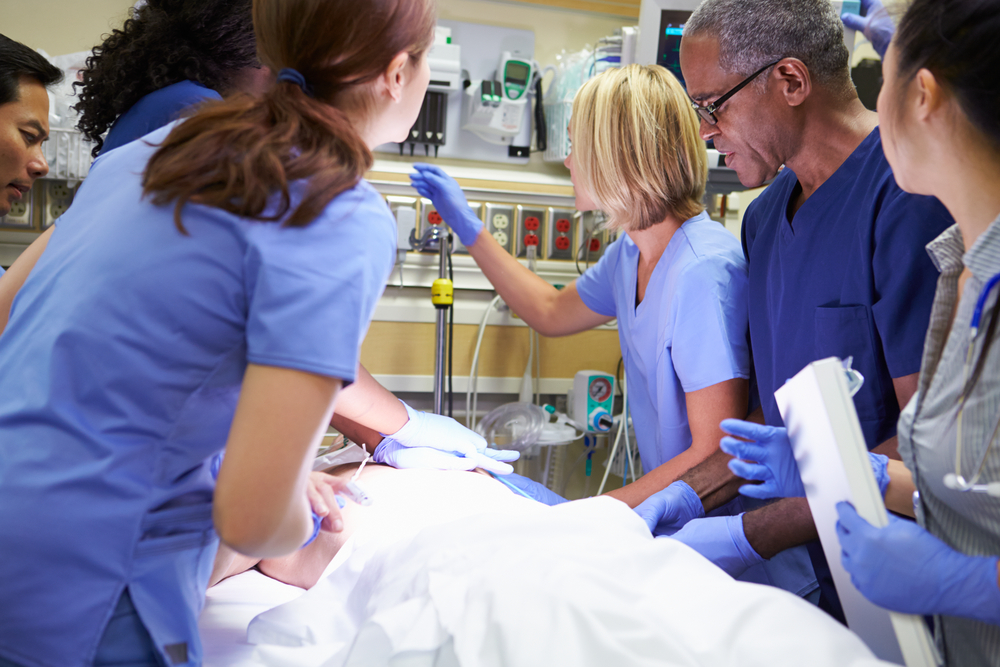 Doctors were able to remove the bristle lodged inside his throat. However, the boy had developed a throat infection due to the bacteria on the bristle.
Traumatized by the incident, Anthony was nervous to ever eat anything from the grill again.
Thus, the concerned Nadia urged people to throw away their wire grill brushes.
"I hope to have these brushes removed from the shelves, have them banned," she said.
2. Tammy Johnson from Puyallup, Washington
In June 2014, a tiny wire from a grill brush nearly ended the life of Tammy Johnson.
The then-57-year-old Johnson, of Puyallup, Washington, felt pain in her abdomen after eating a piece of barbecue chicken. The pain persisted, and four days later, she went to the hospital.
"(The doctor) asked if we used our grill and I said yes, and he asked if we used a wire brush, always," Johnson told Komo News.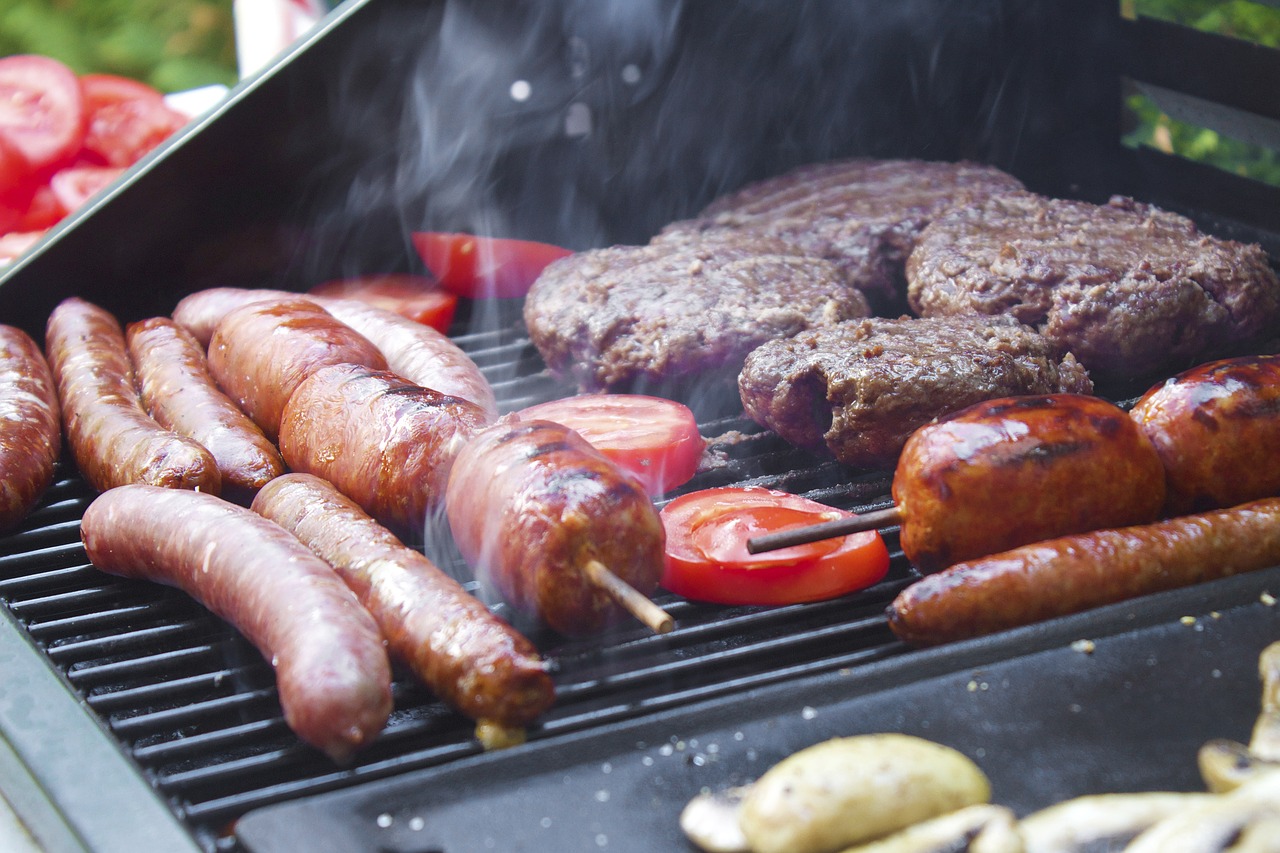 Like in Anthony's case, a wire bristle from the grill brush ended up in Johnson's food. The bristle eventually punctured her bowel.
The doctors then performed emergency surgery to remove a portion of Johnson's bowel.
The puncture also caused Johnson to develop an infection called clostridium difficile toxin, which required her to go into almost total isolation.
"Nobody should have to worry that when you clean your grill like you are supposed to, you're putting your whole family at risk," she said.
Johnson said her grill brush didn't have a brand name, but she knew it was made in China.
Preventing Wire Grill Brush Hazards
"These stories have been happening as long as the brushes have been around," Duff Dixon, vice-president of development at Barbecue World, said.
According to a 2016 study published in the journal Otolaryngology-Head and Neck Surgery, there were a total of 1,698 emergency room visits from 2002 to 2014 as a result of grill brush injuries.
"The worst are the bristles that make it all the way down to the intestines," Dr. David Grand, an associate professor of diagnostic imaging with the Warren Alpert School of Medicine at Brown University, told WedMd.
"It if [sic] gets to your intestine and then perforates through the wall of your intestine, that is scary. We saw one migrate into the liver and cause a liver infection that had to be treated, and we've had bristles that pierced the intestines at multiple points and had to be retrieved surgically," he continued.
To prevent your family from suffering a grill brush bristle injury, Dr. David Chang, associate professor at the University of Missouri's department of otolaryngology, recommends the safety precautions below:
Follow instructions, replace your brush regularly, and inspect the grill carefully.
Examine grills cleaned with a wire grill brush before use. Also, inspect food before eating.
Some surgeons in Canada suggest people stop using the wire grill brush completely.
"We're hoping that if enough people raise this issue, hopefully we'll just eliminate those types of brushes from the market and use a safer alternative," Dr. Ian Dempsey, an otolaryngologist in Dartmouth, N.S., told CBC.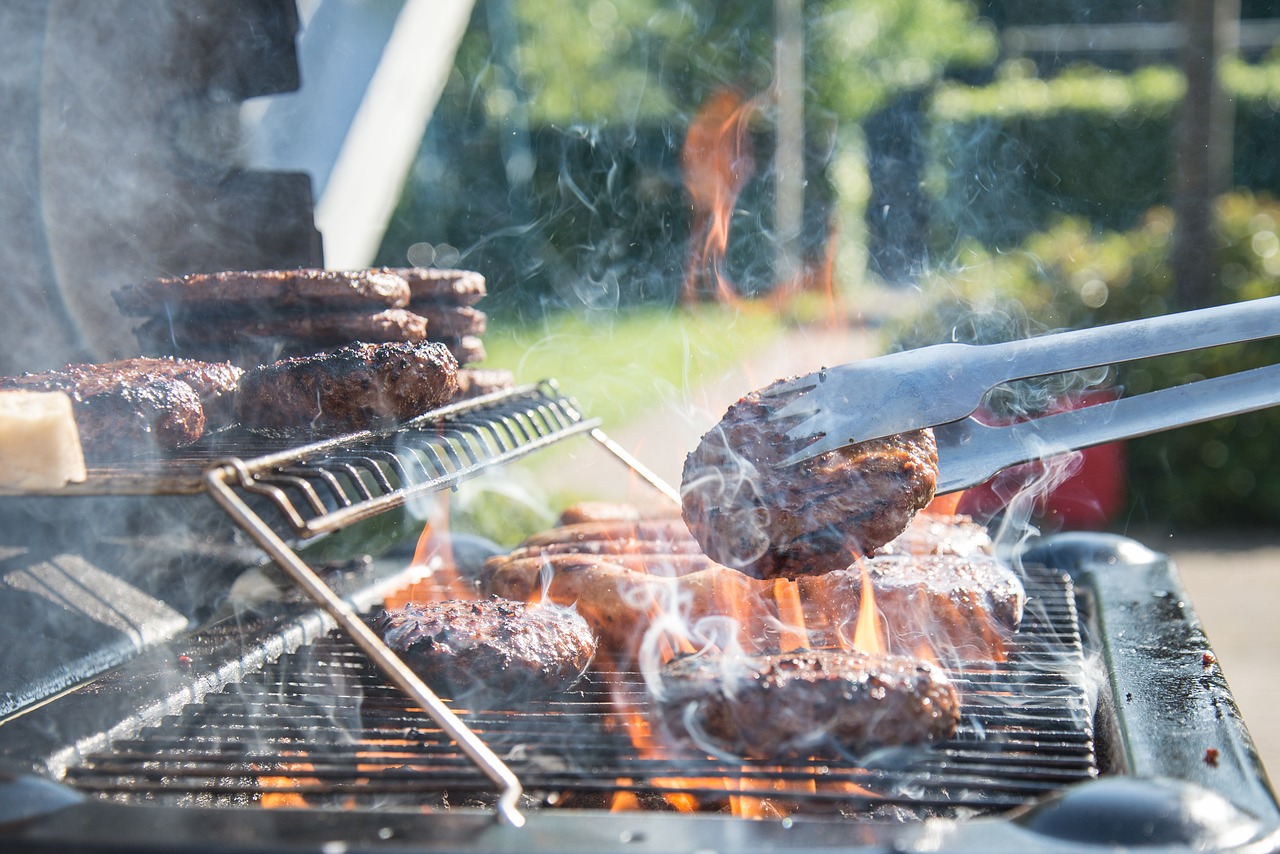 If you decide to ditch the wire grill brush, you can still clean your barbecue grill with the following alternatives:
Scrub the barbecue with half an onion.
Rub crumpled tin foil around the grill using a pair of tongs.
Use a wooden scraper to remove sticky substances off your grill.
Clean the grill with pumice stones.
Or simply use a bristleless brush, such as a nylon brush.
Please take extra precautions while grilling food to avoid a visit to the emergency room for wire bristle injury. We wish everyone happy and safe grilling!
Watch the video: