'Blessed' by Beau Davidson (Veterans Day Special)
Beau Davidson is a two-time Emmy-nominated actor, singer-songwriter, and on-air talent/host, best known for "Runaway Romance," (UPtv) "The Ultimate Legacy" (Hallmark), "Gilmore Girls," (CW), "The Bold and the Beautiful" (CBS) and "The Singing Bee" (CMT).
This 2012 original composition and video "Blessed" earned two Mid-South Emmy nominations as as composer and video producer. Further musical collaborations include his re-imagination of "The Lion Sleeps Tonight," in partnership with National Geographic, and "Heart of Purple and Gold," his original composition for veterans nonprofit Purple Hearts Reunited.
In the 2016 Hallmark film "The Ultimate Legacy," Beau performed his original composition "Blessed" as the character Maximilian Swayne, as part of a benefit concert for "Wish for Our Heroes," a real-life military charity.
Beau Davidson has his own show on Epoch TV, Watch Here .
Lyrics:
What is courage? What is honor?
Are these words or just ideas long forgotten?
What is duty? What is glory?
Are they just written down in some old story?
When we hear the words like freedom
Do we know what it really means?
Or do we take it all for granted
Living like kings and queens?
We are blessed to live in freedom,
Blessed to live in peace.
Blessed with food and shelter,
Blessed with a life of (ease?)
Blessed to gather freely,
Blessed to have a voice.
Blessed that someone bravely fought
So that we can have a choice.
We are blessed,
Oh we are blessed.
Is faith a notion or fear of hell?
Or have we lost our faith in faith itself?
Is it our rock or is it madness?
Or do we cling to it like rain in times
Is sadness?
It is easy to remember, but easy to forget the duty of our country
And the simple gifts we get
'Cause we are blessed.
Beau Davidson
Writer, Star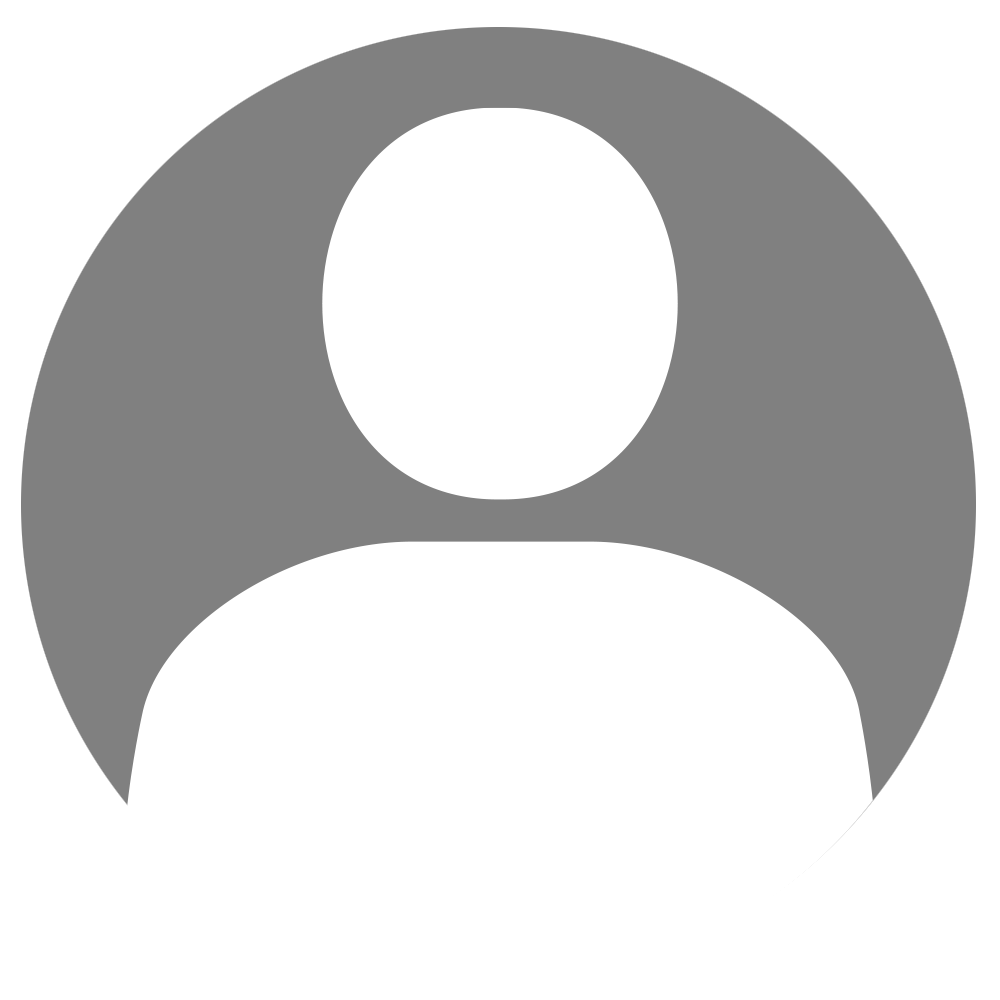 Michael Kenneth Sydenstricker II
Director